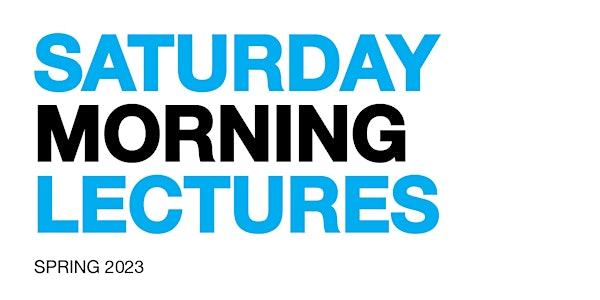 Saturday Morning Lecture - UBC
Venture to the frontiers of modern physics with the 2023 season of the Saturday Morning Lectures, proudly presented by TRIUMF, UBC, and SFU!
By TRIUMF/UBC/SFU Saturday Morning Lecture Series
Date and time
Sat, Apr 22, 2023 10:00 AM - 12:00 PM PDT
Location
Earth Sciences Building Room 2012 (ESB 2012) 2207 Main Mall Vancouver, BC V6T 1Z4 Canada
About this event
We are Made of Starstuff: Producing Heavy Elements in Astrophysics - Nicole Vassh (TRIUMF)
Your cellphone vs. the Universe: how Environmental Radiation Interacts with Microelectronics - Camille Bélanger-Champagne (TRIUMF)
Cosmic rays that bombard electronic devices can cause a variety of problems that can be hard to predict, difficult to detect, and tricky to mitigate. In this talk, we will discuss how cosmic ray radiation interacts with electronic devices in a variety of environments, from deep space mission vehicles to the cell phone in your pocket. We will then talk about mitigation strategies, and how particle accelerators such as TRIUMF's 520-MeV cyclotron are used by engineers and researchers to understand these issues and reduce the risk of electronic failures in critical systems.
About the organizer
TRIUMF, UBC, and SFU, are pleased to announce another year of our Saturday Morning Lectures, a free educational lecture series geared towards students and the general public. Everyone is welcome.  
Please make sure you register for a ticket for each lecture that you are coming to see.  
Each lecture will be on a new and interesting topic and will occur at one of two locations: TRIUMF, or the SFU Surrey campus.  Click on the events below for directions.  Most lectures will occur at both locations, however, look carefully to make sure you don't miss out on one of the one-shot-only lectures.