Savvy Bus to Prince Edward County - Sat June 6
When and where
Location
The Savvy Bus will pick up passengers at Ottawa Marriott, Pinecrest Mall & Kingston. Our first stop in The County: The Great Canadian Cheese Festival Crystal Palace on the Picton Fairgrounds 375 Main St Picton, ON Canada
Description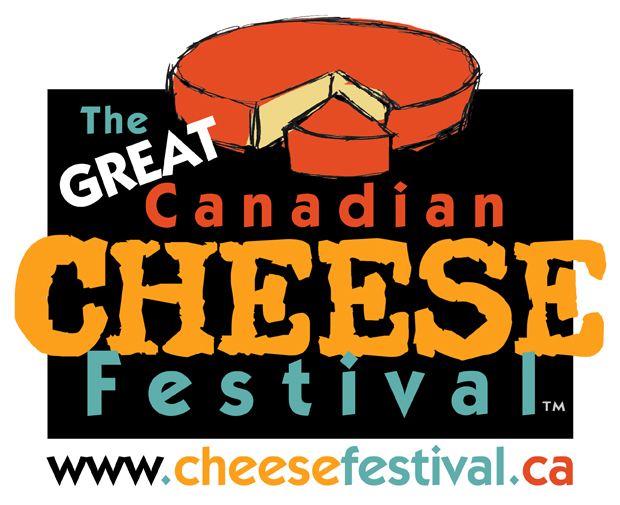 Hop on the Savvy Bus!
We're going to The Great Canadian Cheese Festival
Ready for a delicious day of enjoying artisan cheeses from across Canada while also exploring Prince Edward County?

We're making it easy for you to take in Great Canadian Cheese Festival to its fullest with a roundtrip coach package from Ottawa & Kingston. Hop on the Savvy Bus bound for Picton where hundreds of artisan cheeses are waiting to be discovered.
As great cheese goes well with wine, ciders &craft beer, there will be several wineries, cideries & breweries from across Ontario at this year's festival.

At The Great Canadian Cheese Festival, you will quickly learn that Canadian cheese is so MUCH more than just cheddar! It will be a fun day meeting & learning from the dynamic people who put their heart & soul into crafting the cheeses. You`ll also meet winemakers, brewmasters, award winning chefs & local artists.
And there is more!
After a cheese-laden afternoon, we will tour the back roads of The Country to visit 2 wineries, then back to the Crystal Palace for 'Makers+Mongers' dinner where you will nosh on gourmet appetizers, the best cheeseburgers on the planet &desserts that ooze cheese!
On a diet? It'll just have to wait!

Advance Bookings Only
Early Birds… get the cheese! $149 per person (regular $165)
This price includes: round-trip luxury coach transportation, admission to the Cheese Festival, tasting tours of County Cider Co & 3 Dog Winery, a ticket for Makers+Mongers dinner & good ol HST.
The Master Plan...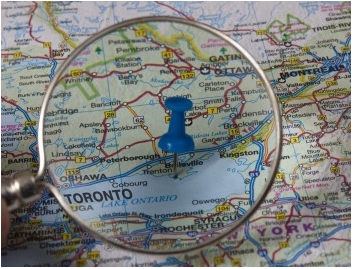 The Savvy Bus will depart downtown Ottawa at 9:30am from the Ottawa Marriot (100 Kent St). Then we will head downtown to pick up passengers at Ottawa's Pinecrest Mall & Starbucks on Princess Street (near the 401) in Kingston.
Enroute we will visit Three Dog Winery, then onwards to spend the afternoon at the Cheese Festival. Afterwards, we will visit County Cider Co, then return for the 'Makers+ Mongers' dinner on the lawn of the festival. The coach will leave the Crystal Palace (in Picton) by 8pm & be back in the Ottawa area around 11 pm.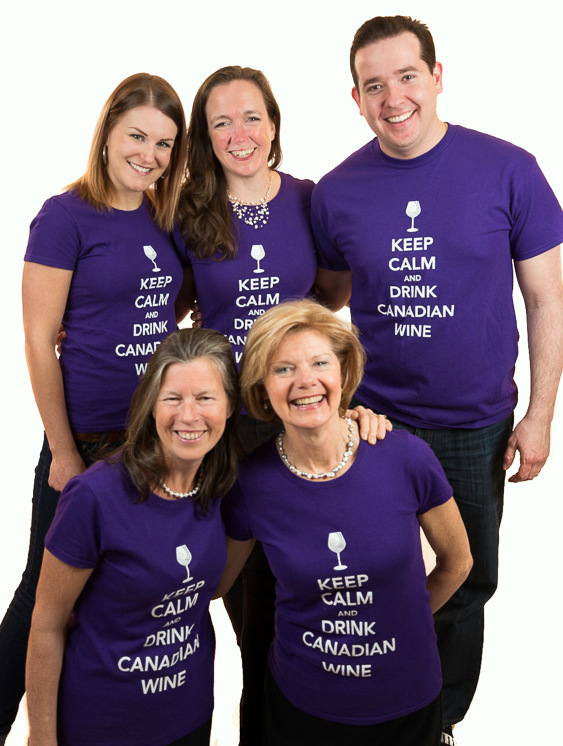 Bonus!
A Savvy Sommelier will be on the coach with you offering wine tips, telling you stories about Prince Edward County & answering any 'County' questions you may have along the way.
Note: A minimum of 20 people is required for this special bus package to take place. We had a full bus last year! You will be notified by May 25st if the bus will be cancelled.
Everyone is welcome to join us on this roadtrip!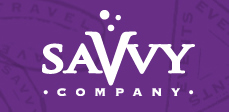 Contact Savvy Company for more information about other Savvy Events
www.savvycompany.ca
613.SAVVYCO (613.728.8926)
Cheers!