Location
First Stop: Terroir Wine & Farmers Market
Crystal Palace on the Picton Fairgrounds
375 Main St
Picton, ON
Canada
Description
Hop on the Savvy Bus!
We're going to The County
Join Savvy Sommeliers for a day discovering Prince Edward County
The Savvy Bus is back by popular demand & we're making it easy for you to enjoy a day out in The County with our Savvy Sommeliers as your tour guides.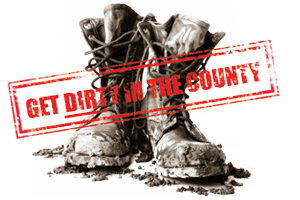 Sit back & relax in our luxury coach as we explore the backroads of Prince Edward County. We will stop in Picton to take in Terroir Wine & Farmers Market to discover all of the great wines & foods under one roof at the historic Crystal Palace. Many County wineries will introduce their new spring releases & pair their wines with locally made gourmet foods right before your eyes!
Your Savvy Bus Tour will continue as we visit The County's only craft brewery – Barley Days Brewery for a taste of something different. Then to top it all off, dinner will be served in the vineyard at Casa-Dea Estates.
It will be a fun day meeting the dynamic people who are involved in the growing reputation of 'The County'.

Advance Booking Only
Savvy Special: $149 (regular $165)
Price includes absolutely everything! Roundtrip transportation in a luxury coach, Sommelier guides, admission to Terroir Wine & Farmers Market, winery and brewery tours, dinner in the vineyard & good ol' HST.
The Master Plan...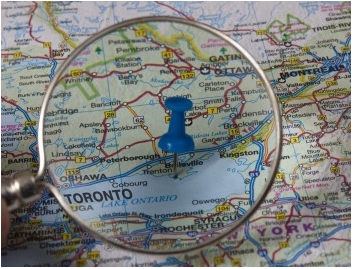 The Savvy Bus will depart downtown Ottawa at 8am from the Ottawa Marriot (100 Kent St). We will pick up passengers at Starbucks in Pinecrest Mall & Starbucks on Princess Street (near the 401) in Kingston.

Our plan is to arrive at Terroir Wine & Farmers by 11:30am.
At 2:30pm, we will roam the country roads bound for Barley Days Brewery for a tour & tasting, then onwards to Casa-Dea Estates where we will be treated to a dinner surrounded by vineyards. By 8:30pm, the coach will depart for Ottawa.
This schedule gives you time to enjoy all of the activities at Terroir, see the picturesque countryside & discover The County's only brewery followed by a delicious dinner with Casa-Dea's winemaker Paul Battliana who MacLeans Magazine has named as 'One to Watch' in Canada.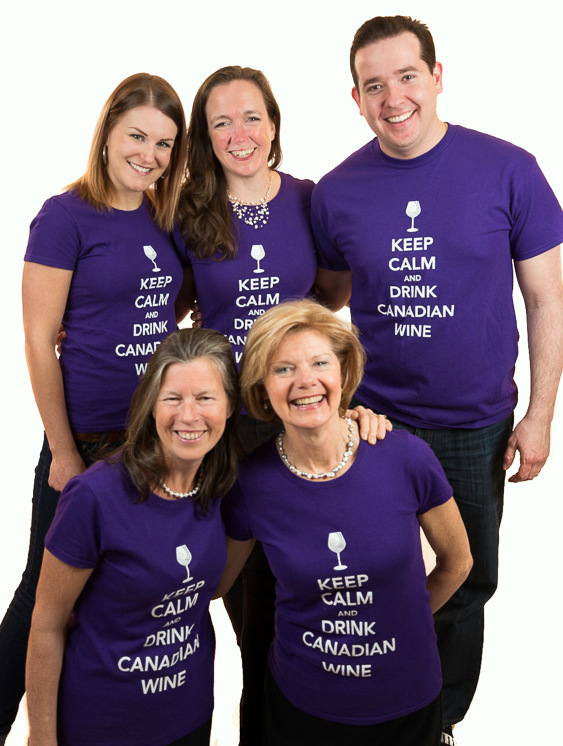 Bonus! A Savvy Sommelier will be on the coach with you offering wine tips, telling you stories about Prince Edward County & answering any 'County' questions you may have along the way.
Everyone is welcome to join us on this roadtrip!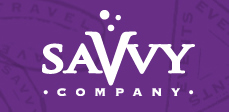 Contact Savvy Company for more information about other Savvy Events
www.savvycompany.ca
613.SAVVYCO (613.728.8926)
Cheers!