Savvy Bus to The Great Canadian Cheese Festival - June 7
When and where
Location
Crystal Palace Picton Fairgrounds 375 Main Street East Picton, Ontario Canada
Description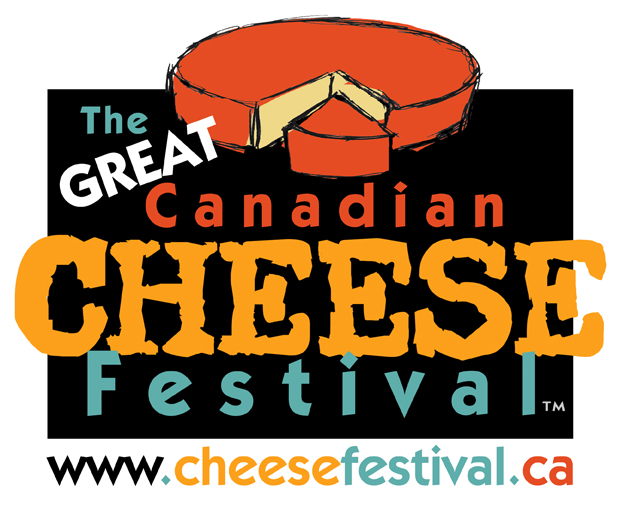 Hop on the Savvy Bus to...
The Great Canadian Cheese Festival
A Daytrip from Ottawa & Kingston with our Savvy Sommeliers
Ready for a delicious day of discovering artisan cheeses & exploring Prince Edward County?

We're making it easy for you to enjoy The Great Canadian Cheese Festival to its fullest with a roundtrip coach package from Ottawa & Kingston. Hop on the Savvy Bus bound for Picton where hundreds of artisan cheeses are waiting to be enjoyed. As great cheese goes well with wine & beer, there will be several wineries and craft breweries from across Ontario to enjoy at the festival.

You will discover that Canadian cheese is so MUCH more than just cheddar! It will be a fun day meeting & learning from the dynamic people who put their heart & soul into crafting the cheeses. You`ll also meet winemakers, brewmasters, award winning chefs & local artists.
And be sure to take part in the seminars too - including a Craft Beer & Cheese tasting by our own Savvy Sommelier Debbie Trenholm. And participate in the People's Choice Awards with our Cheese Sommelier Vanessa Simmons to select your favorite Canadian cheese.
And there is more!
After an afternoon at the Cheese Festival, we will tour the back roads of The Country to visit 2 wineries, then back to the Crystal Palace for a fun dinner at the all-new Makers+Mongers serving up even more opportunity to mix & mingle with folks in the cheese biz while noshing on gourmet creations. Each dish will feature one of the top winning cheeses from the Canadian Cheese Awards.
On a diet?!?! It'll have to wait!
A delicious & fun day awaits in Prince Edward County with our Savvy Sommeliers.
COACH PACKAGE DETAILS

$150 per person
This price includes round trip transportation, admission to the Cheese Festival, tour to 2 wineries, a ticket for Makers+Mongers evening & HST.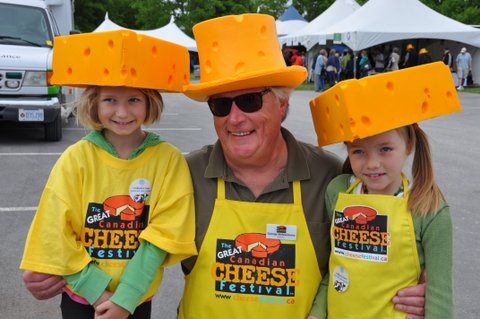 ROAD TRIP SCHEDULE
Departs Ottawa at 8:30am (from downtown & West end locations - tbd). The bus will stop in Kingston for any passengers who would like to join us.
Our plan is to arrive at the Cheese Festival by 12 noon. On the return, the coach will leave the Crystal Palace (in Picton) by 8pm and be back in the Ottawa area around 11pm.


BONUS! A Savvy Sommelier will be on the coach with you offering wine tips, stories about Prince Edward County & answering any 'County' questions along the way.
We look forward to having you join us on the Savvy Bus
Contact Savvy Company for more information about other Savvy Events
www.savvycompany.ca
613.SAVVYCO
613.728.8926
Cheers!