SBM Annual General Meeting and Keynote speech: A Journey into Manitoba's Green Building Future

Tuesday, 10 April 2018 from 5:00 PM to 7:00 PM (CDT)
Event Details
A Journey into Manitoba's Green Building Future
Minister of Sustainable Development, Hon. Rochelle Squires, gives greetings on behalf of the Province of Manitoba and Johanna Hurme presents on the Railside at the Forks as the keynote speaker of Sustainable Building Manitoba's AGM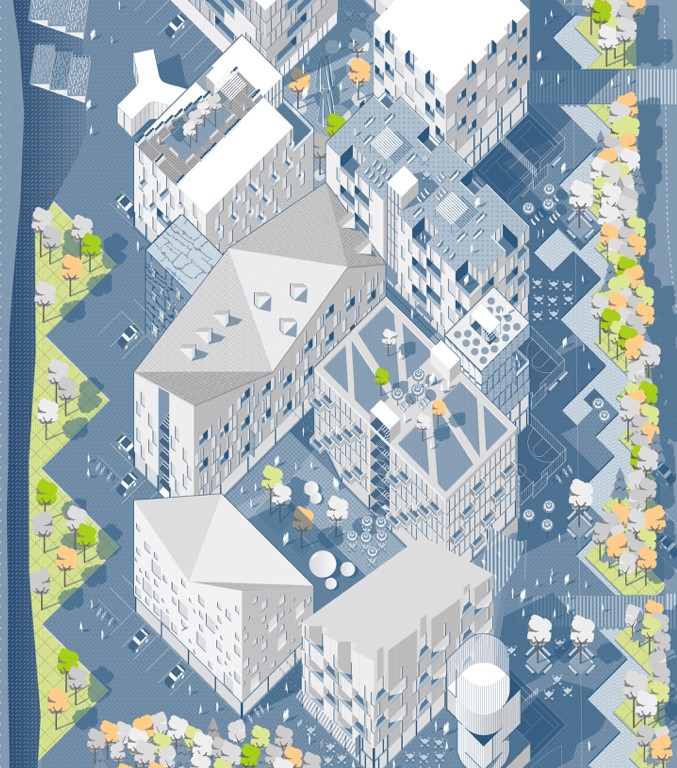 A Journey into Manitoba's Green Building Future
Winnipeg is home to various upcoming innovative green building projects, with the Railside at the Forks as a prime example. Railside at The Forks is a new kind of development and a major step in the evolution of The Forks. Railside represents the first ever opportunity for residential development at The Forks, widely recognized as one of the best public spaces in Canada. Remaining true to The Forks' founding vision, this significant mixed-use project will build on the site's abundant cultural and recreational assets, elevating this historic "meeting place" into the city's most iconic neighbourhood. The project has six guiding principles, which are: 
Ensure accessibility to the public at-large, future residents, entrepreneurs and businesses and a diversity of development interests

Encourage a mix of uses including high quality public spaces, retail, commercial, live/work, condominium, co-op and rental residential;

Implement a green approach to development and operations, based on The Forks' Target Zero Policy;

Design for Winnipeg's four seasons - including buildings that are highly energy efficient and public spaces that are comfortable in all weather conditions;

Demonstrate innovation and design excellence - in all areas of the Railside development, including architecture, urban design, sustainability, brownfield redevelopment and public/private collaboration;

Strengthen connections to the city - create and enhance physical linkages into The Forks for all transportation modes.
About the Keynote Speaker:
Johanna Hurme is an architect and a founding partner of Winnipeg based 5468796 Architecture. In the past ten years the firm has achieved national and international recognition. The Houston based Rice Design Alliance recently stated that they 'truly believe 5468796 to be one of the most talented young design firms worldwide.'

Hurme studied at the Helsinki University of Technology and holds Bachelor of Environmental Design and Master of Architecture degrees from the University of Manitoba Faculty of Architecture (FAUM). In addition to the practice of architecture, Johanna is an activist and an advocate. She is passionate about making Winnipeg's creative sector an integral part of broader culture by spearheading ventures like Table for 12 + 1200, Chair Your Idea and is the founder and Chair of Design Quarter Winnipeg. Johanna is also the current Chair of Winnipeg Chamber of Commerce Board of Directors, serves on the Council of Manitoba Association of Architects, and is a Chair of the WCC's Creative Council. She has taught design at FAUM, the University Toronto Daniels Faculty of Architecture, University of Montreal and lectures at universities across North America.
She has just been appointed Visiting Professor-Morgenstern Chair at the Faculty of Architecture, the Illinois Institute of Technology in Chicago. In 2010 Johanna received a Manitoba Woman Entrepreneur of the Year Award for Emerging Business and most recently was shortlisted for the 2017 International Moira Gemmill prize for Emerging Architecture.
Date: Tuesday, April 10, 2018
Time:  AGM 5:00 to 5:30 p.m., greetings and keynote speech at 6:00 p.m.  
Address: South Aisle, Forks Market, 125 Fort Gibraltar Trail
Ticket price: 
General admission: $40
Student admission: $25
*one drink and appetizers included in the price. 
We look forward to seeing you!  
The AGM audio-visual is supported in part by: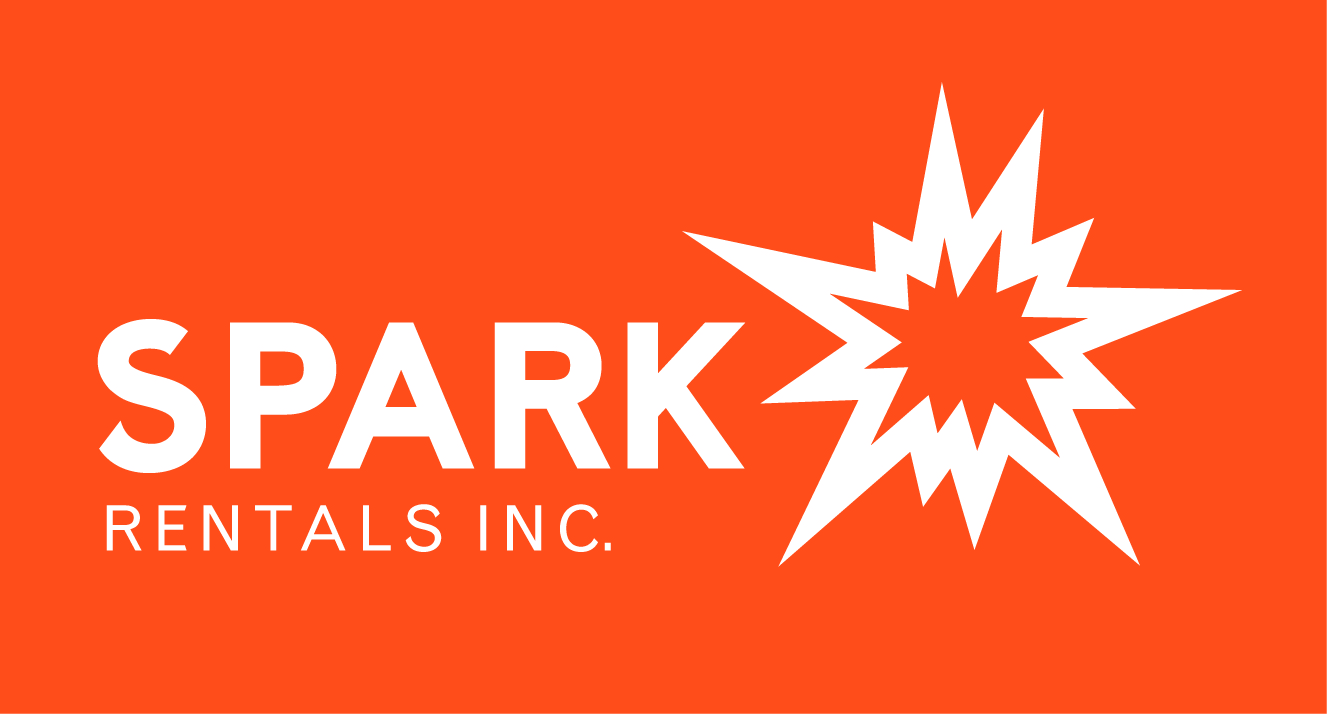 When & Where

South Aisle, The Forks Market
125 Fort Gibraltar Trail
Winnipeg, Manitoba
Canada

Tuesday, 10 April 2018 from 5:00 PM to 7:00 PM (CDT)
Add to my calendar
Organizer
Sustainable Built Environment in Manitoba...