S&C Presents: Musicology with Sale - Drumming and Music of Mozambique
Musicology interactive webinar, learning about the freedom music of Mozambique, and how it was influenced by colonial oppression.
About this event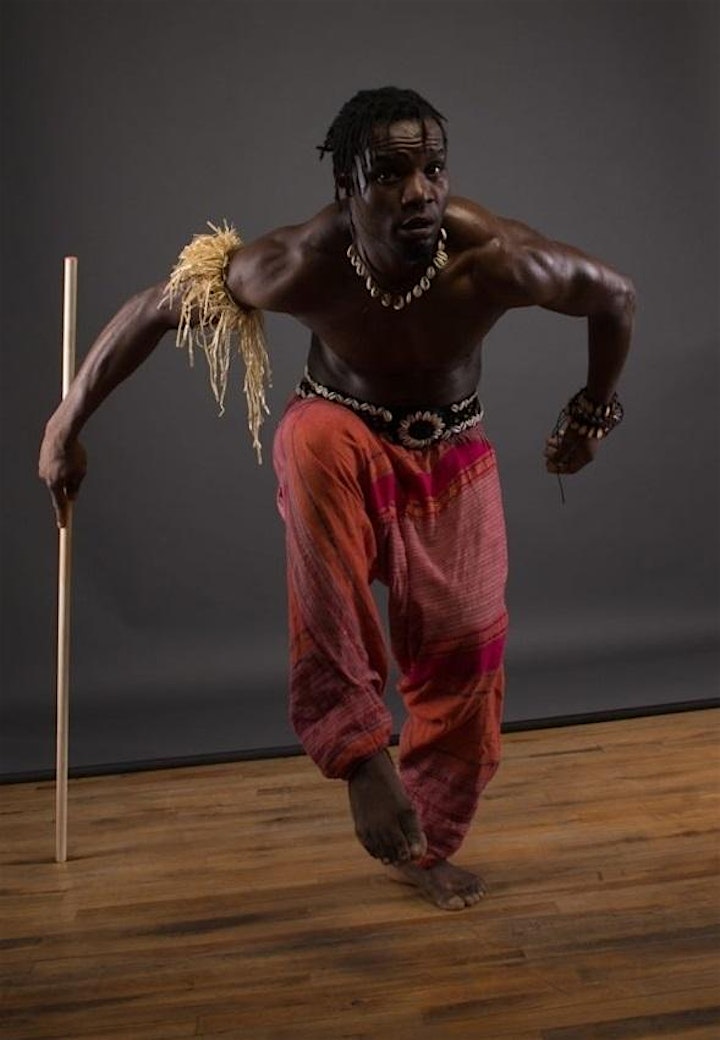 Join the Seraphim & Cherubim Chorus as we learn from our special guest presenter, Sale Almirante Alberto. Sale will be drumming and singing a spiritual freedom song in the Chuabo language as he shares stories of his tribe from Mozambique.
Sale is the founder of Yeboodance, which works to revive the conventions of African dance culture in Canada to the world. Yeboodance was founded to share and strengthen the presence of African culture and traditions through dancing, drumming and singing, while embracing the fusion of traditional and modern styles. Yeboodance is a company that draws inspiration from African story, history and everyday life.
Sale Almirante Alberto is now a professional African dancer and choreographer, who was born in Mozambique. His artistic journey started at the age of 12 in Quelimane, a province of Zambezia, with CASA DA CULTURA QUELIMANE. In 2001, as a dancer, actor and singer, young but artistically driven, he further developed his creativity, qualities and skills with Montes Namuli dance company. He embraced all opportunities to train and teach dance workshops, and he eventually performed on tour in Mozambique and all around Africa.
Through his travels, observations and research, Sale was steadfast in blending his talents and experiences to give insight to help raise awareness and address social issues in Africa. He has worked alongside many important world organizations, including World Vision, Save the Children, Nuclio Provincial Do Combate HIV AIDS, Red Cross, and Mozambican Youth Organisation (OJM).
In 2005, the theatre company Shakespeare Link Canada landed in Africa to work with the Montes Namuli dance company to address the HIV issue in Mozambique. After that project, the organization selected Sale to perform with them in Canada. In 2006, he traveled for the first time out of the African continent to dance and share his culture. Sale then came back to Canada in 2009 to study with Ballet Creole Dance, and is currently based out of Quebec.
Organizer of S&C Presents: Musicology with Sale - Drumming and Music of Mozambique
The Seraphim and Cherubim Chorus is a Toronto-based not-for-profit choir. Our mission is "to connect and move people through music to enrich our community." We have fun and love what we do! From covers, adaptations and individual works, we are dedicated to creating music that inspires and takes you on a journey.