Sales Have Ended
Ticket sales have ended
Sorry. Ticket sales for this event have ended.
Sales Have Ended
Ticket sales have ended
Sorry. Ticket sales for this event have ended.
Description
Scaling Sales at Fast Growth Startups with Dan Wardle, Director of Business Development at Vidyard
Overview of Session:
You have a minimum viable product. Your team is starting to find your first customers. How do you find the next thousand? What's the best way to organize the sales team? Who should we be hiring? Will our pricing work for all customers? What if we run out of addressable market? How will we find these customers? This workshop is here to share the experience from other startups who have already gone through this evolution so you can learn from the mistakes and the best practices to accelerate your company's growth. The topics will include getting started, growing the team through intelligent experimentation, hiring, inbound vs. outbound, product expansion and last (but not least) pricing design.
Incidental expenses, such as travel and parking, will be covered by attendees.
---
Topic Breakdown:
1st Hour: Starting & Growing the Team
When do you start the sales team?

How do you structure a sales team through growth?

Who should you hire?

How do you recognize success in a sales rep?
2nd Hour: Attacking the Addressable Market
What are inbound leads?

Inbound vs. Outbound - which should we focus on?

How do I find the right customers/accounts?

How do I scale pipeline?
3rd Hour: Product Expansion & Pricing Design
New Features vs. New Products

When is the right time to look at new products?

What will customers pay?

How does pricing change through growth?

How do we structure pricing? Simple vs. Complicated

Will Sales Reps effect pricing change?
---
About Dan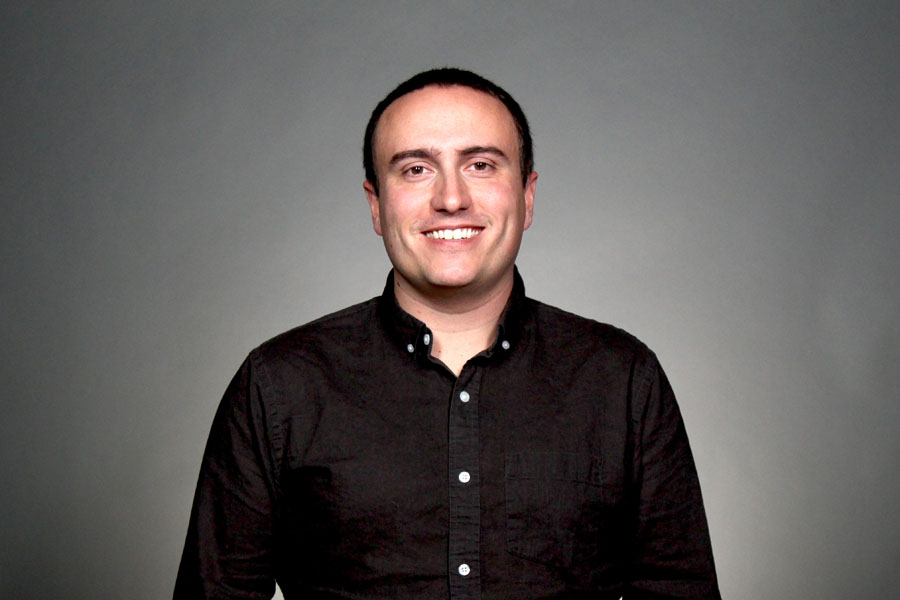 Dan Wardle is the Director of Business Development at Vidyard, a video platform for business that enables customers to understand the success of their video content based on viewer behaviour with use cases across Marketing, Sales, Support & Internal Communications. Over the years at Vidyard he has held several positions through company growth, including managing the Account Executive team and starting up the SME and EMEA markets. Prior to Vidyard, he was a Sr Account Executive at Salesforce and before that spent 7 years at BlackBerry in various sales leadership roles.
Check him out on:
LinkedIn: https://www.linkedin.com/in/wardledan/
Website: https://www.vidyard.com/
---
What's Included In Your Ticket:
4 Hour In-Depth Workshop presented by ACTION on Scaling Sales

Question and Answer Period with Dan Wardle

Light Refreshments and Snacks

Three Month Online Access to Video Recording of Workshop for personal, non-commercial use.
---
Terms of Attendance:
This event can easily be valued at hundreds of dollars. By attending this event, you agree to the following:
1) Video and Audio Recording. The ACTION Conference team will be video-recording the entire event so that it can develop next-generation educational materials for entrepreneurs. It will control all the rights to the content and distribution of the raw and resulting materials.
At the team's discretion, content perceived to be confidential may be removed during the editing process in order to promote a more transparent and tailored learning environment during the workshop.
2) Feedback. All attendees will fill out and submit our feedback form to provide ACTION with insights about their experiences at the workshop.
3) Follow-up with Attendees. ACTION will reach out to attendees to confidentially inquire how useful the content was, how it has been implemented, and the experiences of attendees implementing it, etc…