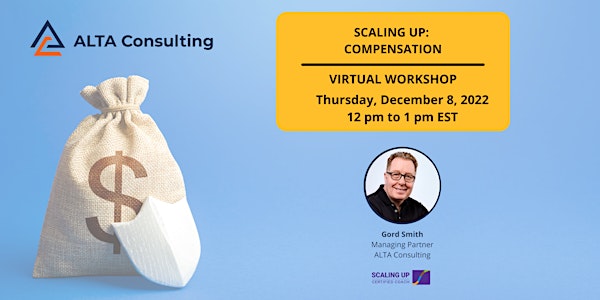 Scaling Up Compensation: Turning Your Largest Expense into an Advantage
Often revenue increases are harder to attain and rising profitability rests on optimizing areas of the business such as compensation
About this event
The professional services industry has been one of the hardest hit industries with retention issues and rising staff costs. Often revenue increases are harder to attain and the road to rising profitability rests on optimizing other areas of the business such as compensation. In our upcoming webinar, we are going to share leading compensation design approaches.
You will learn about the following principles:
1. Be Different: Align compensation with Culture and Strategy
2. Fairness not Sameness: Creating Flexible Pay Structures
3. Easy on the Carrots: Using Incentives Effectively
4. Gamify Compensation: Driving Critical Numbers through Pay
5. Sharing is Caring: Getting Employees to Think Like Owners
Many organizations are planning for 2023, compensation plans are often key to driving results. The war for talent is fierce and professional services organizations are doing whatever it takes to attract and keep top talent. Compensation can play a critical role in this ongoing challenge and is the largest expense for a Professional Services organization.
Professional services organizations are struggling to get answers to the following questions:
1. Is your current consulting compensations driving the right behaviour?
2. Is your variable compensation motivating staff or is it more of an entitlement?
3. How does your total compensation compare to your peers?
You should attend it if you are the owner/president/CEO of a company who believes in developing the right talent within their organization this webinar is most suited for you.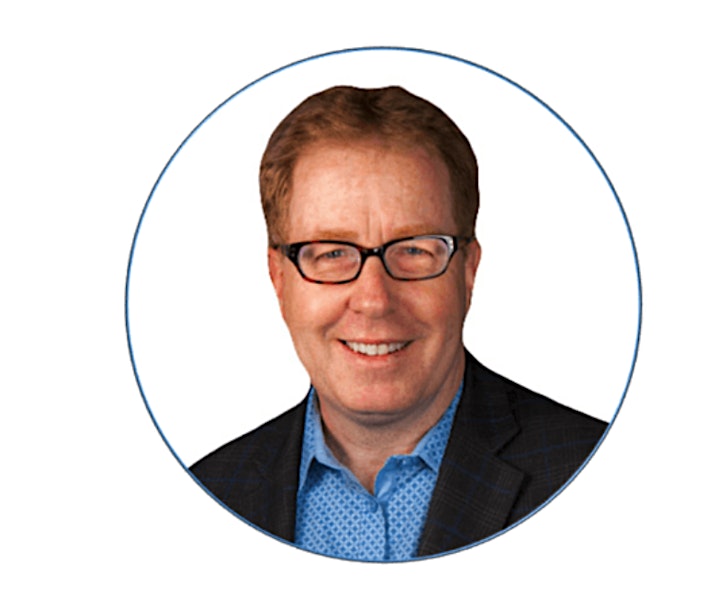 The webinar will be led by Gord Smith, Managing Partner at ALTA Consulting and certified Scaling Up coach.
Gord brings his broad range of global leadership experience to Scaling Up. He has recognized expertise in Sales Performance, Marketing, Leadership Development, Training, Product Development and Management Consulting. He has collaborated on many start-ups as well as run several of his own businesses. He is passionate about growing companies and sees Scaling Up as a natural fit.
Gord has worked with dozens of North American organizations to train and empower their sales teams to unleash their sales potential and drive revenue. In addition, he runs his own consulting firm, ALTA Consulting, coaching business leaders to drive profitable growth.
Contact Info
Email: jhorth@altaconsulting.ca
Website: https://www.altaconsulting.ca/