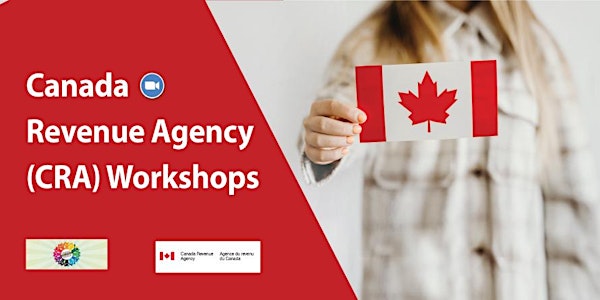 Scam Awareness and Prevention for Newcomers to Canada
Scam Awareness and Prevention for Newcomers to Canada
About this event
Protect yourself by understanding the differences between a legitimate call from the CRA and a scam, how to report a scam and what to do if you if you were the victim of a scam or fraud.
This session will be interactive and attendees will be able to share their experiences and stories. We will also demonstrate how to browse the Canada.ca website to find information.
In partnership with Canada Revenue Agency.
*Zoom details to follow.