Description
Scatterlings: Getting Claimed in the Age of Amnesia
video link: https://www.youtube.com/watch?v=d0T7UP1U1Ts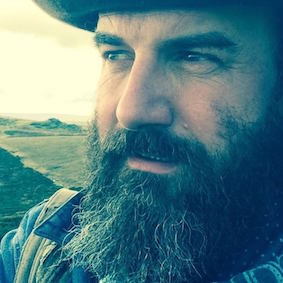 What does home mean in these strange modern times full of travel,
constant moving and digital nomads? What does home mean in a time of
immigrants and refugees? And are we nomads at all or... are we
scatterlings?

In a time of rapid migrations and climatic movement, Martin Shaw asks:
how could we be not just from a place but of a place? When did we
trade shelter for comfort? What was the cost of that trade?

What does it mean to belong to a place? What if we don't claim places
to belong to but we could let the place claim us?

Scatterlings also takes us on a wander through the wild edges of
British culture, a story of secret histories: from the ancient
storytelling of the bardic schools to medieval dream poetry, from the
cunning man to animal call words, to Arabian and steppe Iranian
influence on English dialect.

Martin Shaw is widely regarded as one of the most exciting teachers of
the mythic imagination. He is the author of the award winning A Branch
From The Lightning Tree, Snowy Tower, and Scatterlings: Getting
Claimed in the Age of Amnesia (2016).

https://drmartinshawca.wordpress.com