The Scenic Geology of Alberta is "a treasury of easy-to-grasp geoscience about Alberta's best-loved landscapes." – Ben Gadd
About this event
Join us on this Zoom talk, co-sponsored by The Bookstore on Perron Street in Saint Albert, in which Dale Leckie will guide you to scenic sites across Central and Northern Alberta, from Sulphur Gates Recreational Area, into Edmonton's North Saskatchewan River Valley, to Elk Island National Park, and then on to Cold Lake. With side trips north to Lesser Slave Lake and Peace River, and south to the Neutral Hills, he tells the story of Alberta's landscape evolution.
His book The Scenic Geology of Alberta covers the whole province, but Dale will focus on the north and centre of the province in this talk. He includes stops along well-travelled and not-so-well-travelled routes that the curious would be wise to seek. Leckie blends storytelling with science, history and art to breathe new life into the geology of the landscape.
DR. DALE LECKIE is an award-winning geologist internationally recognized for his contributions to geology. With degrees in Geology and Geography, he has worked in the Rocky Mountains for much of his career. Dale lives in Calgary.
Opened in 1975 THE BOOKSTORE ON PERRON STREET is Saint Albert's first and only family run bookstore. We carry a variety of books from Baby to Young Adult, Fiction and Non Fiction, as well as an assortment of gifts for special occasions such as birthdays, holidays, graduations and even baptisms and communions.
Deliver locally in st Albert as well as Morinville for those who are worried about Covid or can't drive.
Member of St Albert Chamber of Commerce for 33 years
2016 Nominated for St Albert District Business Award of Distinction for Outstanding Customer Service
Winner of the Window Decorating Contest for the Snowflake Festival Downtown St Albert in 2016, 2017, 2018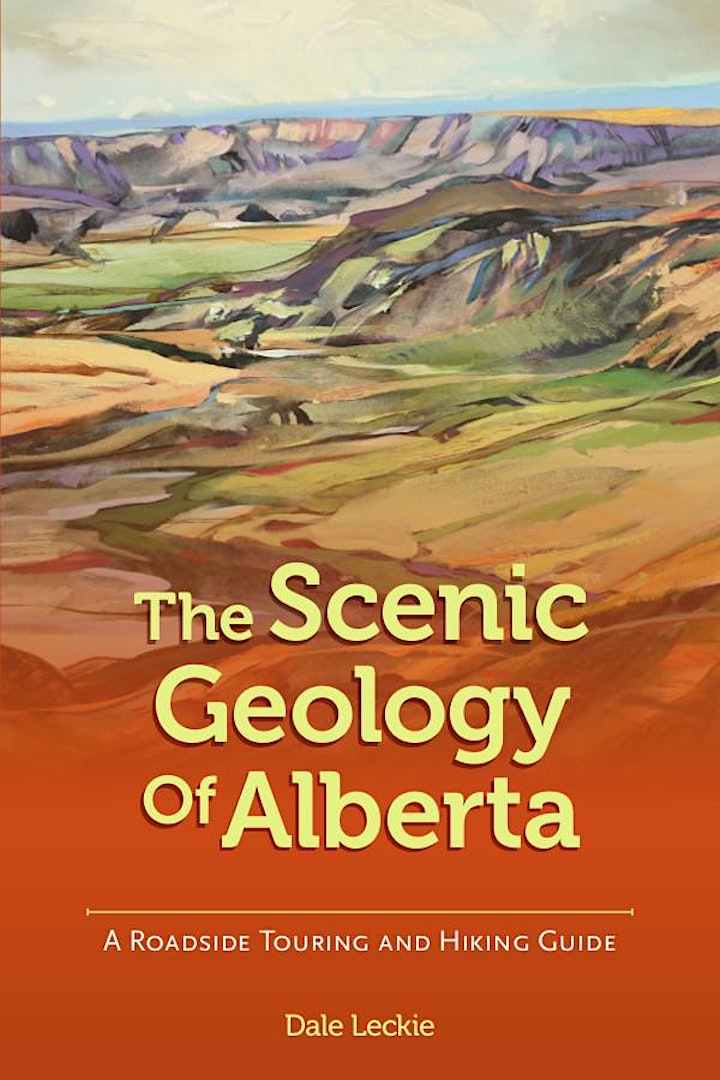 Organizer of Scenic Geology of Central & Northern Alberta
Publisher of The Scenic Geology of Alberta: A Roadside Touring and Hiking Guide, scenic geological wonders seen from roadside pullouts and short hikes, and Rocks, Ridges, and Rivers. Host of virtual tours of the gorgeous geological wonders throughout Alberta, often seen in our Parks.