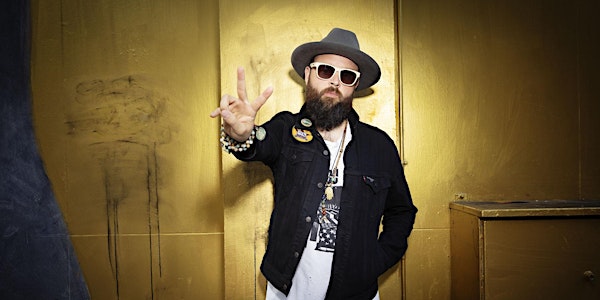 SCF Little Dipper Series presents Leeroy Stagger with The Blue Wranglers
Event Information
Location
Brackendale Art Gallery
41950 Government Rd
Squamish, BC V0N 1H0
Canada
Refund policy
Refunds up to 30 days before event
Eventbrite's fee is nonrefundable.
SCF's Little Dipper Concert Series presents Leeroy Stagger with The Blue Wranglers
About this event
SCF's Little Dipper Concert Series presents Leeroy Stagger, with special guests, The Blue Wranglers at the historic Brackendale Art Gallery.
We are thrilled to offer Graze Wilder charcuterie options and premium wines by the bottle from Fort Berens. Make sure you put in your orders with your ticket purchase, and note that all charcuterie orders must be placed by 10 am the Friday before shows.
We also offer beer from Backcountry Brewing, cider from Clilffside, Fort Berens wine by the glass, as well as pizza slices from Norman Rudy's.
Doors at 6 pm // Show at 7:30 // Close at 11 pm
Ticket sales are final unless show is canceled or postponed due to public health restrictions.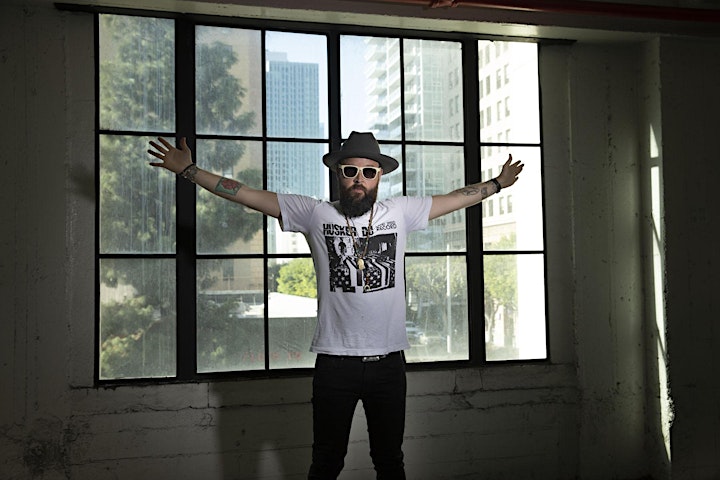 Squamish Constellation Festival's Little Dipper Concert Series is thrilled to present... LEEROY STAGGER with special guests THE BLUE WRANGLERS at the historic Brackendale Art Gallery.
"Maybe he's not the same person he was 10 years ago, but if anything, Leeroy Stagger is more himself than ever."
It's said the cells in your body replace themselves every decade or so. After 11 albums, two EPs and 17 years as a singer-songwriter, Leeroy Stagger has been wondering if maybe the soul works the same way. Ten years sober, with two kids, a home on Vancouver Island, and a world class recording studio to go with it, he's far removed from the hard-living twenty-something who started on this musical path. As far as Stagger can see, they aren't even the same person.
Recorded at the famous Afterlife Studios in Vancouver accidentally during the kickoff of a global pandemic, Dystopian Weekends is the serum of truth with a slice of light and darkness that we all need right now.
"I'm very proud of the last couple records I've made but had tried very hard to reach as many people as possible with the production of those records, this record I made for my myself and instead of referencing what was on the radio at the time, I went back to vintage Bob Dylan records and records like 421 Ocean Blvd as well as The Silver-Tongued Devil to plant some production seeds," Stagger explains. "I wanted the songs to speak for themselves and definitely followed some more traditional guideposts.
"After 4 years of relentless touring, my band, The Rebeltone Sound needed a break. I decided to go to Vancouver and put together a group of friends that I've always wanted to record with. I'd always wanted to work on a record with John Raham (Frazey Ford, Destroyer) and it happened that everybody was available that week. Little did we know that a global pandemic was sitting at our doorstep. It all started going down while we were recording. We're sitting in this big black bunker of a studio while our phones are exploding with all this terrible news, we're sitting there trying to make a record while trying not to lose our minds.

"I think you can feel the nervous energy in the playing and the vocal delivery which actually makes for a beautiful recording.

"Songs of environmental degradation, greedy land developers inspired by a character Buffy Sainte-Marie had told me about, Christmas songs about Junkies and Alcoholics, songs about race wars in America, modern day dust bowl songs of fleeing political ideology, break up songs and songs honouring my dead friends. It all seems a bit much on paper, but I think we've honoured it all in a very beautiful, relevant, and artistic way.
"What a time to be alive! Take care of yourself and take care of each other."
THE BLUE WRANGLERS: A BRAND NEW KIND OF FAMILY BAND BRINGING YOU COUNTRY FROM THE CARIBOO
When they're not pushin cows, huntin cougars or toolin leather, they're pickin. When they're not pickin, they're grinnin. When they're not grinnin, it's 'cause the babies are cryin, there's dishes to do, and everyone's about ready to hit the hay.
The Blue Wranglers are Dustin Bentall on lead vocals + 6 string guitar, Bruce Ambler on lead vocals + 5 string banjo, Dan Fremlin on lead vocals + mandolin and Trixie (who bosses everybody around and sometimes finds time to play whatever instrument is handy).
Keep your ears peeled for The Blue Wranglers' debut album, coming to a phone near you some time in 2022.
Jury's out on whether it should be called "Straight To The Top!" or "Trouble In The Goat House." Written and arranged by The Blue Wranglers themselves, the album features regional hits such as "Down The Road," "Rocky Mountain View" & "Hello, Today."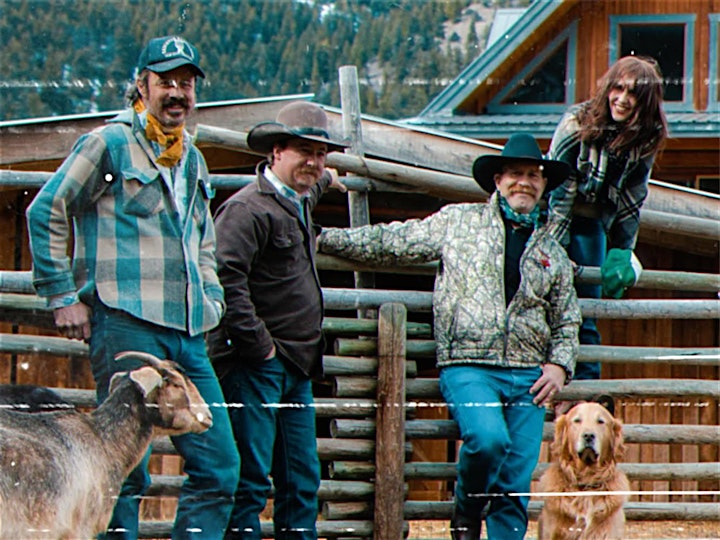 Date and time
Location
Brackendale Art Gallery
41950 Government Rd
Squamish, BC V0N 1H0
Canada
Refund policy
Refunds up to 30 days before event
Eventbrite's fee is nonrefundable.