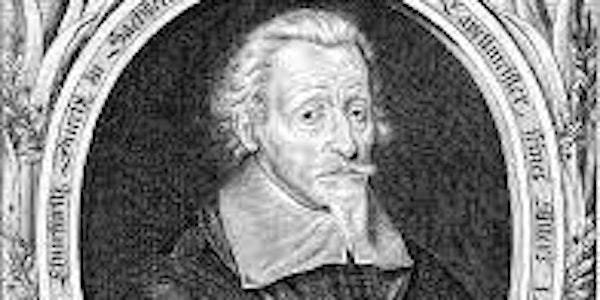 Schütz: The Traveller
A German Giant: The Legacy of Heinrich Schütz
When and where
Location
Alix Goolden Hall - Victoria Conservatory Of Music 900 Johnson St Victoria, BC V8V 3N4 Canada
About this event
Schütz enjoyed two extended stays in Venice, studying with Giovanni Gabrieli, and later coming under the influence of Claudio Monteverdi. This program will include instrumental music by some of the Venetian composers he would have heard and mingled with, as well as his own compositions in the Italian style. Venice at the time enjoyed fine brass players, and the festival is pleased to include two sackbuts (early trombones) as well as the dulcian (early bassoon) in the festival ensemble.
Pacific Baroque Festival Ensemble; Marc Destrubé (Director)
Proof of vaccination and Valid ID is required to access this event.
Please Note: Entrance for this event will be at the Victoria Conservatory of Music Main Entrance- 900 Johnson Street.