A hands-on workshop leveraging exercise science and strength training to counteract the toll of sedentary desk work on your body.
About this event
Science and technology are a big part of your work, so how do you leverage science and technology to counteract the toll of sedentary desk work on your body? In this hands-on workshop, busy STEM professionals will learn what to prioritize in their exercise routine to improve posture and reduce pain. You will also gain practical strategies on how to include strength training in your life, even if it is just one minute at a time.
• Have confidence to exercise regularly.
• Get stronger so you can perform better in your everyday life.
• Know how to keep your body feeling good without medication.
• Be able to work without the distraction of pain.
Come prepared to use your brain and work those muscles!
Speaker
After graduating with her MSc. in Kinesiology and working as a kinesiologist in a physiotherapy clinic for 4 years helping hundreds of workers return to work after injury, Silvia realized that many of the injuries she treated were due to a lack of strength and poor postures. She became a personal trainer at Equinox to help people become more proactive with their health. After realizing that most people cannot afford traditional personal training despite its health benefits, she now leverages technology to coach busy professionals online, no matter the location, schedule, or budget.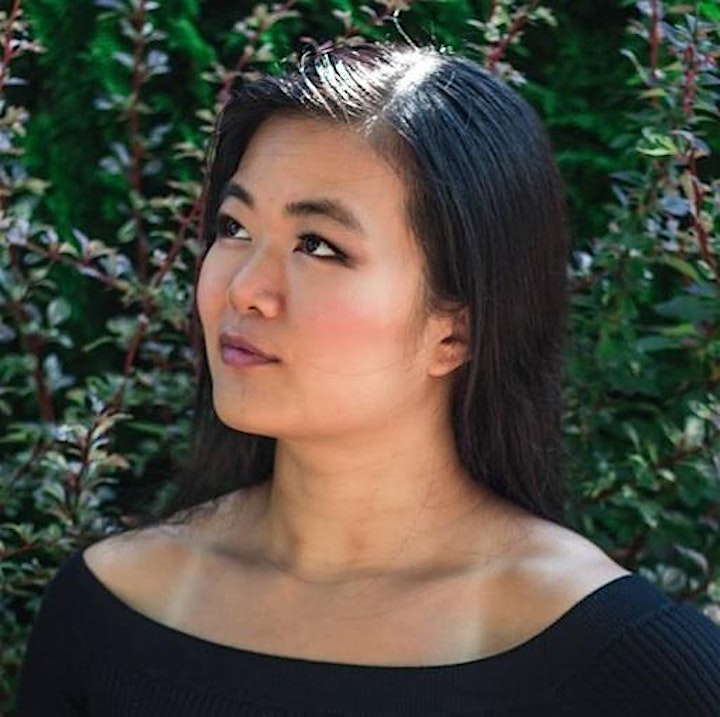 Organizer of Science-Based Strength Training as the Ultimate Office Ergonomics
The Society for Canadian Women in Science and Technology ( SCWIST) was founded in 1981 as a not-for-profit association aimed at encouraging women into Science, Technology, Engineering and Mathematics (STEM). SCWIST aims to support and promote the education of girls and women through programs and activities in partnership with the community.
SCWIST has a spectacular record of boosting the numbers, retention and status of women in the workplace by facilitating networking, mentoring and advocating woman-friendly policies.
SCWIST also highlights opportunities, achievements and positive messages for and about women in the field through raising public awareness and guiding policy implementation.
Our VALUES
Empower, Include, Inspire, Connect, Sustain
Our VISION
To create an environment where women and girls in Canada can pursue their interest, education, and careers in STEM (science, technology, engineering, mathematics) without barriers.
Our MISSION
We aim at realizing our values through:
Providing activities, mentorship, and leadership that support women and girls in accomplishing their dreams
Removing barriers and raising public awareness by promoting and advocating for inclusive policies and equitable practices in education, the workplace, and in government
Inspiring innovation and encouraging excellence through positive role models and outreach programs
Fostering connections through professional networks and programs we develop in partnership with the community
Boosting the numbers, retention, and status of women in the workplace by facilitating networking, mentoring, and advocating woman-friendly policies
Members include university undergraduate and graduate students, post-docs, technicians, technologists, research scientists, professors, engineers, consultants, unemployed and retired women scientists.