At a time of year when we celebrate fear, join RCIScience to explore the science behind the scary… Because 2020 isn't terrifying enough!
About this Event
Appropriate for ages 10+
Nothing to Fear but Fear Itself 😱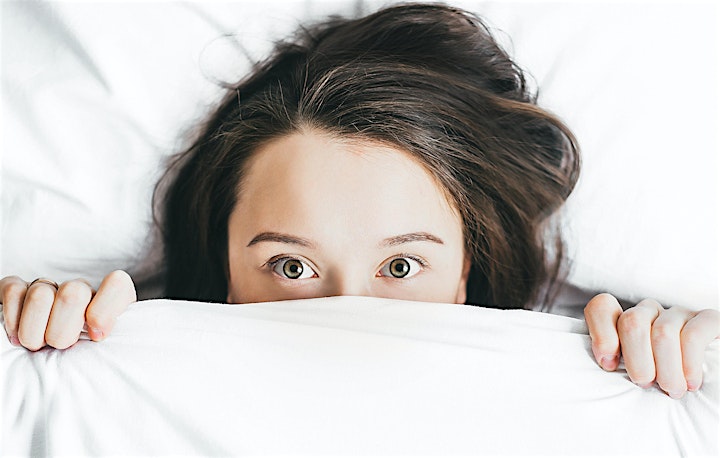 What is fear? What happens to our bodies when we're afraid? And why do we perceive some things as scary and others as perfectly safe? PhD candidate Jen Chan answers this and more as she explores some common fears that spread across age groups and species, and shows how we can exploit them to create the most effective horror movies!
Should You Fear the Walking Dead? A Microbiologists Guide to Zombies 🧟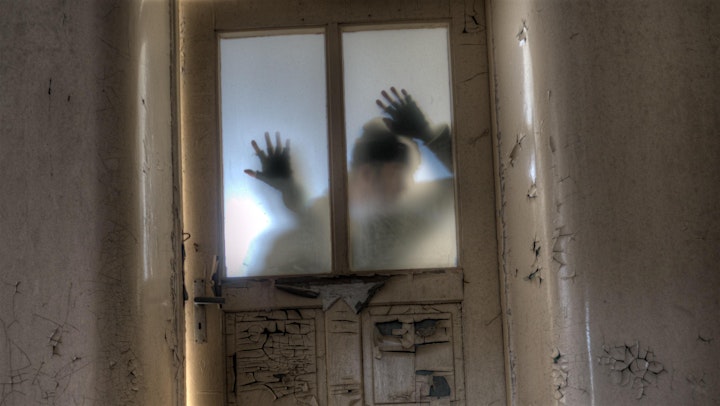 Whether they're in movies, TV shows or video games, it seems our fascination with zombies refuses to die. But are zombies just a pop culture fad or should we all be making zombie apocalypse plans? Join microbiologist Dr. Amanda Veri for an investigation into the potential for a zombie attack by exploring the science behind zombies: specifically, microbes! She'll discuss what makes a zombie, examples of microbes that cause zombie-like behaviour in nature, and consider whether these microbes could evolve to create the walking dead in humans. We'll also take a look at the best ways to protect yourself from a zombie apocalypse (spoiler alert: the movies get it all wrong)!
Exploring the Wonderful World of Bats 🦇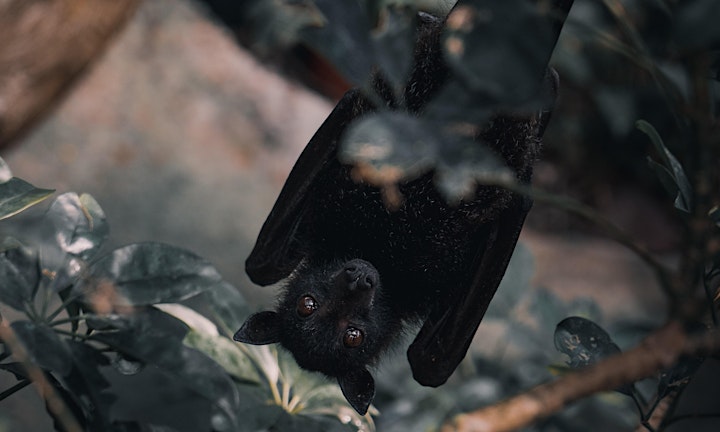 Are you under the impression that all bats want to suck your blood? Or that they're blind, flying rats that get stuck in your hair? These myths are far from true, but continue to give bats a bad rep. As one of the most species rich group of mammals, bats are truly fascinating creatures. From species that can use the calls of their prey to tell if it's toxic, to moms that carry babies 20% of their body weight, the diversity of how bats live their lives is absolutely mind blowing. Join ecologist Dr. Cylita Guy as she discusses the wonderful world of bats, dispelling myths and showcasing how their biology not only makes them unique, but a benefit to humans.
About the Speakers
Jen Chan is PhD student at the University of Toronto Mississauga, studying stress and health in first responders and other high-risk occupations. Using physiological measurements like heart activity, stress hormones, and saliva, Jen studies how stress impacts our physical and mental health, and immunity.
Dr. Amanda Veri is a microbiologist and recent PhD graduate working as a Research Associate at the University of Toronto. She helps support research programs exploring how microbes, especially fungi, can cause disease in humans.
Dr. Cylita Guy is a Toronto based ecologist, data scientist, and science communicator. She completed her PhD at the University of Toronto where she studied bats as carriers of species jumping viruses known as zoonotic diseases. After completing an Insight Data Science Fellowship, Dr. Guy now works as a data scientist at Assurance IQ. An experienced science communicator, Dr. Guy spent ten years working as a Host at the Ontario Science Centre. She has also appeared on TV and radio, had her writing featured in several outlets (including the book Fieldwork Fail: The Messy Side of Science), started a children's community science program in High Park, and is one of the founding members of the Canadian side of ComSciCon (ComSciCon-CAN!). Dr. Guy is currently working on her first children's book for Annick Press – Adventures of Your Friendly Neighbourhood Urban Ecologists – while trying to figure out how to balance industry, academia, and SciComm.