Learn how to become a scientist in your own community with fun, easy-to-use apps for the whole family.
About this event
Discover new ways for the whole family to engage with the science that is all around us in our backyards and communities, and contribute to citizen science projects! 
In this 45-minute family-friendly event, we'll learn about apps like iNaturalist and Find the Birds apps that provide fun ways for the whole family to step outside and investigate nature.
We welcome you to learn more about the science in your backyard, including the biology and ecology of local plants and animals, in our upcoming feature exhibition, Backyard Adventures, presented by Windsor Plywood Foundation.
Guest Speakers
Adam Dhalla
Adam Dhalla is an alumnus of Science World's Future Science Leader program and co-creator of Find the Birds, a free educational mobile game about birds and conservation.
Adam has received numerous accolades for his contributions to engagement in birdwatching and conservation of birds, such as the 2018 "American Birding Association Young Birder of the Year" award and the 2017 "British Columbia Field Ornithologists' Young Birder" award.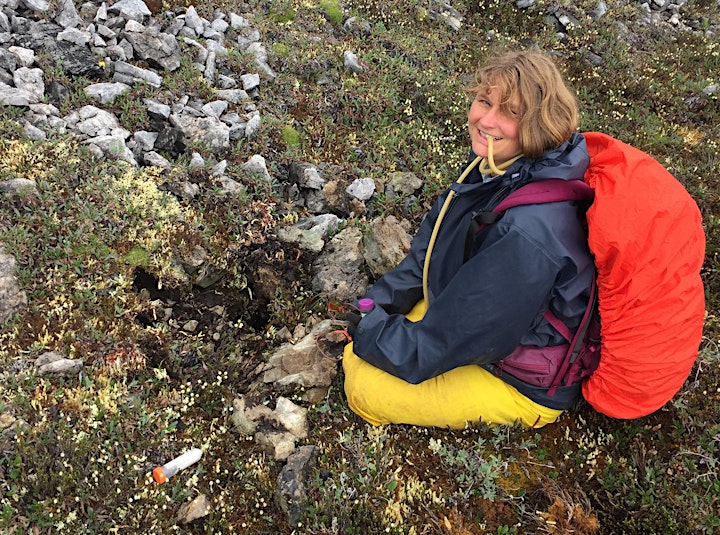 Claudia Copley
Claudia Copley is a collection manager at the Royal BC Museum where she maintains the entomology collection, which includes insects, arachnids and myriapods, a collection with more than half a million specimens.
Claudia's past research has focused on spiders in the Carmanah Valley on Vancouver Island, and she loves using the iNaturalist app when she's out exploring British Columbia.
Organizer of Science World Online Family Event – Backyard Community Science