Scientific, technological and economic outlook for sustainable fertilizatio...
Description
This day long seminar will provide participants with opportunities to:
explore avenues for best agricultural practices that maximize the benefits of soil amendments;

discuss research opportunities focused on the mechanisms involved in making nutrients available to plants by using the diversity of microorganisms present in soil and soil amendments.
Attendees will be able to hear from researchers and companies involved in soil amendments and explore avenues for good agricultural practices. Companies with products in this area will be in attendance. Please contact Oleg Stukalov if you would like to exhibit your product in mini-trade show.
8:30am
Registration Opens
8:45am
Welcome and Opening Remarks
Tyler Whale, Ontario Agri-food Technologies; Dr. Donna Kotsopoulos, Associate VP Research, Wilfrid Laurier University
9:15am
Dr. Peter van Straaten

,
University of Guelph
Rocks for Crops: The use of locally available minerals and rocks to enhance soil fertility
9:45am
John Slack, Boreal Agrominerals Inc
The Spanish River Carbonatite – Prospecting for Agrominerals
10:00am
James Jones, M.Sc. candidate, Wilfrid Laurier University
Agromineral amendment maintains pea health and promotes soil microbial growth in a lab setting
10:20am
Dr. Pedro M. Antunes
, Algoma University
Manipulating the soil microbial community for rhizofortification
10:50am
Refreshment Break
11:00am
Alexandra Reid
,
Natural Sciences and Engineering Research Council of Canada
Partnership Grants Program
11:15am
Mahima Agochiya
,
Ontario Genomics Institute
Programs and funding for industry-academia genomics research projects
11:25am
Dr. Mehdi Sharifi
, Trent University
The role of cover crops in sustainability of crop production systems
12noon
Networking lunch (provided)
1:20pm
Andrew White,
Char Technologies
Activated Biochar for hydrogen sulfide removal and subsequent use as a sulfur-enriched biochar "fertilizer"
1:40pm
Denis Blais
,

Day Group
Zero Waste!
2:00pm
Mark Kean,
Mikro-Tek Inc.
Climate change projects in agriculture: Mycorrhizal applications
2:30pm
Networking and Refreshment Break
3:45pm
Dr. Adi Treasurywala,
ArrowCan Partners
A moderated discussion with academic researchers and industry partners on future research directions and next steps to collaborate and advance long-term economic and environmental sustainability of Ontario agriculture"
5:00pm
Wrap up
Trade show open from 9am - 3pm.
Co-organizers:
Dr. Frédérique Guinel, Professor, Biology, Wilfrid Laurier University
Dr. Pedro M. Antunes, Associate Professor, Biology, Algoma University
John Slack , CEO, Boreal Agrominerals Inc.
Sponsors: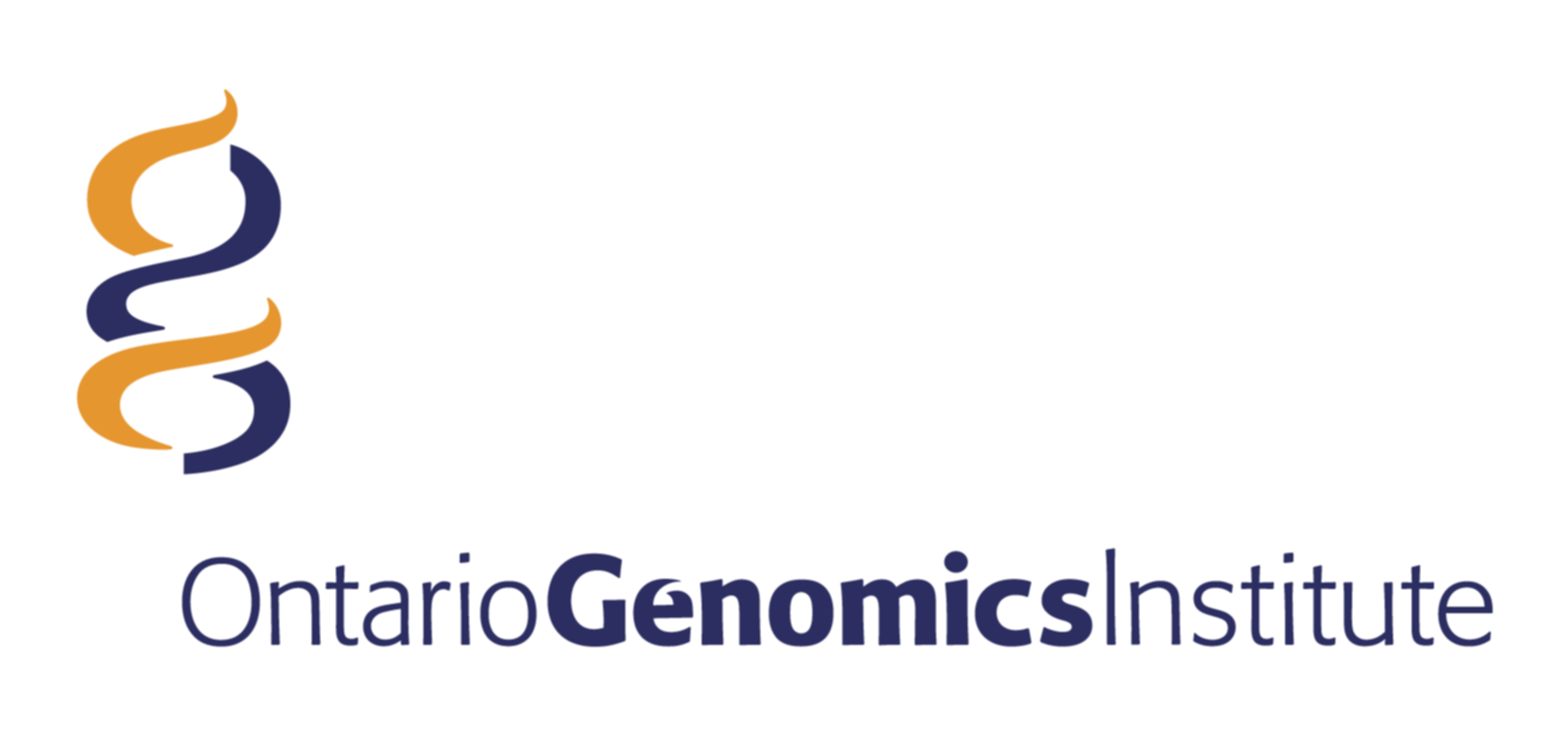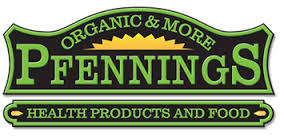 Organizer of Scientific, technological and economic outlook for sustainable fertilization technologies
The Office of Research Services supports the growth and expansion of research and scholarly activity at Laurier. Our goal is to assist researchers in obtaining the resources necessary for pursuing their research activities, including knowledge mobilization. The office provides assistance to faculty at all stages of applying for and administering research funding.