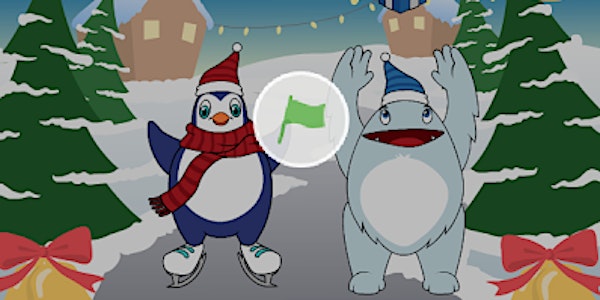 Scratch Holiday Card Contest
Join the Exploration Place on their quest to find the best Scratch Holiday card!
About this event
The Exploration Place is hosting a contest to put your coding skills to the test and create the most fantastic, most exuberant, most magnificent Scratch holiday card!
Register as an individual or with your class for the opportunity to win many prizes!
When you register through this link you will gain access to a website that walks you through the basics of scratch and our contest. You will also have access to our Tech Up Facilitator, Jaclyn for any questions you may have.
Prizes include: ozobots, board games, plasma balls, scratch coding cards and more!
Contest is open November 24th, 2020 - January 29th, 2021