Description
PROFESSIONALISM ON SET WORKSHOP
This workshop will help you understand what is expected of you on set. Learn the roles and responsibility of each position on a film set.
This workshop FREE for ScreenPAC members. Each member is entitled to bring (1) guest for FREE.
Paid tickets are available for non-members.
Memberships start at $17/month.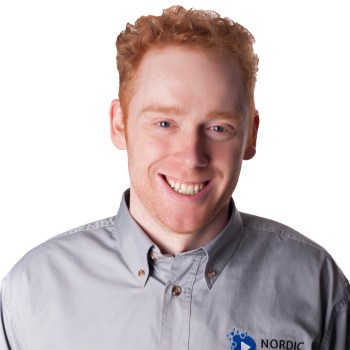 Nick McQuik
Born in the wilderness, Nick killed his way through every animal to make it to civilization. A Jedi of the highest caliber, he lends his twisted mind to his sexy mouth to make an unstoppable combination of Talking/Typing words, sometimes they are funny.
Nick is a comedian, don't expect too much from him.
Nick's favorite food is whey protein powder, not mixed with anything; just spoonfuls of raw milk by-product. He is allergic to asbestos and being stabbed. He has been observed drinking red wine or blood, but is more of a Gatorade kind of guy. Owning almost an entire suit he is a man of such class no one can't even end this sentence properly.
Nick is a proud Ginger-raced man who stands between 5'10 and 6' tall and does not enjoy being left in the sun light. He has often been described smelling of sadness and broken dreams, but tastes more like sweat. Nick's other measurements are none of your business, and, frankly, you should feel bad for asking.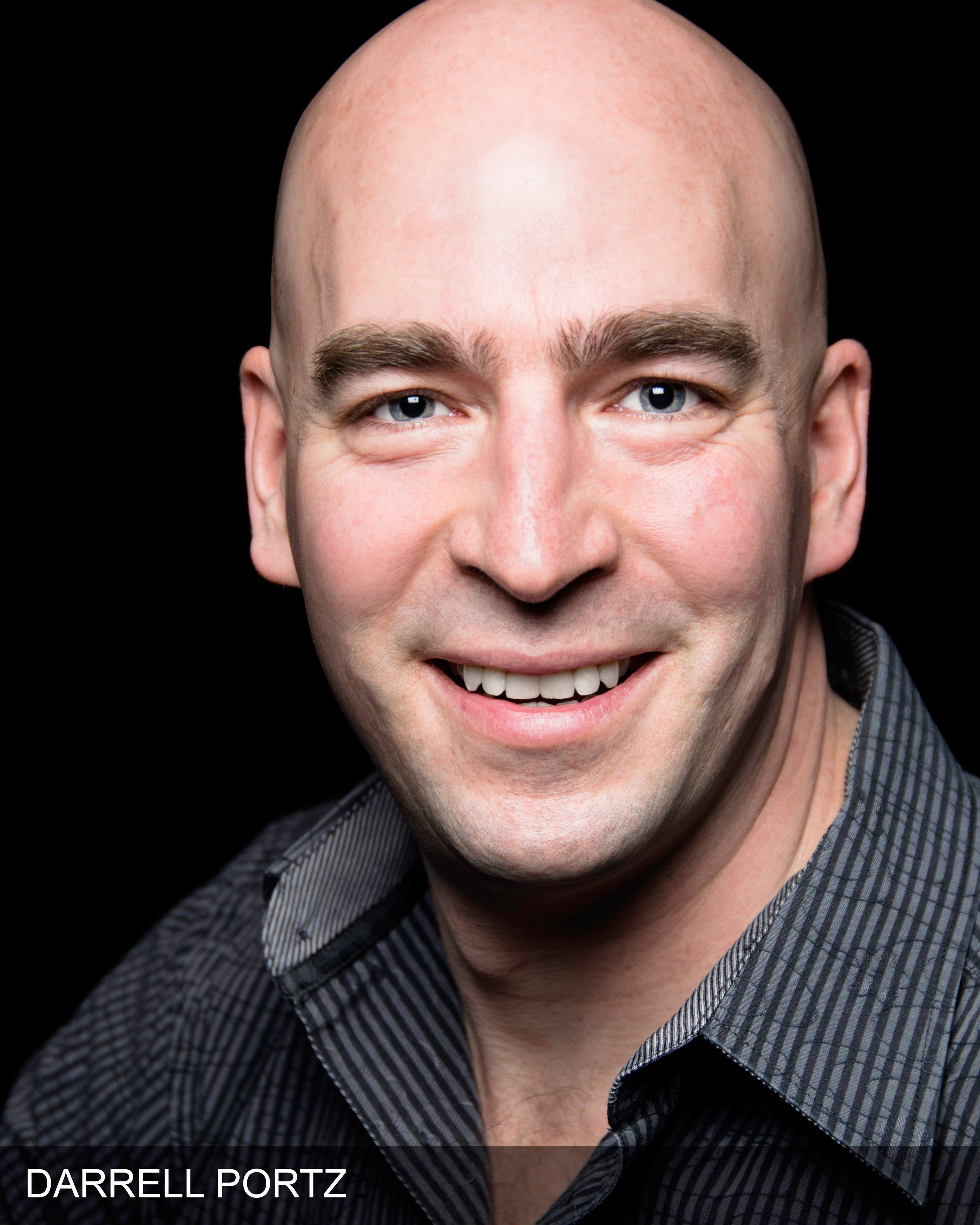 Darrel Portz

Darrell grew up in Alberta and then the Northwest Territories. It was in the NWT where he developed a love for the theatre by being exposed to the technical aspects of the lighting, sound and special effects.
I first found my way to the stage, as an actor, in 2003 and since then have developed a love for all aspects of the theatre both on and off the stage. I have been lucky enough to fill numerous roles from sound and lighting operator, to sound designer, production manager and director. I jumped in front of the camera, for the first time, in 2004 for my first feature film. Since then I have worked as a movie critic for CBC North Television, and I have been a part of several really great film projects.