About this Event
Suffering from the nice-girl syndrome? Tired of saying "yes" to everyone else's demands of your time?
Do you feel like your confidence is perceived as cockiness? Are you wondering how men can be part of the solution too?
If this sounds like you, then this talk will motivate you to get out of your damn comfort zone!
Professor Maja is a sociologist, author, and confidence-researcher. Her TEDx Talk "How Apologies Kill Our Confidence" was featured by TED IDEAS in their 2019 article "Do You Say 'Sorry' too Much?" She is also a regular guest expert on television. Professor Maja is an apology-hater, a recovering make-up addict and she has major issues with the word humble.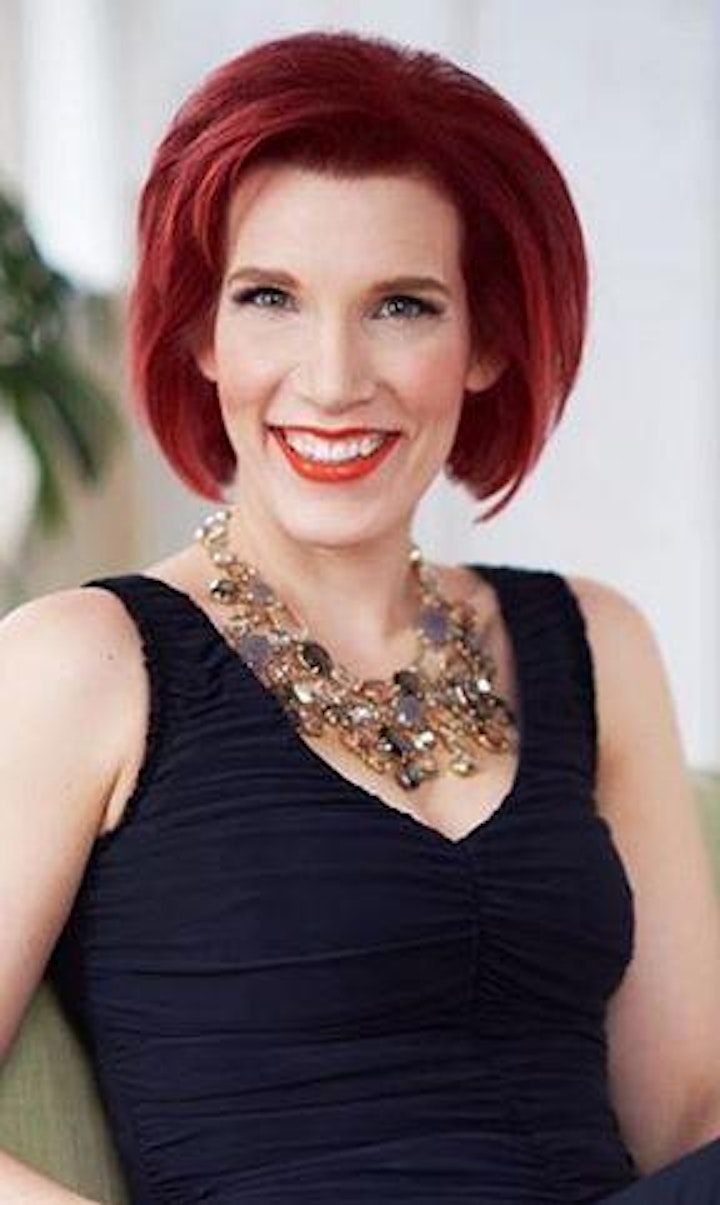 Thank you to our Sponsors:
GOLD: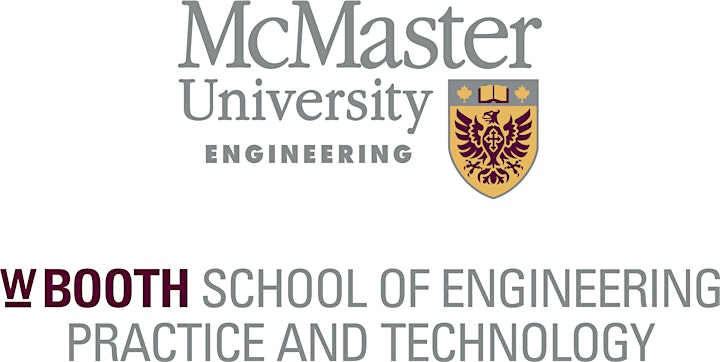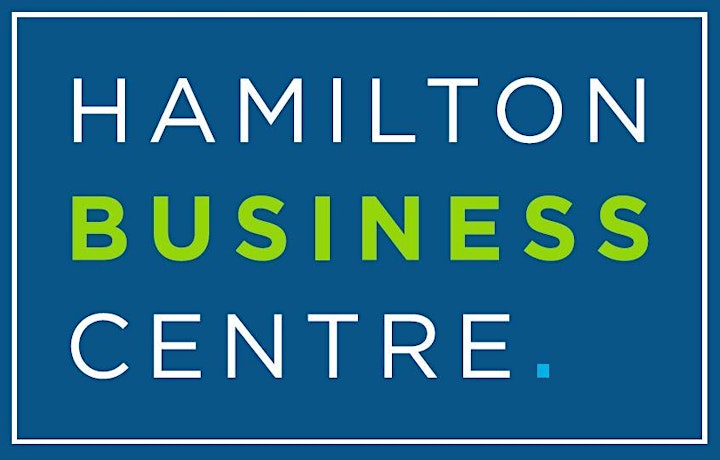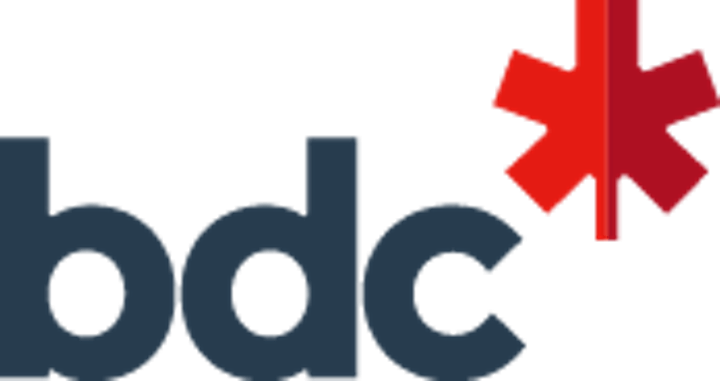 SILVER: