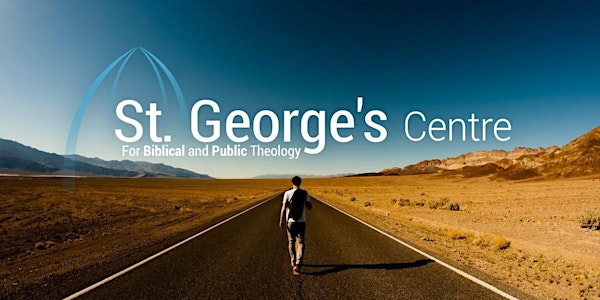 Scripture and Doctrine 2017
When and where
Location
Hynes Convention Center 900 Boylston Street Boston, MA 02115
Description
SADS 2017 will continue the theme of Divine Action in Hebrews, with special attention to the Ongoing Priesthood of Jesus. This will end our focus on this two-year theme, which will be compiled into an Eisenbrauns volume forthcoming for 2018.
This year's speakers and panelists will include the following, :
Scott Hahn - Covenant, Sacrifice and Divine Action in Hebrews
Gareth Cockerill - The Present Priesthood of the Son of God
Craig Bartholomew - Creation, the ongoing priesthood of Jesus and Divine action in Hebrews
Steve Harris -Hebrews in Historical Theology: The Contours
Luke Stamps - "NO One Greater' : Hebrews and Classical Christian Theism
We look forward to seeing you in Boston!
Friday, 17th November 2017 at 1 PM. Location Back Bay C (second level) Sheraton Boston Hotel. Please note that registration at SBL is required to attend this seminar.