Description
Digging Deep: A Scripture Study Group

We gather each Sunday morning to celebrate community together where all are invited and welcome to participate in the joy, hope, love and peace of a safe space to explore and deepen our connection with God, ourselves and each other.

On the fourth Sunday of every month, as part of our call to continually learn and grow, we gather for a casual but meaningful sharing of perspectives, some singing of hymns/songs, coffee/tea, conversation and snacks.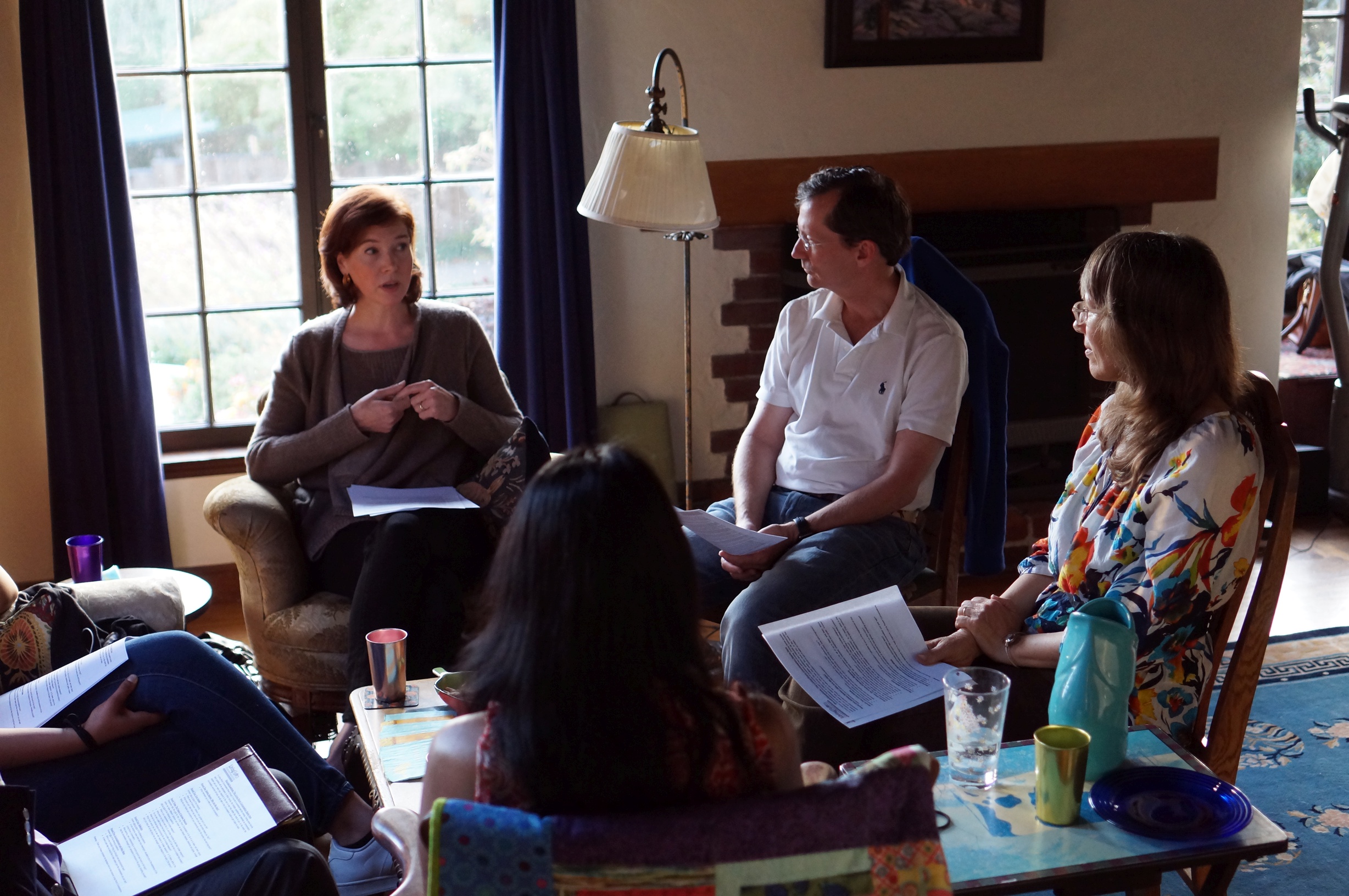 Please bring along your favourite version of the bible to read from as we open ourselves up to hearing different interpretations of a chosen passage of scripture.

As we share in community with each other in this way, we can gain a deeper insight and greater understanding for our lives. You may just discover renewed purpose for your life through compassion and support that foster's justice and healing. No particular set of beliefs (or creed) is required to be a part of this group spiritual formation activity.

Afterwards we share in conversation and snacks.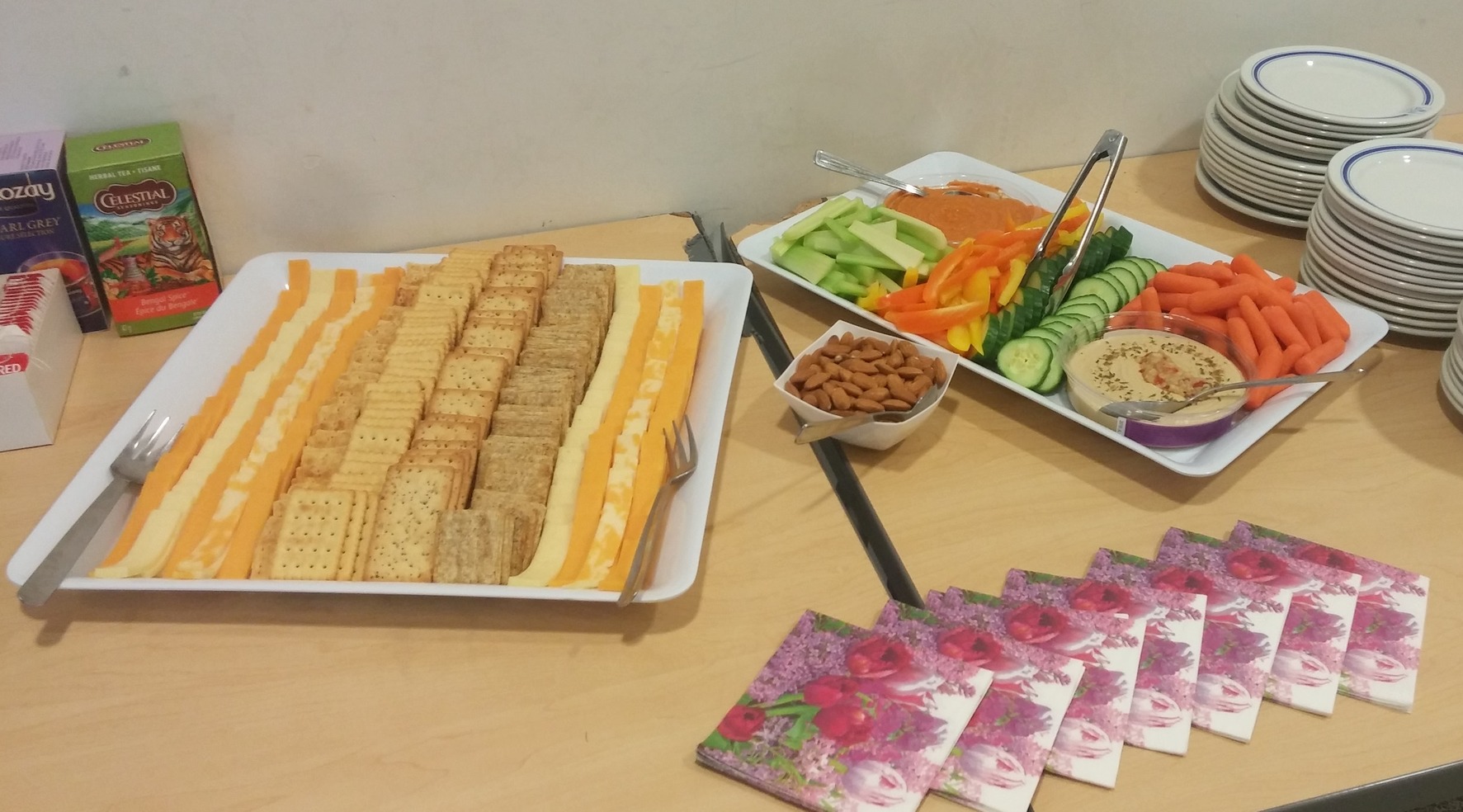 We sure hope you can be there (and maybe with a friend or two). Should you need a ride, please let us know and one can be arranged for you
All are welcome. We are are an LGBTQ affirming, non-creedal, progressive Christian tradition.
Namaste