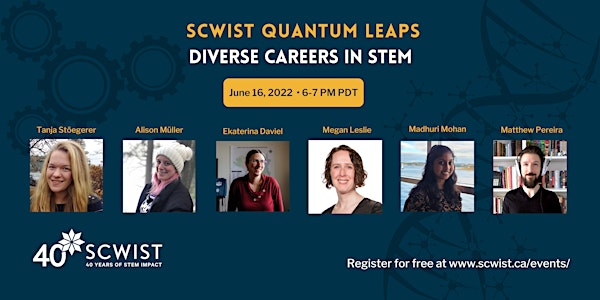 SCWIST Quantum Leaps - Diverse Careers in STEM
Meet engineers and scientists with diverse specializations - in tech, environment, communication and medical fields
About this event
SCWIST Quantum Leaps is a virtual career conference that is uniquely designed for grade 10-12 girls who are interested in or curious to explore careers in science, technology, engineering and math (STEM). This conference gives girls a glimpse into what people in STEM fields do in their careers.
In these series of events, girls can meet professionals who have been successful in their STEM fields, and meet other like-minded girls who have similar aspirations and interests. This event will help them know more about the STEM fields they are interested in, and discover new STEM fields. Quantum Leaps also aims to aid students in the transition between high school and higher education.
This particular Quantum Leaps event on June 16 focuses on engineers and scientists working in diverse fields. Learn about the various kinds of engineering fields that you can choose from. Engineering and science sometimes focus on technology. They blend well with other fields such as building security systems, environment and medicine. Learn more about the fields within engineering and research that interests you.
These include building apps, mapping and geospatial analysis, designing environmentally friendly buildings, science communication, tissue engineering and medical engineering. What are careers that merge with engineering? Girls will get the opportunity to interact with professionals to know more about these fields at the June 16th event.
There are six speakers at the event. They will be able to provide different perspectives and share their unique experience in their field.
Event Agenda
6:00 – 6:05 Introduction
6:05 – 6:20 Session 1
6:20 – 6:35 Session 2
6:35 - 6:50 Session 3
6:50- 7:00 More Questions and Closing
About The Speakers
Tanja Stöegerer
Tanja is currently working on her PhD in Immunology and Virology where she studies intercellular communication and how this can contribute to the development and worsening of diseases.
Linked In: www.linkedin.com/in/tanja-stoegerer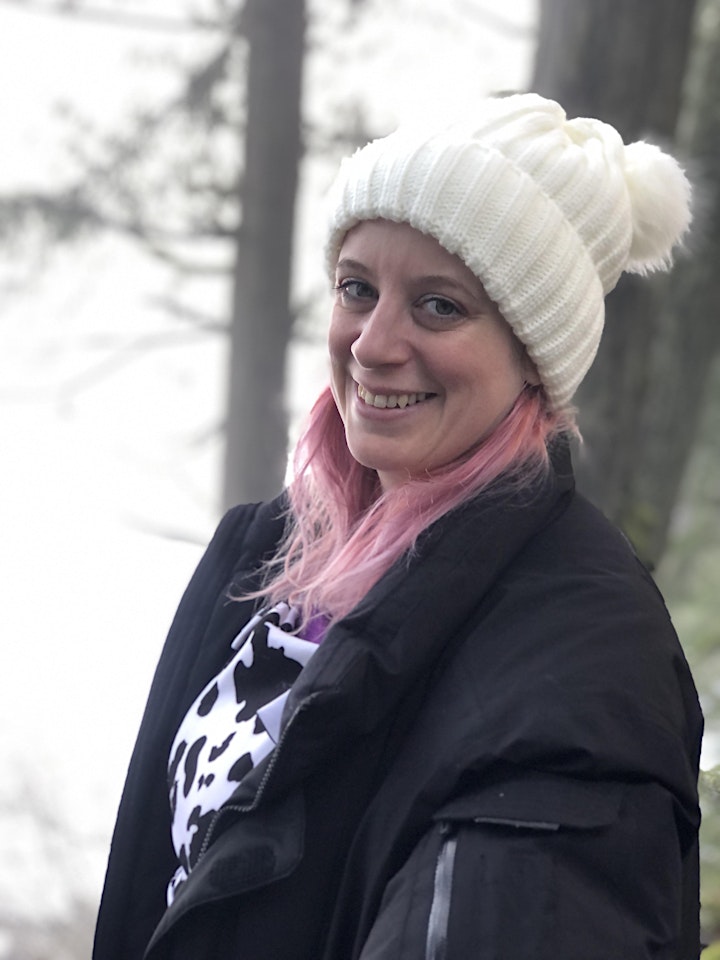 Alison Muller
During her PhD in tissue engineering, Alison discovered a love for science communication. Now she has her own biotech blog and works as the Communications and Social Media officer for CHÉOS (Centre for Health Evaluation and Outcome Sciences)* and the CIHR Canadian HIV Trial Network.
Linked In: https://www.linkedin.com/in/alisciencephd/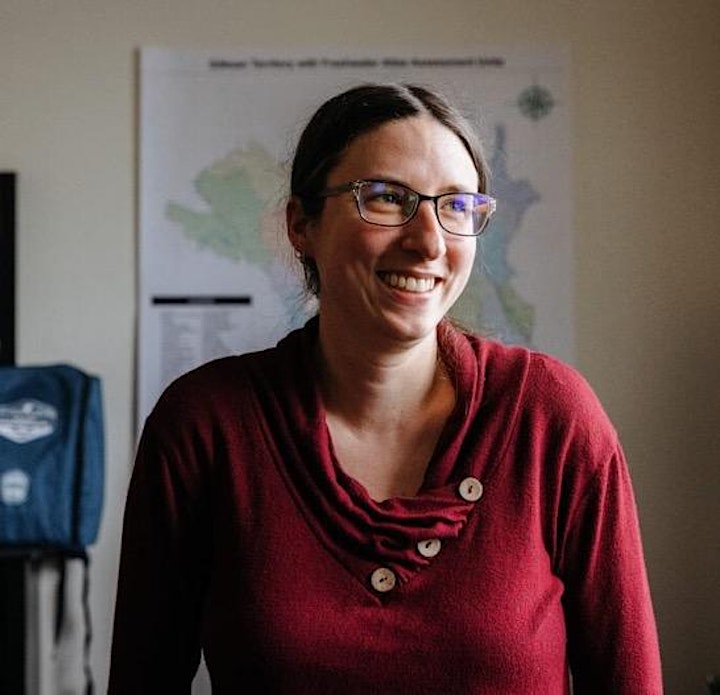 Ekaterina Daviel
Ekaterina Daviel is a Data Management Specialist with Eclipse Geomatics Ltd. based in Smithers, BC where she works on a variety of mapping, geospatial analysis, and information management projects including the Skeena Knowledge Trust. Examples of Ekaterina's work include an interactive dashboard of water temperature monitoring in the Upper Bulkley River Watershed, Wild Salmon Policy indicator analysis for the Kispiox Timber Supply Area, and an infrastructure map of Northwestern BC.
Linked In: https://www.linkedin.com/in/ekaterina-daviel-aa126029/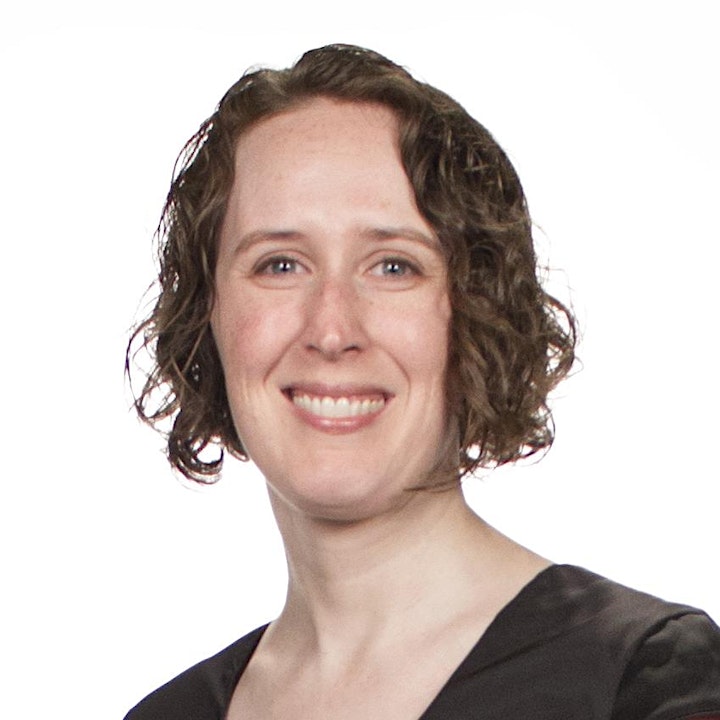 Megan Leslie
Megan helps building owners, design and construction teams create environmentally friendly buildings. These are buildings that conserve water and energy, use products that have less impact on the planet, have superior indoor air quality, and are good for the health and wellbeing of the people that occupy them.
Linked In: https://www.linkedin.com/in/megan-leslie-84127a2/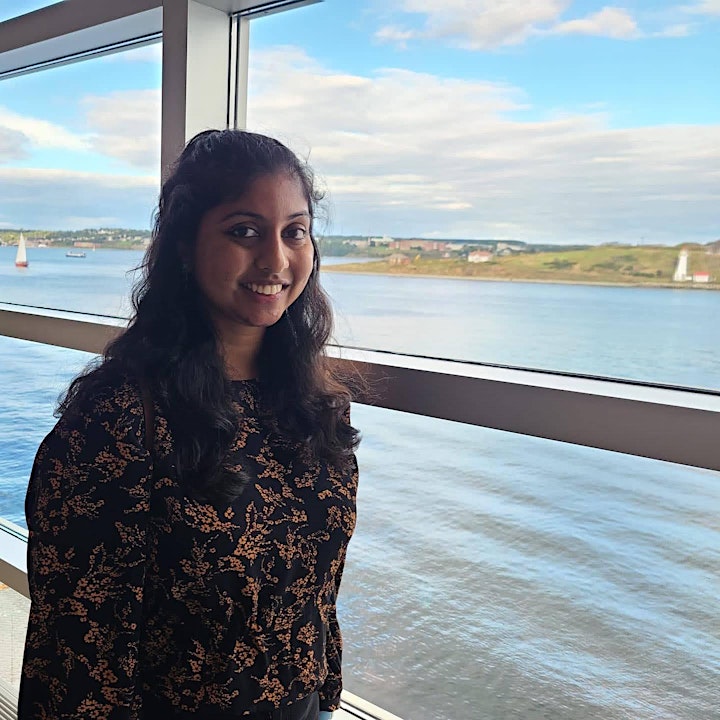 Madhuri Mohan
Madhuri is a Software Engineer based in Toronto and she works for Okta Inc. She works on an authentication and authorization platform called Auth0. Their product helps in building the login boxes that let them get into apps/websites with options such as passwords, OTPs, and social connections. Her work requires her to put security first, ensuring that logins are easy for the good folks but not for the malicious ones.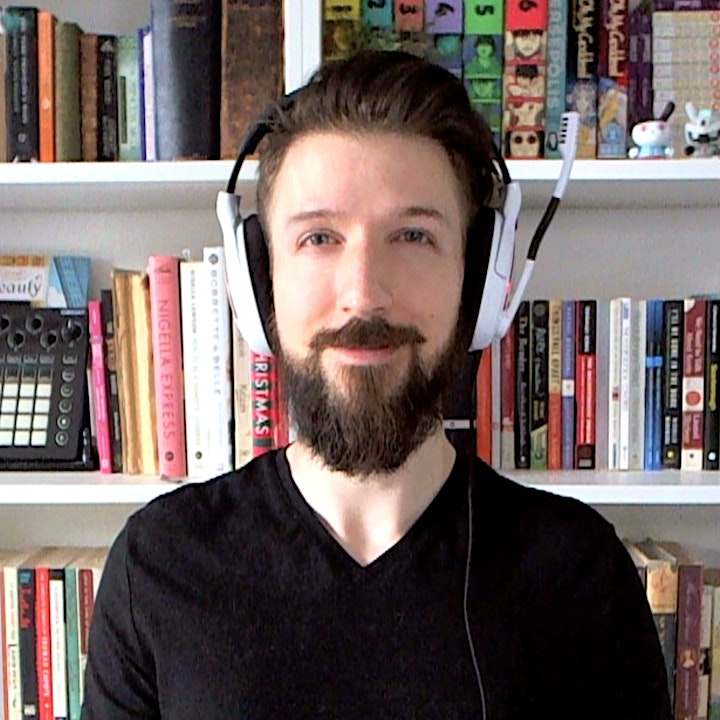 Matthew Pereira
Matthew is a product designer from Halifax who works remotely for an identity and security company called Auth0. It's his job to learn about the problems engineers and companies experience so that he and his team can imagine new ways the internet can work for them. He's focused on designing software that lets other companies build apps and internet experiences faster and more easily while keeping real people safe and secure at the same time.
Linked In: https://www.linkedin.com/in/matthewpereira/