About this Event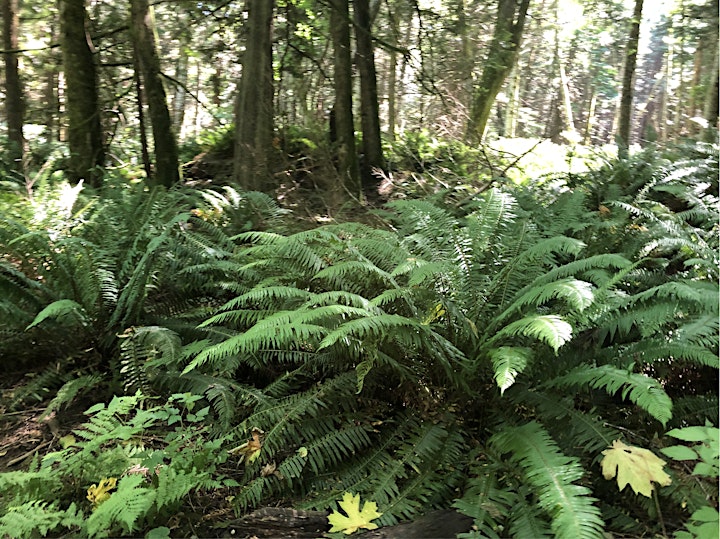 SCWIST SUMMER SOCIALS 2020
Craving for the outdoors and in-person networking opportunities? Join us for this walk along the trails at the Pacific Spirit Regional Park and meet other SCWIST members!
Registration limited to 12 people.
We will meet at the park entrance by Imperial St and 16th Avenue at 6 pm. Please wear a mask. You will be paired with a buddy and we will be walking with adequate social distance. We will walk around the park for around 1.5 to 2 hours.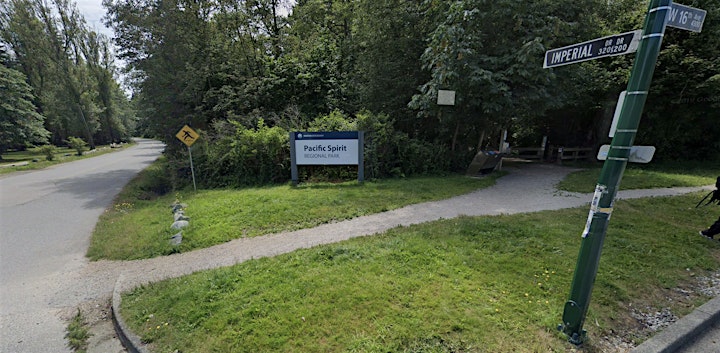 ABOUT PACIFIC SPIRIT REGIONAL PARK
Pacific Spirit Regional Park boasts of forests, creeks, beaches, cliffs and bog which provide habitat to a wide variety of plants and animals in the heart of Canada's third largest urban area. Located on the west side of the city of Vancouver, the Pacific Spirit Regional Park offers a network of trails contained in more than 750 hectares of forest. The trails in the park are popular with local residents and accessible year-round.
References: MetroVancouver Regional Parks , Vancouver Trails
REGISTRATION
Free for SCWIST members. $5* for non-members. Not a member? Register and avail of many upcoming events for free or at low cost! Membership information here: https://scwist.ca/get-involved/become-a-member/
* Regularly $10. Save 50% during the Covid19 pandemic.
PHOTO AND VIDEO CONSENT
By registering for the event, you understand that videos and/ or photos will be taken for use in SCWIST digital communication platforms, including but not limited to: the SCWIST website, e-newsletter, Twitter, Facebook, Instagram, Youtube, and others. You therefore are providing consent for your image and voice to be used by SCWIST for free and in perpetuity.
If you do not want your image to be captured in video or photographically, please inform us when we meet and ensure that you are off camera-range during the event.
QUESTIONS AND FEEDBACK
For questions about this event please contact Khristine Carino, Director for Events, by email at director-events(at)scwist.ca.