Join us as we learn some tall tales about animals and the myth-busting truth behind them!
About this event
Join SCWIST as we celebrate Science Literacy Week 2020 with our virtual event, 'Biodiversity Myths Debunked!'
From the comfort of your own home, you'll participate in hands on experiments, using easy-to-find materials.
Each day, we'll explore a different animal myth, and dive into the science behind it. We'll learn if bulls really get angry at the colour red, if you can hear the ocean through a conch shell, or if owls can actually twist their heads 360 degrees!
Young learners and adults all are welcome to register. All you need is access to a Zoom account, internet connection and a phone or laptop.
The same session will be held twice each day, first at 9:30-10:30am, and then from 1-2pm.
September 21: do bulls really hate the colour red?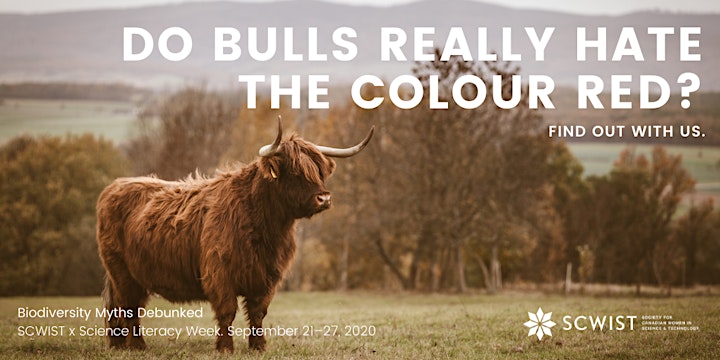 September 22: how far can an owls neck twist?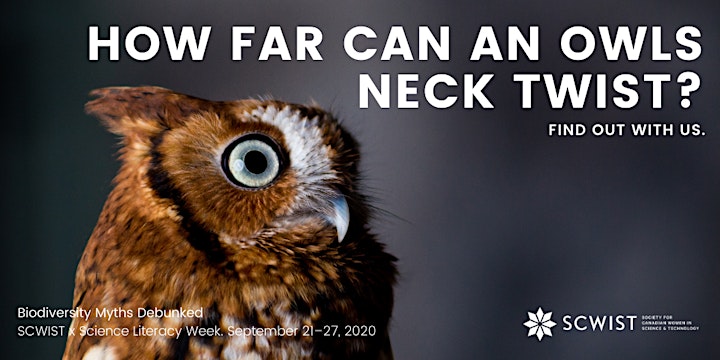 September 23: do zebra stripes really help with camouflage?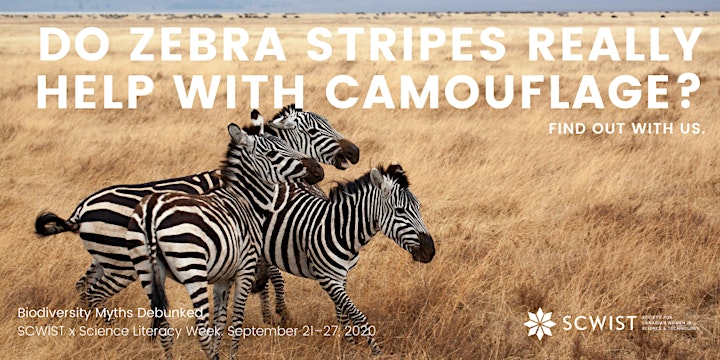 September 24: are plant stems only green and slender?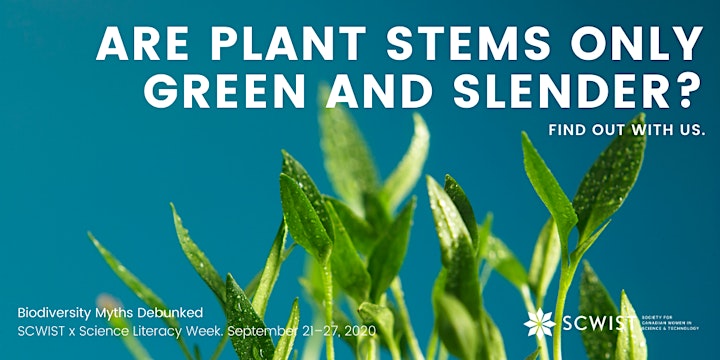 September 25: can you hear the ocean in a shell?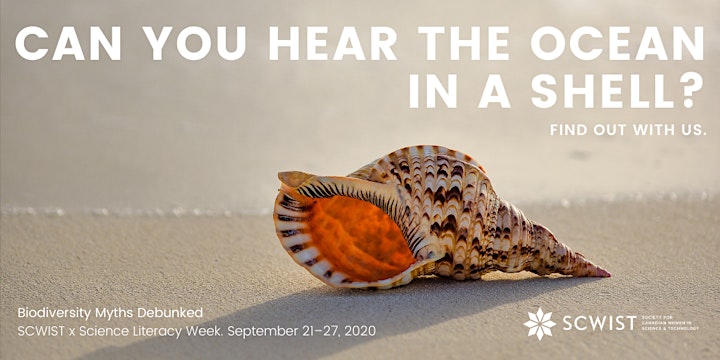 September 26: is polar bear fun actually white?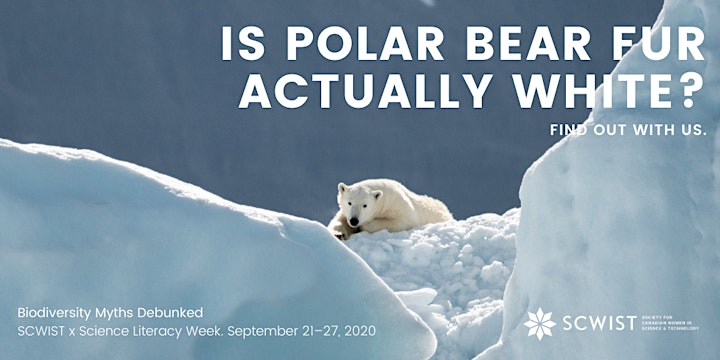 September 27: arts and crafts