Description
The building envelope, or the physical separation between interior and exterior environments, is a critical component in energy conservation at your facilities. Buildings that are poorly insulated, have leaks, cracks and inefficient seals are not operating at maximum efficiency – costing you money.
Magnetite Canada joins us on November 16th to share insight on the technologies available to reduce energy usage and the associated long term costs at your facility.
The windows on your building play a big role in energy efficiency. Whether it is heat loss, cold air entering – or both, it is important to ensure your windows are helping, not harming, indoor climate quality. Join us during this webcast to learn about the performance of your building envelope and to explore opportunities for improvement.
More on our guest speaker: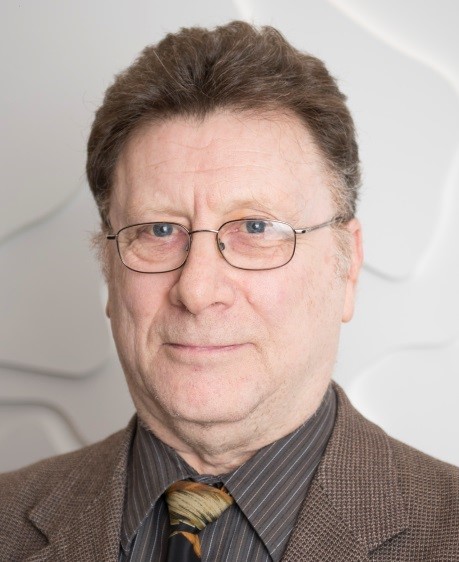 After 27 years of corporate project experience at Bechtel Engineering, Johnson & Johnson and Ontario Hydro, David Katz established Sustainable Resources Management in 1993 and has provided energy management and building automation services with a team of experts. He co-developed the Building Intelligence Quotient rating program for CABA to complement the Green Building and Energy rating programs and make the buildings ready for the Smart Grid. He currently consults on energy management, building automation and smart grid opportunities and is a member of a number of energy related associations and the Ontario Smart Grid Forum's Corporate Partners Committee. He is working with Magnetite Canada to develop the business opportunities and demonstrate the energy and GHG reductions for this innovative window technology that reduces energy and noise.