Description
The Search Inside Yourself Program is coming to Kitchener for the FIRST TIME ! Born at Google and now available to YOU!
Mindfulness + Emotional Intelligence + Compassionate Leadership for Individuals and Organizations
Experience the world famous Search Inside Yourself (SIY) Program. Developed at Google by leading experts in neuroscience, business, and psychology, this 2 day program will teach you practical mindful leadership and emotional intelligence skills enabling your true potential to surface allowing you to be your best.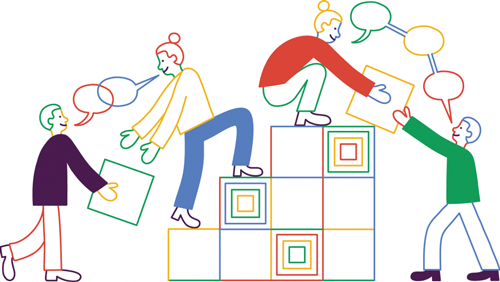 The training you will receive has been scientifically proven to: reduce stress, improve focus, raise peak performance, and improve interpersonal relationships.
You can read all the results of the numerous studies HERE.


SIY Outcomes
Enhance mental fitness and clarity.

Develop agile and adaptive mindsets.

Reduce stress responses.

Increase resilience.

Improve access to creativity.

Develop greater self-awareness.

Enhance emotion regulation.

Improve communication skills.

Develop better decision-making skills.

Develop great emotional intelligence.

Experience greater overall wellbeing, thrive!


Taught By Canadian Teachers
This SIY program is taught by 3 of the first Canadian Search Inside Yourself teachers. John Windisman, Mary Ellen Sanajko and Priscilla Cruz have years of mindfulness practice and teaching experience. For more information you can check them out at SearchInside.Me.



The Curriculum
The Search Inside Yourself program is a highly interactive program. The curriculum is focused on these three fields of study: Mindfulness + Emotional Intelligence + Neuroscience

Our goal is to help you thrive in your personal and professional life, enjoy greater productivity, become more effective in everything that you do and bring joy and happiness into all aspects of your life.


The Search Inside Yourself Journey
1. This Search Inside Yourself event is delivered as a 2 full day program and is taught by 3 certified SIY teachers.
2. To support participants to embody the course content, the program is followed by a 28-day challenge. Participants are paired up with a buddy in order to encourage each other to continue their practices and exercises.
3. The program is officially brought to a close with a cap-stone seminar.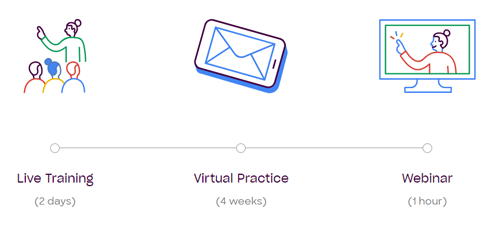 This special Search Inside Yourself program is being offered to the general public and if you wish to attend please register early as attendance is limited. Should you wish to purchase bulk seats (3 attendees or more) quantity discounts are available. Please contact SIY@optimisticbrain.com.
For more details about the program, see www.siyli.org.


What do I need to bring into the program?
Bring a journaling book, pen and open mind. We will be doing some interactive exercises that will not require any special clothing.


We will provide continental breakfast, lunch and refreshments each day.
If you have any questions about this unique event, you can reach us at: SIY@optimisticbrain.com