Description
The Seattle Out-of-School-Time Educator Energy Workshop workshop is a FREE full-day professional development training made possible by Bohemian Foundation and CE. This hands-on science and engineering training program offers a review of the science, technology, and out of school time applications of clean energy applicable for elementary and middle school aged children. This opportunity is only available to educators working within the City of Seattle!
In this two half-day workshop we will explore basic energy science and get our hands dirty with a number of easy-to-use activity sets exploring solar energy and electricity. We will also explore the foundations of engineering design, an engaging way to take the natural creativity of children and channel it productively into building, designing, and refining. Attendees will leave with age appropriate kits to implement in their programs.
Registrants are registering for both days from 10am-1pm! Please contact us if you can only attend one day.
About Bohemian Foundation:
Bohemian Foundation is committed to the care and enrichment of our local, national, and global communities.
We believe that solutions are found by taking new and creative approaches to problems.
We seek to build collaborative relationships that are flexible, responsive, and respectful.
We believe that by working together, we are more effective in addressing community challenges.
We value imagination, spirit, and creativity.
We support work that is organized around clear goals, relationships, and results.
We accomplish our work through grantmaking, programs, and events in our Community, Music, Global, and Civic Programs. Regardless of the issue we're addressing, our work is designed to empower citizens.
http://www.cebrightfutures.org/browse-funders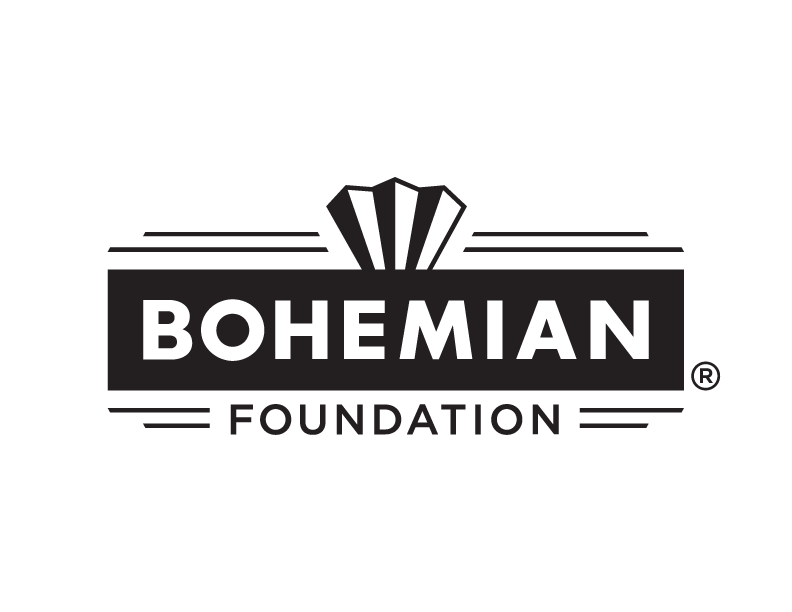 About CE: CE is a national clean energy, career connected education program from Bonneville Environmental Foundation. Together with schools, educators and industry, we strive to build a clean energy future to ensure that our communities and the environment are thriving and resilient. We work to expand access to opportunities for all students regardless of their geography, gender, ethnicity, or socioeconomic status. CE is funded by corporations, regional utilities, and philanthropic organizations. To date, our funders have impacted more than 150,000 students nationwide through CE programming. For more information, visit www.cebrightfutures.org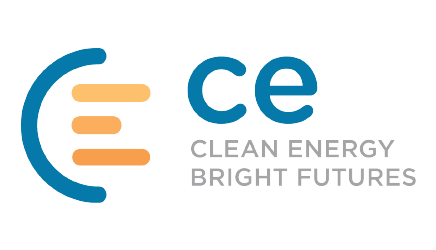 What topics will be covered during this training?
The topics covered will include: Energy & energy transformations, solar circuitry, solar thermal energy, and solar cars.
Where can I contact the organizer with any questions?
Contact CE with any questions or for more information. CE Program Manager, Jonathan Strunin, can be reached at 503-553-3949 or via email at jstrunin@b-e-f.org.
Is my registration/ticket transferrable?
CE allows for the transfer of tickets, however, please let us know the name and email address of the participant, as we will need to gather some preliminary data to help inform our workshop!
Do I have to bring my printed ticket to the event?
No. We will have a registration table set up with a sign in sheet.
Is this training free for teachers/educators?
Yes, this is a fully funded training opportunity for Seattle City educators. This workshop is made possible by Bohemian Foundation and CE.

Is lunch provided?
Yes. Please let us know any dietary restrictions!
Will I receive any classroom materials/equipment?
Yes! Educators who attend this workshop will gain access to science kits aligned with the hands-on activities covered in the workshop.