Seawheeze Virtual Half Marathon: lululemon x Fifty West Brewing Company
Description
Every year, lululemon hosts the Seawheeze Half Marathon in Vancouver. This year, we are bringing that same fun and energy to Cincinnati with the first ever Seawheeze Virtual Half Marathon.

Join lululemon Cincinnati and Fifty West Brewing Company as we host a 13.1 mile group run in celebration of this first ever experience. There will be plenty of fun and surprises along the way, so prepare to harness your powers of positivity, physicality, and mindfulness for a fun run followed by one hell of an awesome party.


Registration:
There is a two step process in order to complete your registration: You must first complete your registration through this Eventbrite page. After you complete your Eventbrite registration, you will receive a confirmation email with a link to complete your registration through the app, Strava. Please note, you must complete both registrations. (You can download the Strava app for free on either Google Play or the Apple Store).



Steps to Register and Participate
Complete your registration through this Eventbrite page.
Once completed, you will receive a confirmation email with a link to register through the app, Strava. Follow that link to continue the registration process. (PLEASE NOTE: YOU MUST REGISTER THROUGH EVENTBRITE AND STRAVA).
You will be prompted to log in to your Strava Account (if you don't have one, you can create one for free)
Log-in and authorize access for Race Roster (lululemon's registration partner)
Fill out the form questions and continue to checkout
Submit your registration
Join us on August 24th for fun, sweat, beer, and record your Run on Strava.

Publish the activity to your Strava profile by August 24 and ensure the activity can be seen by everyone in order to qualify.
Once you complete the challenge your exclusive SeaWheeze finisher medal will be mailed to you in 6-10 weeks.
Schedule of Events

Arrival and Check-in: 6:00am - 6:30am.
Sunrise Warm-up: 6:30am - 6:45am.
Half Marathon Group Run Start/Finish: 7:00am - 12:00pm

Recovery: 8:00am - 1:00pm

Food, Drinks, Party: 8:00am - 1:00pm

FAQs
Where should I park?
Free parking is available at the Fifty West Brew Pub, Annex Lot, Pizzelli's and Fifty West Production Works.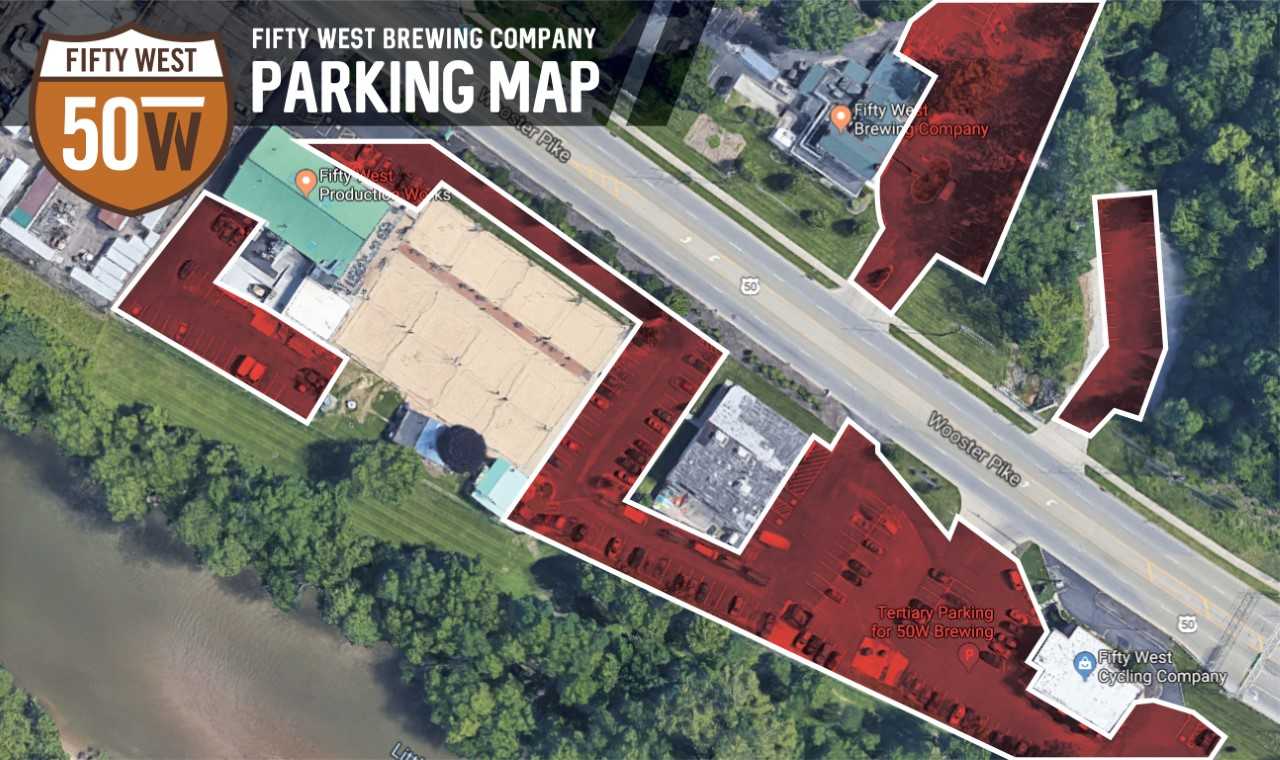 Is there a bag check?

There will not be a bag check so make sure to only bring the essentials and leave the rest in your car or at home.

Is there a minimum age requirement for the run?
You must be at least 13 years old to participate. If you're under the age of 18, you'll need a parent or guardian to sign a waiver on your behalf.
How much does it cost to register for the SeaWheeze Virtual Half Marathon?
The SeaWheeze Virtual Half Marathon costs $28 USD.
For my $28 USD, what do I get?
● The exclusive SeaWheeze Virtual Half Marathon finisher medal to celebrate your achievement.
● A trophy badge on the Strava app
● Access to Spotify playlists, curated by lululemon ambassadors
● $1 from each registration will be donated to Back on my Feet, our Here to be Partner.
● A fully supported fun run on August 24th complete with cheer stations, water stations and a post run party.
What is Strava?
Strava is a running and cycling GPS tracking app and social fitness network with millions of members. The Strava app lets you track your adventures, participate in challenges, share photos, and follow friends. The app is free to join and is available for download on either Google Play or the Apple Store. Make sure to follow us on Strava to meet other SeaWheezers and stay motivated.
I don't have a Strava account - does that matter?
To participate and be eligible for the medal, you'll need to track your run on the Strava app. The good news: Strava accounts are free to create and are available through either Google Play or the Apple Store. https://www.strava.com/
When will I get my medal?
We know you can't wait to get your hands on one of these exclusive finisher medals, which will be released August 17. They will be mailed out after completion of the event and runners should expect to receive them within 6-10 weeks.
Do I have to run the full 13.1 miles or can I walk?
In order for you to receive your medal, you must record the activity in Strava as a run but you can absolutely take it at a pace that works for you. Please be aware that the course will close four hours after the start of the race so you will need to maintain a pace of at least 18 minutes per mile.

Can I take breaks?
You're welcome to take water/food/chat breaks, so long as you continue to track your run via the Strava app. Remember you need to track your 13.1 miles race in one effort, so if you take a break don't stop tracking your run.
Will there be water/aid stations? If so, where?

Yes to both! Water and aid stations will be situated approximately every 2.5 miles on the route.
Will there be bathrooms on the course?

We get it. Nature loves to make those calls during long runs. Yes, there are restrooms available along the route at roughly miles 1, 4, 8, and 12.

If I complete the SeaWheeze Virtual Half Marathon twice, do I get two medals?
Only one registration is permitted per Strava account — that means if you decide to go above and beyond the 13.1 miles or run multiple half marathons within the time frame (way to go!) you will only receive one finisher medal.
I changed my mind. Can I get a refund?
Registration is non-refundable and cannot be transferred to another person.