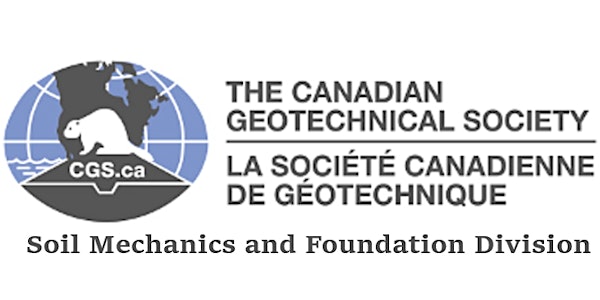 Second Annual Distinguished Lecture
Refund policy
Refunds up to 7 days before event
Eventbrite's fee is nonrefundable.
Reliability and LRFD calibration for internal stability limit states for MSE Walls By: Richard J. Bathurst, P.Eng., Ph.D., FRSC, FEIC, FCAE
About this event
Abstract: Mechanically stabilized earth (MSE) walls constructed with steel and geosynthetic reinforcing elements are now well-established technologies. US and Canadian foundation design codes for these systems are based on a load and resistance factor design (LRFD) approach. Satisfying a limit state equation in these codes ensures that the performance function is safe. However, how safe in quantitative probabilistic terms is unknown and most often a specific target margin of safety is not part of the calibration process to develop load and resistance factors. This lecture describes the approach used by the speaker and collaborators to develop a rational basis for the selection of load and resistance factors so that if a limit state function is just satisfied at time of design, then a minimum margin of safety expressed as reliability index or probability of failure is assured. The link between LRFD calibration and reliability analysis is discussed. The latter is used to compute the actual margin of safety using currently prescribed load and resistance factors in North American codes including the Canadian Highway Bridge Design Code. The lecture shows that actual margins of safety for limit states that are just satisfied at time of design vary widely depending on the type of MSE wall structure and reinforcement type (e.g., geosynthetic sheet, steel strip or grid). This means that different systems performing the same retaining wall function may be advantaged or disadvantaged depending on the wall type. This problem can be avoided by using a rigorous reliability-based design approach which adopts a target margin of safety and is not constrained by prescribed load and resistance factors found in LRFD design codes.
Biography of speaker:
Dr. Bathurst is Professor Emeritus of Civil Engineering at the Royal Military College of Canada where he has taught since 1980. He is a Past-President of the Engineering Institute of Canada, the Canadian Geotechnical Society (CGS) and the International Geosynthetics Society. Dr. Bathurst has authored or co-authored more than 450 papers in referred journals, conference proceedings and research monographs. He has made contributions in the areas of micromechanics of granular soils, railway ballast and track dynamics, pavements, unsaturated soil-geotextile behaviour, constitutive modelling of geosynthetic soil reinforcement materials and systems, new test methods and the development of transparent granular soil surrogates for geotechnical laboratory-scale testing. Dr. Bathurst's primary research activities are focused on the use of geosynthetic and metallic reinforcement in earth retaining wall systems, numerical modelling, seismic performance and design of these systems, probabilistic design of reinforced and unreinforced soil structures, reliability-based design, load and resistance factor design (LRFD) calibration of soil-structures, and LRFD code development. Dr. Bathurst is Editor-in-Chief of the peer-reviewed technical journal Geosynthetics International, published by the Institute of Civil Engineers in the UK, and Associate Editor of the International Journal of Geomechanics published by the ASCE, and the journal Geotextiles and Geomembranes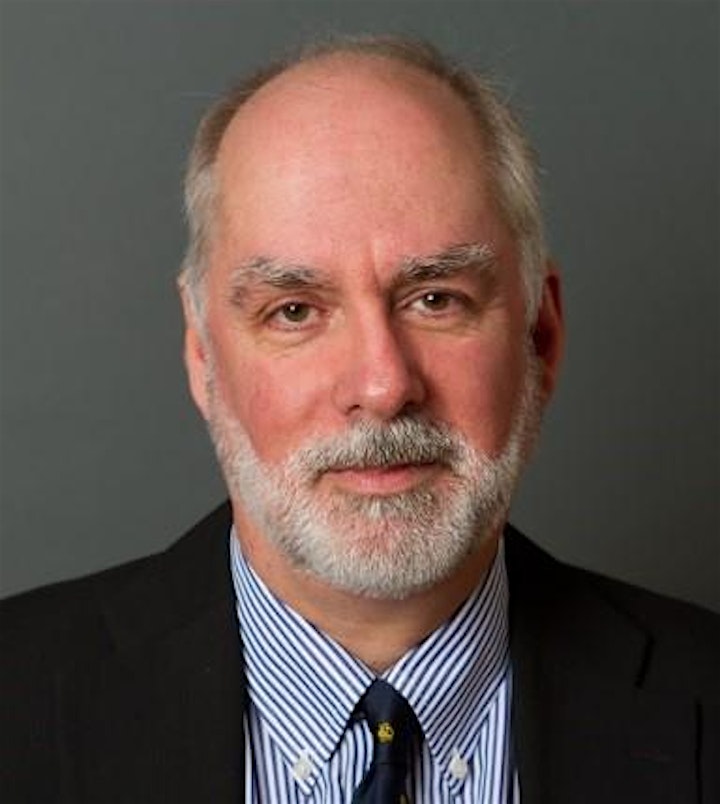 Cost:
CGS Members and Students Free
Non-members $10
Sponsorship $150
Each corporate sponsor will have their logo prominently displayed on the first slide of the presentation accompanied with an acknowledgement and at the end during the Q & A session. Employees of the corporate sponsor will receive free admission. Please contact the SMFD executive committee members Laifa.Cao@wsp.com, aposhnejad@ellisdon.com, or ldeng@ualberta.ca for detail.