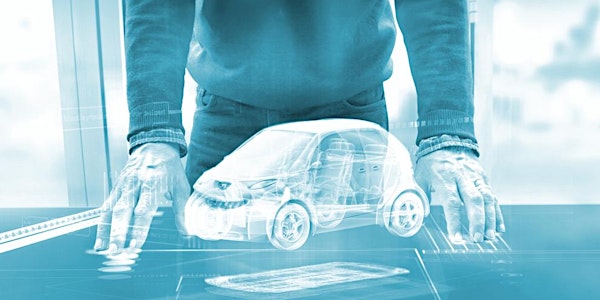 Second Annual Mobility Study Webinar - Session 2
Description
One in Three said that they wouldn't own a car if they didn't have to was one of the surprising insights that James Carter, Principal Consultant of Vision Mobility and Dr. David Fish of Curiosity CX, found in the data of the First Annual Mobility Study conducted in late 2016.
Last year's study, which surveyed 1,000 people aged 18 and over across the United States, focused on how people viewed different aspects of their mobility at that time and what their key needs will be for the future. Topical insights into new dealership models, remote vehicle communication, and Uber-style personal package delivery services were also studied.
For the Second Annual Mobility Study, the study has received support from Michigan State University (MSU) underscoring the prominence of the study in the New Mobility world. Jason Switzer, a Masters of Science in Marketing Research candidate at Michigan State University, has assisted in the design, development, and preparation of the study as part of his research at MSU. "With support from MSU and Jason, we can now take the Second Annual Mobility Study to the next level in research for the New Mobility community," said James Carter of Vision Mobility.
A deep dive syndicated research paper will be available for purchase.
NOTE: We will send participants the link to join the seminar after signing up. This will occur a few days prior to the presentation