Second Canadian Workshop on the History of Humanitarian Aid
When and where
Location
1125@Carleton, Fourth floor (4110) HCI building, Carleton University 1125 Colonel By Drive Ottawa, ON K1S 5B6 Canada
Description
Dear colleagues,
Come to a one-day workshop on Saturday May 30th to explore ways to foster relationships between NGO workers, historians, archivists and educators. A variety of experts will share ideas, comments and needs.
In the morning (from 9:30 to 12:30), we are hoping to:
-Explore concrete ways by which NGOs and development agencies can capture, preserve and share their rich histories.
-Strengthen and expand existing relationships and international networks of humanitarian history.
-Explore strategies and opportunities to maximize the collective work, to identify and reach interested audiences.
The afternoon (from 1:30 to 4:00) will focus on the development of specific approaches and next steps for reaching these goals: website, common classification system, newsletter, structure, events, common courses and research.
Lunch and refreshments will be served during the day.
- If you are interested or only able to join one part of the workshop, please tell us so in your registration message.
- If you would like to join us from a distance, please say so, and we can make the arrangement for videoconference.
-If you are a graduate students in need of financial assistance towards your travel and stay, please contact the organizers.

We are looking forward to seeing you all,
Dominique Marshall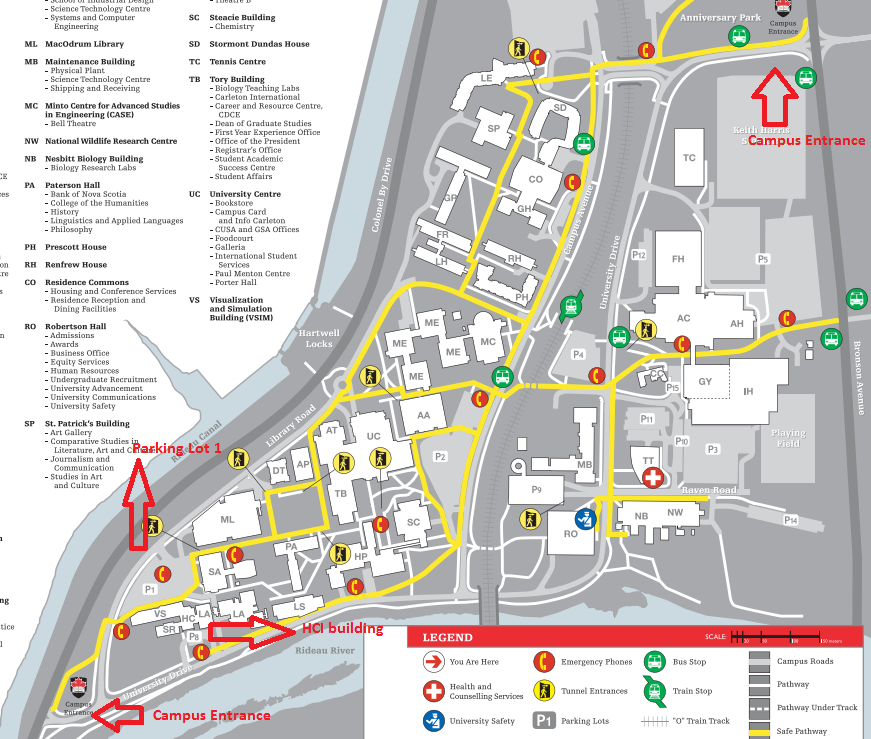 Don't miss the further humanitarian aid sessions on the following days at Congress:
Thanks to the coordinating work of Sarah Glassford, Will Tait and Jill-Campbell-Miller, Congress will have at least three sessions of interest for our groups:
Tuesday June 2, 1:30-3:00
69. Roundtable – Public, Private, Political: Charitable Organizations and Citizen Engagement
Facilitator / Animateur :
Sarah Glassford (University of Prince Edward Island)
Ian Mosby (McMaster University)
Will Tait (Carleton University)
Shirley Tillotson (Dalhousie University)
Jon Weier (University of Western Ontario)
Tuesday June 2, 3:30-4:30
77. Presidential Address / Discours présidentiel
Introduced by / Présentée par: Joan Sangster (Trent University)
Dominique Marshall (President of the Canadian Historical Association): Children's Drawings and Humanitarian Aid: Transnational Expressions and Exhibitions/ Dominique Marshall (Présidente de la Société historique du Canada): Dessins d'enfants et aide humanitaire : expressions et expositions transnationales
Wednesday, June 3, 3:30-5:30, SMD/222 (=new schedule)
Capitals and Peripheries: Historical Perspectives on International Development
Facilitator / Animateur : Ian Smillie (McLeod Group)
Stephanie Bangarth (Western University): "Is our assistance worthwhile?": The Role of Tripartisanship in the Canadian Response to Refugee and International Development Crises, 1968 – 1978
Jill Campbell-Miller (Saint Mary's University): Integrating History and International Development Studies: Lessons from the Canadian-Indian Aid Experience
John F. Devlin (University of Guelph): State Theory, Historical Sociology, and Comparative Agricultural Development
Commentator / Commentateur : Ian Smillie (McLeod Group)
Co-sponsored by the Canadian Association for the Study of International Development (CASID) and the Canadian Council on Migration, Ethnicity and Transnationalism / Coparrainée par l'Association canadienne d'études du développement international (ACÉDI) et par le Comité canadien sur la migration, l'éthnicité et le transnationalisme