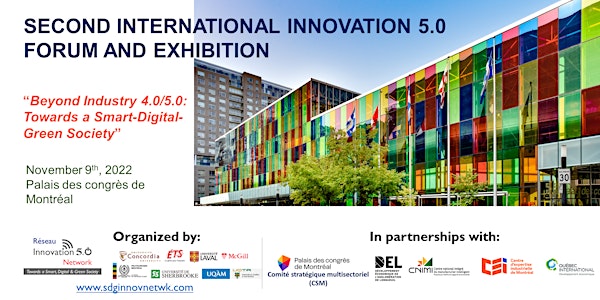 Second International Innovation 5.0 Forum and Exhibition
Second International Innovation 5.0 Forum and Exhibition. "Beyond Industry 4.0/5.0: Towards a Smart-Digital-Green Society".
When and where
Location
Montreal Convention Centre 1001 Place Jean-Paul-Riopelle Montréal, QC H2Z 1H5 Canada
About this event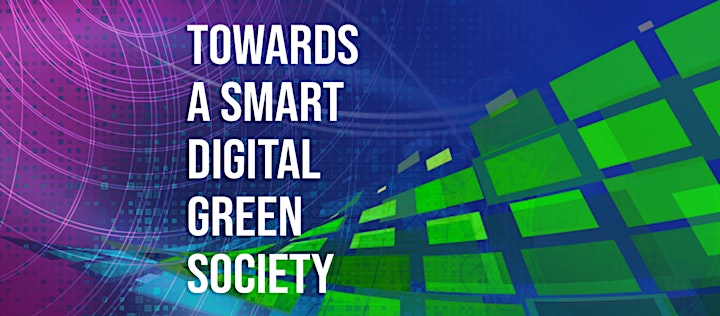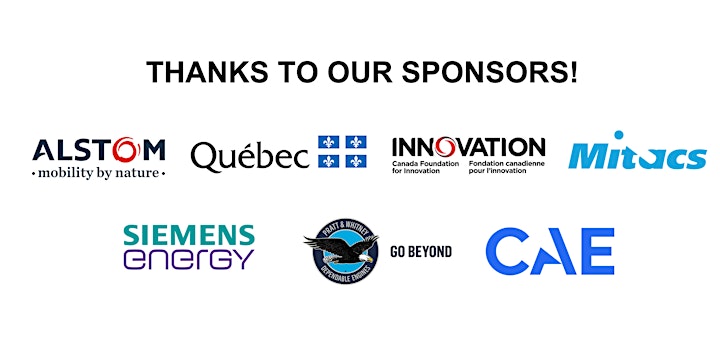 For the full program please consult: sdginnovnetwk.com
The fourth industrial revolution "Industry 4.0", with its automation, digitization and exponential technologies is changing the landscape of the industry and the society and evolving rapidly into Industry 5.0, a correction to industry 4.0, to be more human-centric, sustainable, agile, and resilient. It is characterized by optimization and management of assets, sharing and security of big data, data analytics, Internet of Things (IoT), Digital Twin, Internet of Behavior (IoB), and Augmented Artificial Intelligence (A2I). Industry 4.0 and 5.0 is going beyond affecting mainly the manufacturing sector by addressing the total enterprise and the society in order to achieve a "Smart-Digital-Green (SDG) Society". Industry 4.0/5.0 will drive a major change in tomorrow's workforce in order to have them ready for a rapidly evolving business environment. Companies have to support their workforce by continuous reskilling, upskilling and multiskilling. Educational institutions need to respond to Industry 4.0/5.0 needs, provide broader skill sets and close the gap in Information and Communication Technology (ICT) skills.
The "Réseau Innovation 5.0 Network" (RI5.0; created in 2019) is a collaboration consortium between eight universities for research and training of highly skilled workforce for Industry 5.0. The Palais des congrès de Montréal (PCM) "Strategic Multisector Committee" (CSM; created in 2017) groups representatives from industrial sectors, academia and governments with the objectives to support the PCM in attracting and hosting international conferences and creating our own recurrent international conferences like this Forum 5.0. The "Network of the Four Industry 4.0 Experts Centers" (RCEI4.0; created in 2019) objective is to support, train and propel innovative manufacturers in their digital transformation journey by taking advantage of the expertise of academia.
The Second International Innovation 5.0 Forum, a partnership between the RI5.0, the PCM-CSM and the RCEI4.0 will address the theme of Smart-Digital-Green (SDG) technologies and training in our society and in various sectors of the economy such as manufacturing, transport, aerospace, energy, health, etc. The Forum will have 27 speakers: 12 from industry, 9 from academia and 6 from research centers including senior executives from Alstom, Pratt & Whitney Canada, CAE and Siemens Energy. The Forum will showcase various projects and success stories carried out in collaboration between academia and small and large companies. In addition, there will be various exhibits of the latest SDG-5.0 technologies and student's poster session.
On behalf of "Réseau Innovation 5.0 Network" and our partners, we look forward to having you at our Second International Innovation 5.0 Forum.