Overwhelmed by what skincare products to buy online? Learn about basic skincare techniques that will help you choose products right for you.
About this event
Covid-19 has changed how we shop for skincare products. But without the one-on-one consultations with skincare experts, many of you are left purchasing products that are simply wrong for your skin.
Leaving you with products that you either ship back to the retailer or you just keep them without using them anymore.
At Skin Products Work! owner and skincare consultant Paulette Downey will give you an overview on the biology of the skin and basic skincare tips to help you in navigating how you care for your skin in this new normal in this workshop.
Paulette Downey has over 10 years' experience consulting customers on over 30 skincare brands.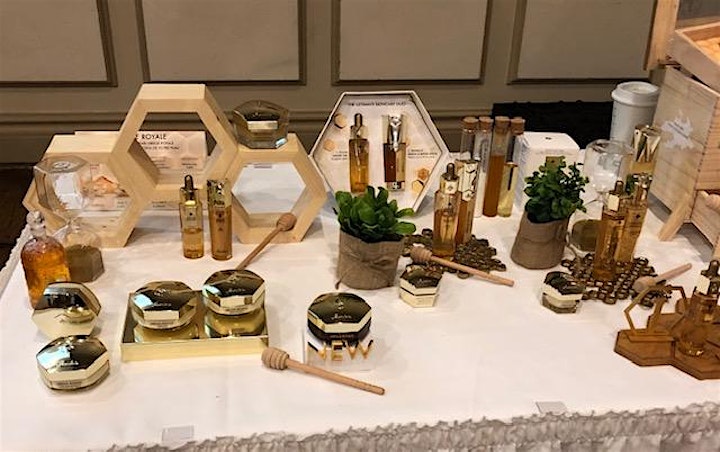 Organizer of Secrets to Getting Great Skin.
Skin Products Works! is a boutique skin consulting company that's main focus is saving people thousands of wasted dollars on skincare products that are not right for their skin by recommending them skincare products in the retail market that are right for their skin. Skin Products Works! provides guidance to their clients on choosing what skincare products they should be using, taking the guesswork out of them trying to choose from the thousands of products on the market today. And taking the guess work, and time, away from the client on what ones to choose from. Clients are also given skincare tips on how to care for the skin in the long-term.
And how do we know what is right for your skin? 
Owner and beauty consultant, Paulette Downey has been successfully advising thousands of customers on what skincare products to use for eight years. Customers of hers have seen their skin transform into the canvass they only thought they could achieve in their dreams.
Contact Info: skinproductswork@gmail.com