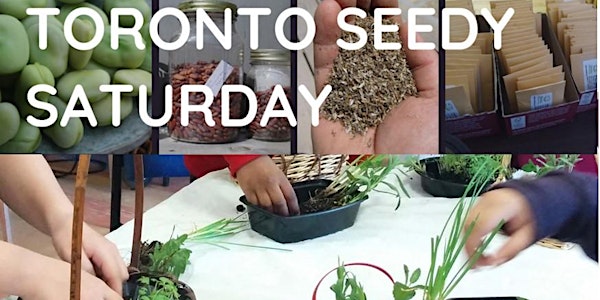 Seed Starting with Sayeh
Learn how to get your seeds off to a good start for healthy plants this summer!
About this event
This is a special Parkdale event hosted by Greenest City/West Neighbhourhood House.
Artist, author and gardener Sayeh Dastgheib-Beheshti will show how fun it is to grow your own food by starting seeds indoors.
You'll receive a free PDF copy of Sayeh's book when you register. Everyone is welcome to attend.
See Sayeh's website and Etsy page
There are more webinars, Q&A sessions and resources at www.seedysaturday.ca/toronto