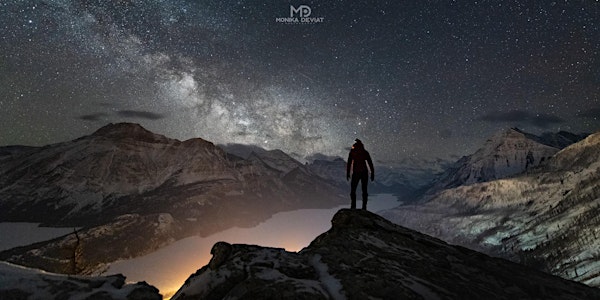 Seeing At Night - Photography Seminar
A course focusing on the creative aspects of night photography; compositions, planning, adapting and evolving with a scene under starlight.
By Monika Deviat Photography
When and where
Date and time
Tue, Dec 13, 2022 5:30 PM - 8:00 PM PST
About this event
Seeing at Night is not only challenging physically but also challenging for the creative eye. This course will focus on the creative aspects; compositions, planning, and adapting and evolving with a scene under starlight. All levels of photographers are welcome, and no experience in night photography is required.
The technical aspect of Night Photography has a steep learning curve and can take a lot of focus at first - many of my courses spend a lot of time on technique. In this seminar, we will focus on the essential creative components of a strong night photo. Some of the specific topics in the class:
Taking it in and looking at a scene
Being uncomfortable and creating
Scouting, planning, waiting
Compositions: lines, angles, framing, storytelling, feeling, etc.
Overview of methods used to enhance images
Breaking the rules
Experimenting - learning from both success and failure
Analyzing images
Adding artificial light and using light pollution creativity
The unknown and unplanned
The class will run for approximately 2 hours, followed by a 30-minute Q&A. Technical questions are welcome.
Can't make the live session? A recording will be available to watch for one month after the event.
Registrants are automatically entered into a random draw to win a 1 hour virtual mentoring session. The session can be used for any topic and is fully customizable.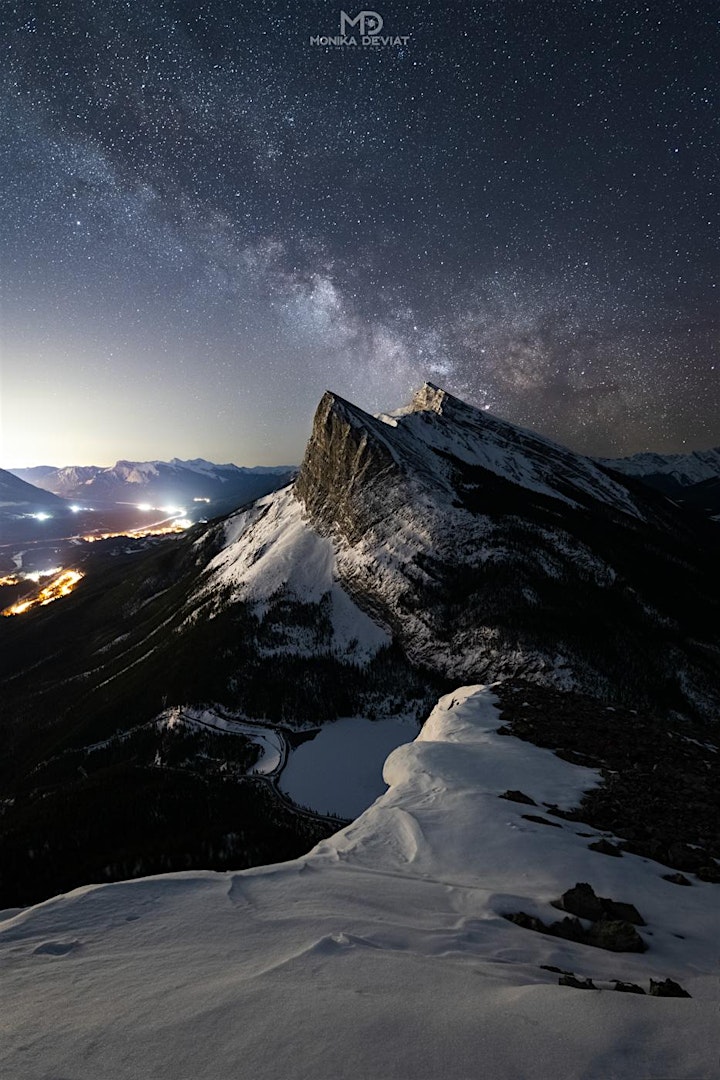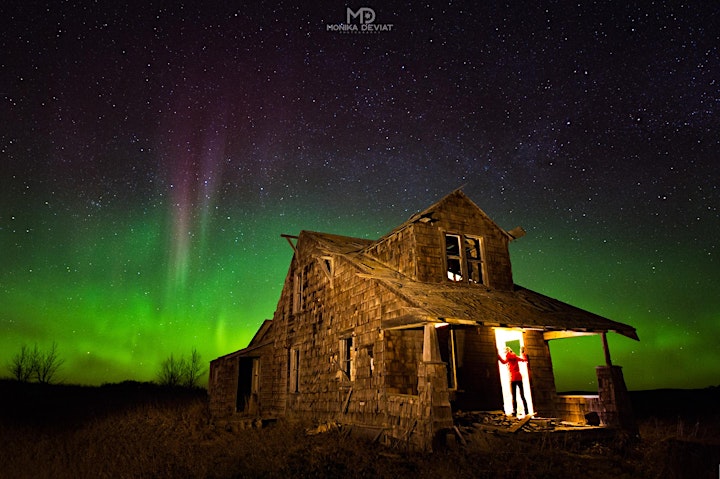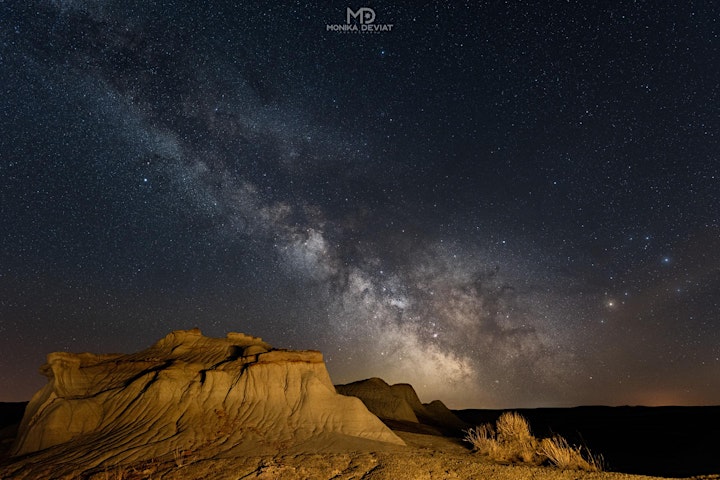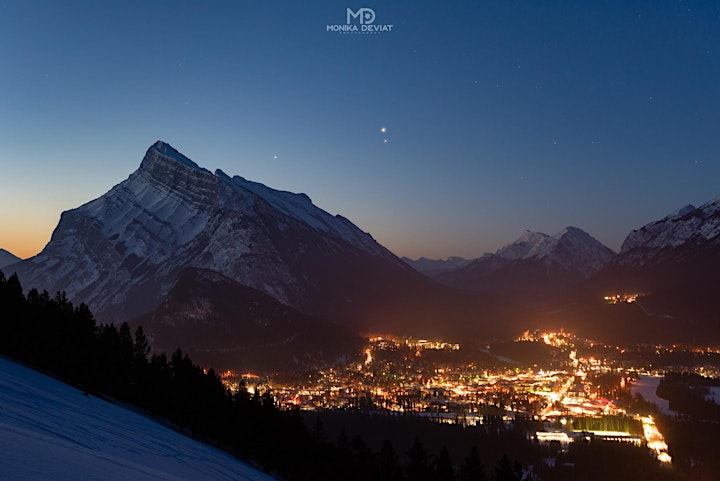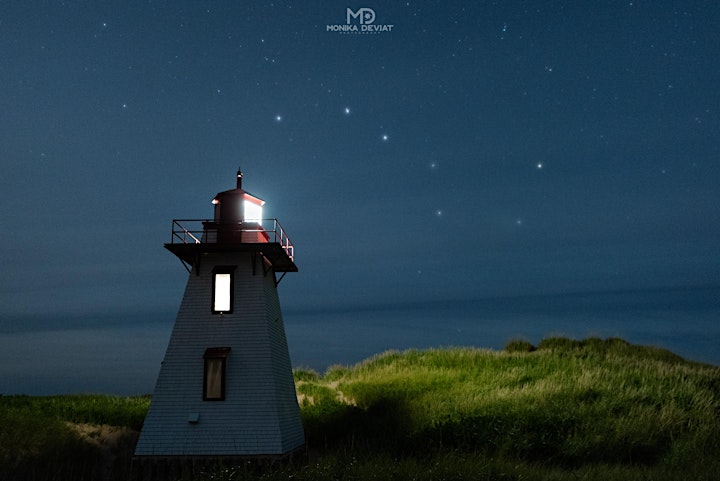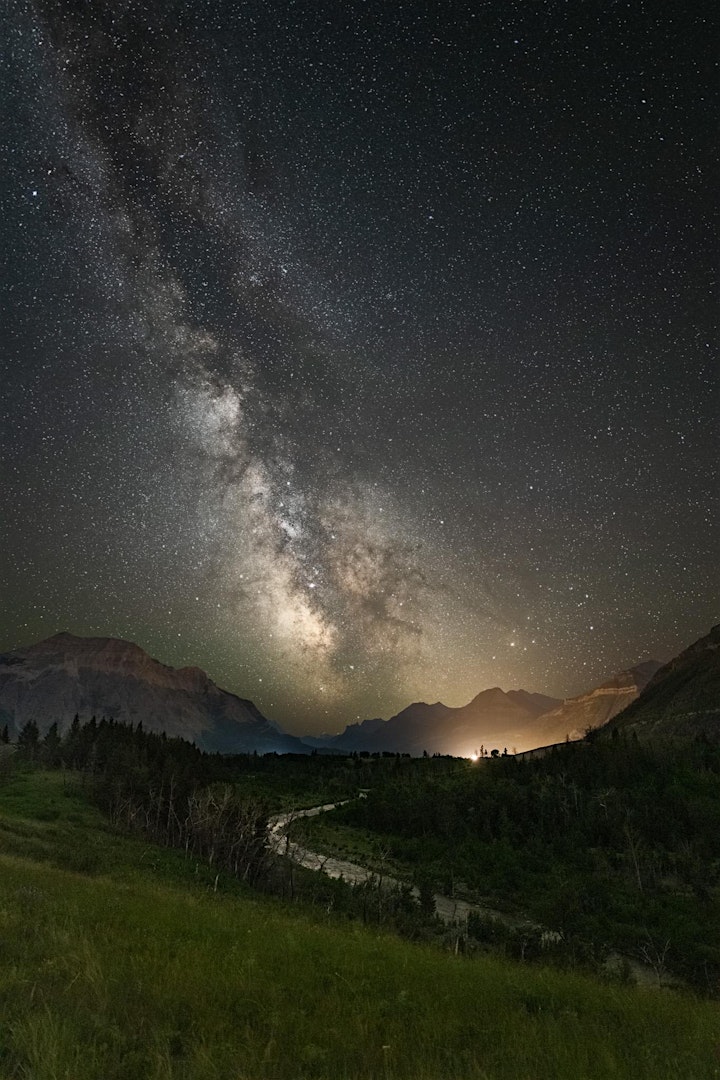 About the organizer
Monika has always enjoyed sharing knowledge. Her teaching and training experience goes back over fifteen years, from tutoring and speaking at scientific conferences and seminars to group fitness classes and, in recent years, photography workshops. Her goal as a photography instructor is to ensure clients improve skills, learn some new ones, and that they walk away with enthusiasm to continue practicing and getting out to shoot.
Whether you are new to photography or experienced in any genre, Monika will ensure you have an excellent time shooting and learning.
"Monika is obviously a great photographer who takes pride in the moments that she creates. What is not so obvious, and more importantly in my opinion, is that she enjoys educating people and is a great person. I have had the pleasure of taking a night photography editing course taught by her and have been in attendance for one of her night photography seminars. The passion that she has for the art of photography definitely shows through. In her course, she takes the time to teach. When she helps, she will give you her undivided attention at making sure you succeed in what you are trying to do. If you do not understand something that she presents, she will patiently ensure that what she is trying to convey makes sense to you.
Furthermore, she enjoys sharing information and this is evidenced by her personal blog and other articles that she has published. These are the traits of someone who truly enjoys teaching about their craft.
I can say that in the past years that I have known her, she is a pleasure to be around because she not only remembers people but takes the time to actually talk. If you have an opportunity to learn from her, either by taking a course, listening to her talk, or hiring her as either as an instructor or as a photographer, please do so. You will have no regrets."
Bryan Mah Calgary, Alberta