Description
What would be the compass in our personal and professional lives?
From scientists such as Daniel Goleman to leaders like Bill Gates, many experts from different backgrounds confirm that self-awareness is one of the most important pillars of great leadership.
The knowledge we have about our values, abilities, limitations, and emotions can help us better understand ourselves, better control our emotions, and better understand others. Developing self-awareness could help us be tolerant to feedback and open to trying new things. These are some of the building blocks for today's leaders in their quest to cultivate a culture of innovation and meaningful collaboration.
But how much time do we spend in our daily lives developing this essential knowledge?
Join our second conference where we discuss self-awareness at personal, professional, and organizational levels with two amazing individuals.
Zoonie Nguyen, Founder of Talentelle
https://www.linkedin.com/in/zoonienguyen/
Julian A. Giacomelli, President of Rise Kombucha
https://www.linkedin.com/in/juliangiacomelli/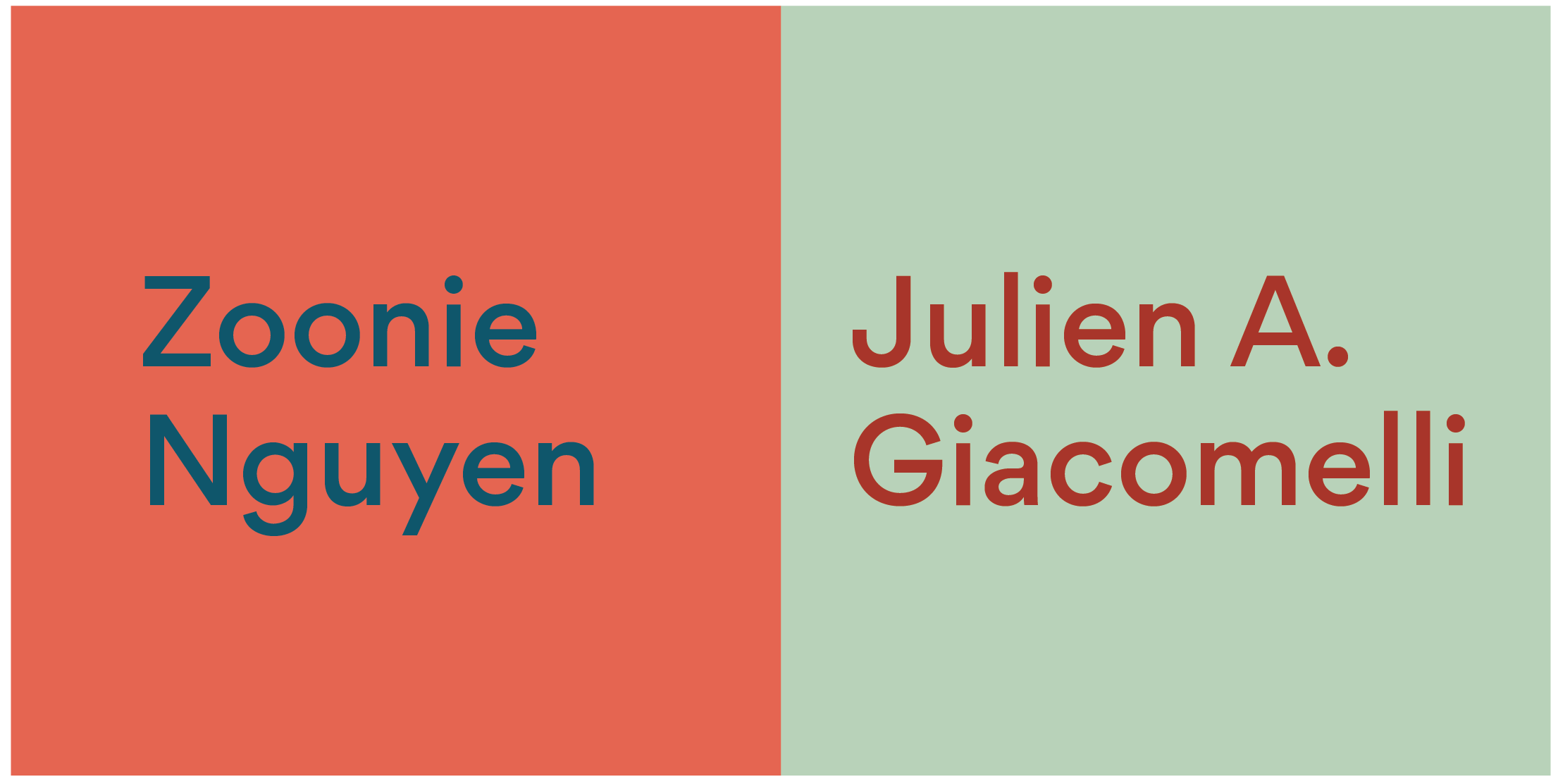 We start our conference at 6:00 pm with registration and reception followed by engaging talks and exercises offered by our presenters. We will continue the conference with an interesting panel discussing Self-awareness among the young generation of professionals. And as usual we close the conference with an engaging Q&A session.
**We are so excited to announce that Khoa Le, a film director and creative producer at Breather will be on our panel to share the vision of the new generation of professionals.
The conference takes place at the historic building of Notman House. Notman House is a physical campus dedicated to supporting the Montreal Startup ecosystem. Located on Sherbrooke and St. Laurent at the very the heart of Montreal, Notman provides office, event, and communal space for startups, investors, technology partners, and community groups. By bringing together company and community builders, Notman House catalyzes the collaboration and exchange that are at the core of a thriving startup ecosystem.
*Please note that there are no ticket sales at the door*