Description
#1 Motivation and the Foundation of Authenticity in Leadership and Life
Max 20 students

Start Date: Oct 30 - to Dec 11, starts 5:30 PM PST
4 live Instructor-led, highly interactive, online sessions of 90 minutes each.
Tuition: $ 549
Oct 30 - Module 1:
Your Motivations – what drives you? Where does it come from? How is it
impacting your life?
$ Includes a unique affect assessment to deep dive and detect your
motivations
Nov 13 - Module 2:
Your Money M.O. – money is part of everything we do. We look at how and
why you do what you do with money and discuss what you will need in
order to get different results, and how your motivations support or sabotage
you.
$ Includes an assessment to help you understand your money priorities
Nov 27- Module 3:
Your Communication – Did you say what they thought you meant? We will
deep dive into how communication happens and how your motivational
make up contributes to how you give and prefer to be given information,
and what that means when communicating with others.
$ Includes a communication assessment
Dec 11 - Module 4:
Your Relationships – How do your motivations influence what you want
from your co-workers, boss, and how you relate to your direct reports. We
will also look at how to build relationship with others while honoring our own
motivations.
$ Includes a relationship instrument
Bonus:
1 year of free membership to the Monthly Self-Awareness Train
Mastermind Group ($828 value)
Please note: Journaling is an integral part of this course.
About Akeela Davis:
Have you ever had dreams or motivated by desiring to accomplish something but find that you just keep hitting roadblocks or sabotaging yourself? Want to know HOW to remove the barriers that are preventing your intentions and desires and get the results to steer your own course? That is what working with Akeela is all about.

Akeela Davis is the president of Courageous Business Culture Inc. overseeing the company's Motivational Maps Assessment distribution, Accreditation, and consulting activities.

Motivated by strong needs to contribute to the growth of others, to be at the forefront of innovation and to steer her own course, Akeela embraced speaking, writing and even hosting cable TV to educate others as she pioneered in young emerging fields such as computer mainframe technology, financial planning, financial divorce, and now motivation in a world that is just waking up to the importance of self-awareness and its impact on every aspect of human lives.
As one of only six Senior Practitioners in the world, she is known for enlightening, igniting and empowering individuals and collectives, to self-actualize by harnessing the power of their motivation. Website: http://courageousbc.com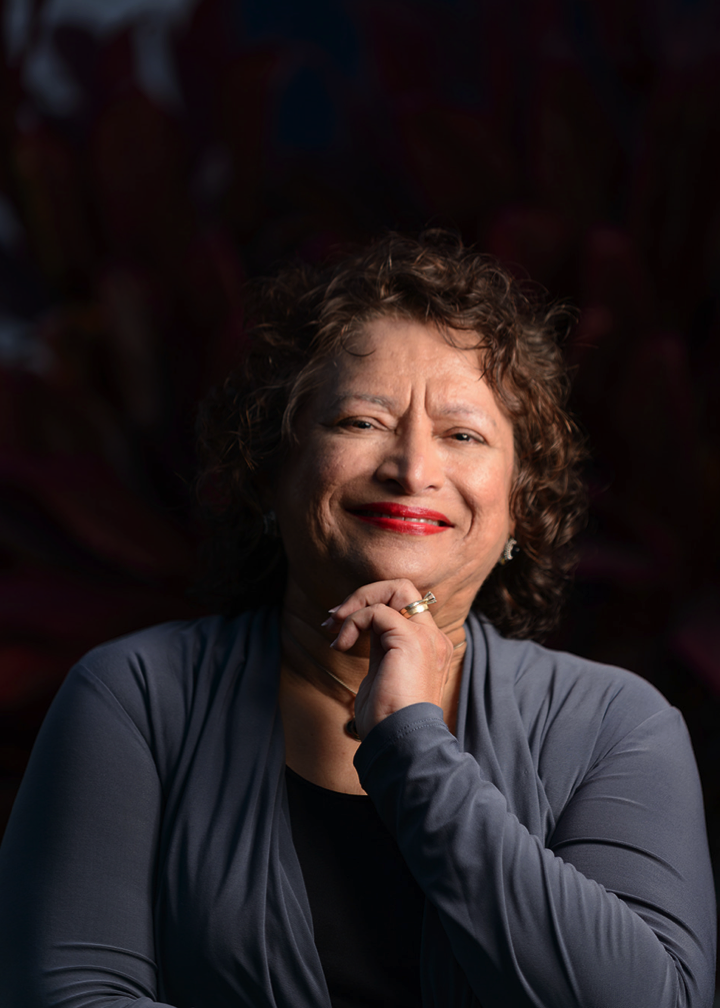 Organizer of Self-Awareness - Beyond Emotional Intelligence Series
Established in 2001, Women in Leadership (WIL) is a national, non-profit organization committed to creating a platform to promote diverse and inclusive workplaces. We help all women across Canada to have the confidence and opportunities to pursue positions of leadership and help employers hire, grow, and support a diverse workforce. Women in Leadership has Chapters in key citiies across the country: Vancouver, Victoria, Kelowna, Calgary, Ottawa, Montreal, Toronto and the NorthWest Territories.
Our Women in Leadership Virtual Mentorship Program matches rising star young women with business executives to develop leadership and empower the next generation through mentorship, workshops, and dialogue.
Along with our award winning virtual Leadership Mentorship Program, we host over 40 events annually to inspire women, facilitate networking, showcase female role models and develop leadership skills.
Visit our website to find out how you can become part of our WIL community. Find out more at www.womeninleadership.ca.
#womeninleadership #womenleaders #diversityandinclusion #mentorship