About this Event
Many people are so passionate about achieving their dreams that they work so hard and forget to take care of themselves and then crash and burn. Understanding your capacity and strengthening your resilience will protect you from losing your dream. Self care is the secret to success professionally and personally.
In this session, you will learn:
How to identify your burnout behaviours
Your gateway behaviours
Your resilience behaviours
Customize a self care plan that gives you capacity to play the long game and win.
About BIll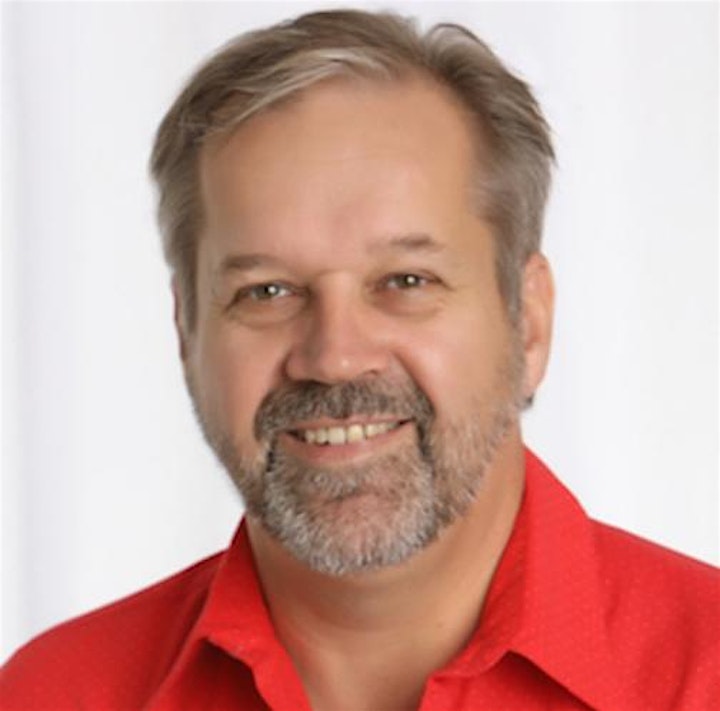 Bill is a counsellor, life coach and certified sex addiction therapist. He specializes in working with men to improve their relationships and reclaim their life from intimacy disorders. He and his wife run William & Associates Counselling Services in Kelowna, before becoming a counsellor he was into building furniture and houses. He loves travelling and driving fast.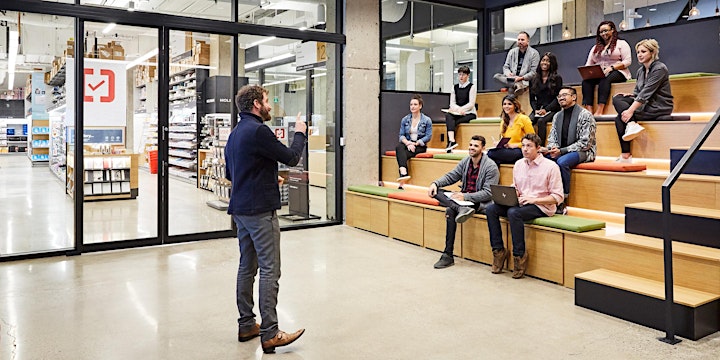 What is Spotlight?
We know that staying up to date on today's big ideas and tomorrow's big trends is a job in and of itself.
As the world's first working, learning and growing store – we are excited to be introducing Spotlight: a new community gathering and learning space. Spotlight will engage communities with knowledgeable experts to both inspire, inform, motivate and educate.
Spotlight is a space accessible to persons that use mobility devices. We encourage people from all backgrounds to participate in our public programming