A day of exploring the mindful art of self-care: Practices to help you cultivate resilience, confidence
About this event
Description
All too often we can be hard on ourselves. Whether it's about work, family life, relationships or body image, how we talk to ourselves and how we treat ourselves has a significant impact on our mental health.
This retreat aims to help you explore formal and informal practices that can help you stress less and get more of what matters out of life.
Misiwe Ni Relations Healing Lodge; a hidden treasure just on the outskirts of Ottawa. Nestled in a peaceful forrest setting, this comforting log cabin is the perfectly soothing space for relaxation and self-reflection.
Price: 250$ (taxes included)
* Please note that costs may be partially reimbursed by your extended benefits provider if they cover the costs of group therapy provided by a Registered Psychotherapist
Terms, Agreements and Guidelines
Lunch is included. Please contact the organizer at least 48hrs before the event of any dietary restrictions and/or food allergies.
Consent and Waiver Form must be returned signed prior to the event.
Refunds: Tickets are transferable but cannot be refunded. The only exception is that tickets will be completely refunded in the event that we have to cancel due to new COVID-19 related restrictions on indoor group gatherings.
Spaces are very limited.
You must bring your own yoga mat, towel/blanket and/or any props you need for your practice.
Dress comfortably; wear layers, bring socks or slippers to keep your feet warm and outdoor appropriate shoes (if the weather is nice, we may carve out time for a walk through the forrest path behind the lodge).
Yoga: Sofie Charron is not a physician. Yoga does involve some risk. Please consult with your doctor prior to the retreat if you have any concerns about your physical ability to practice yoga. If, during the class, you experience any pain, feel dizzy, short of breath or light headed, please stop and rest. You may notify the host of your concerns at any time.
Meditation: If you have every experienced symptoms of dissociation or psychosis, mediation is not always recommended. Please notify the host prior to the event if you have any concerns. Stop the exercise and/or keep your eyes open should you feel any concerns during the practice.
Bring proof of vaccination and ID
Day Plan
9-10: Arrive, sign-in, relax (If you arrive between 9 and 10, we'll be offering tea and you'll have some peaceful time to enjoy the sunroom, the fireplace or the quiet forrest paths.)
10-11: Introduction & Intention
11-12: Yoga (all-levels)
12-1: Mindful Eating Workshop
1-2: Lunch & Free time
2-4: Mindful Self-care Workshop: The practices of self-awareness, grounding, defusion, self-compassion and decision-making.
4:15-5: Closing meditation
For questions, please email shccounselling@gmail.com
Follow @selfcaresofie on Instagram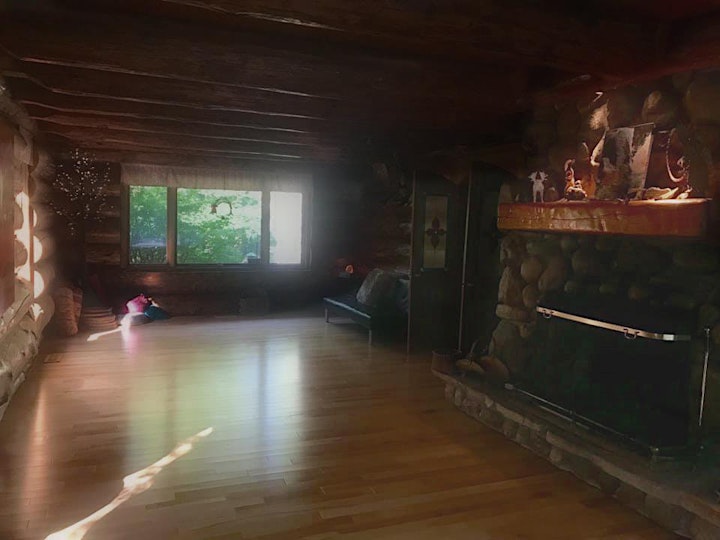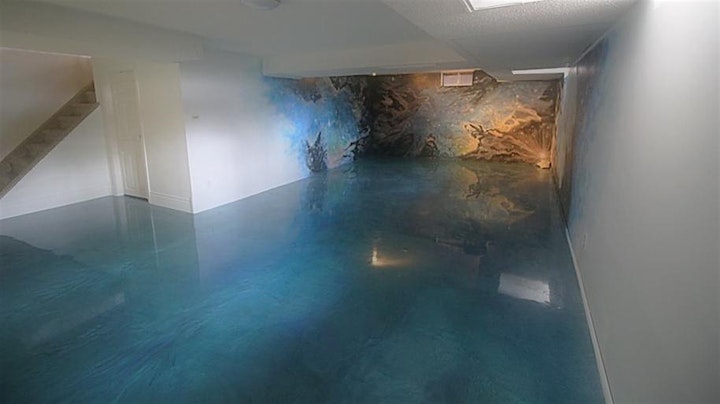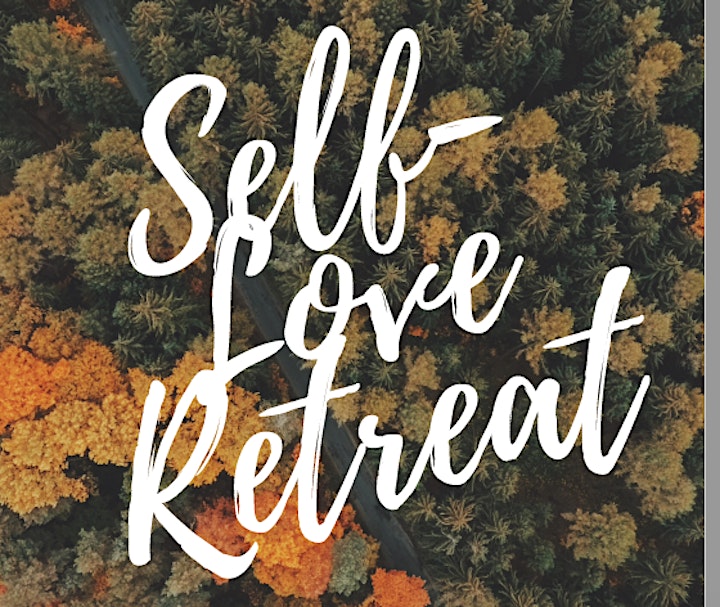 Organizer of Self-Love Day Retreat