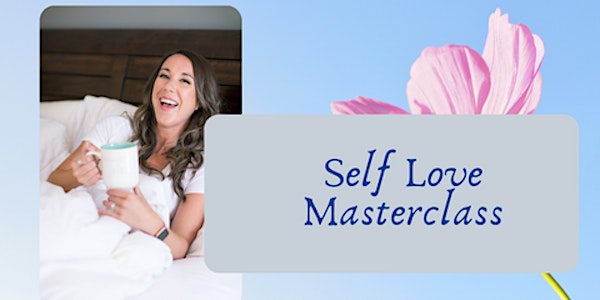 Self Love Masterclass
Join our complimentary Self Love Masterclass! Because we ALL deserve to love ourselves deeply!
About this event
In this self love masterclass you will learn how to overcome old stories, beliefs and past negative experiences, revamp your self talk to align with the life you want to create, build your confidence and truly begin the journey of loving every part of you!