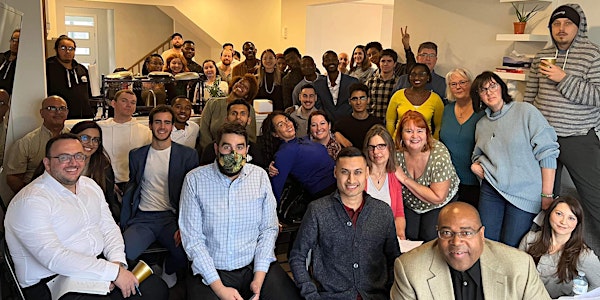 Self-Perfected (In Person) Ottawa Hangout
To create the new 1%, the best parents, and leaders of tomorrow. Looking for those who want to learn, grow, change and become very wealthy.
About this event
Discussions include:
Self-Development
Community Building
Entrepreneurship
Business
Success
Self-Mastery
And MANY More!
We are the most innovative and fun group in Ottawa that knows how to make money and create a great life.
Join us only if you are serious about creating a better life for yourself and for the world. Bring a like minded friend and be prepared to be blown away by an awesome group of people.
Message host for address or text at 613-725-4450