Join the Trainerize Collective FREE Online Event to keep up with the latest sales strategies and stay ahead in the fitness industry.
About this event
Whether you are just starting out or trying to grow your fitness business, attracting new fitness clients can be a real challenge.
In the next Summer Edition of the TZ Collective online event, we're sharing the most successful tips, techniques and strategies to boost sales and clientele.
Join us to learn how to:
✔️ Sell services online and get the word out
✔️Add additional revenue streams to your online fitness business
✔️Innovate and experiment with your product offerings
✔️Increase your income with video coaching
✔️Scale your studio business by offering a hybrid personal training solution
...and so much more!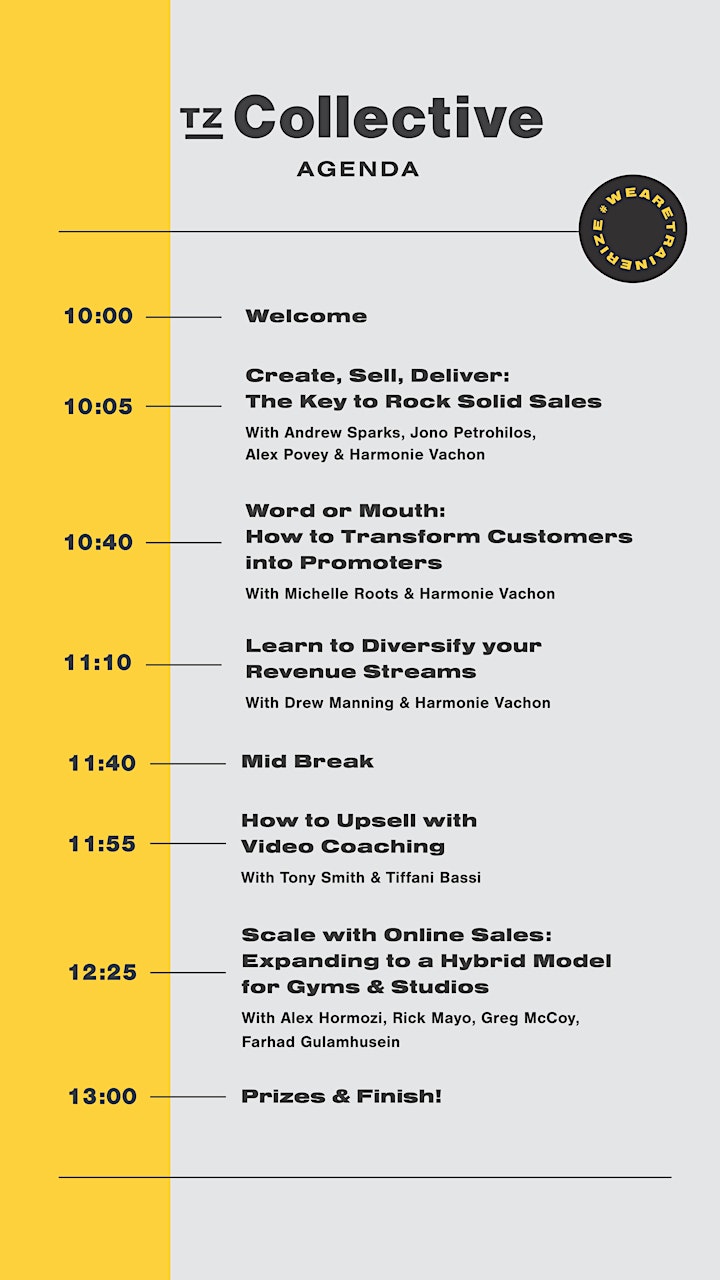 MEET THE SPEAKERS
Our guests are industry experts who are going to share exactly how they use sales to get noticed, sign more clients, and get the edge over the competition. These skills matter now more than EVER, so we're giving you all of the tools you need to sell smarter, not harder & excel in your own business!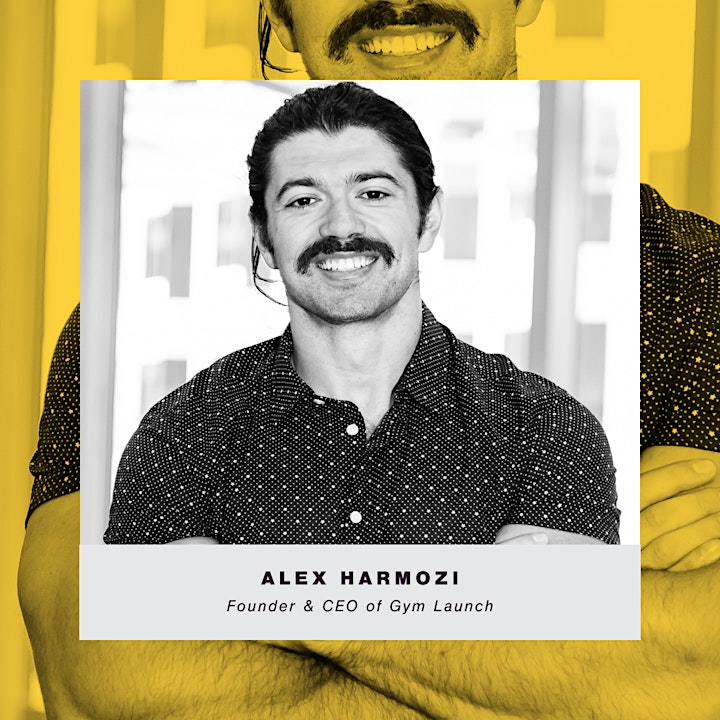 Alex Hormozi is the Founder & CEO of Gym Launch, the author of Gym Launch Secrets and the host of the Gym Secrets Podcast.  Earlier in his career, Alex transformed one struggling gym into six packed and profitable gyms. He launched Gym Launch to help other business owners do the same. The Gym Launch model has transformed over 1500 gyms in four continents. Alex will share his insights on how to get more customers, make more profit per customer, and keep them longer, and the many failures and lessons he's learned along the way.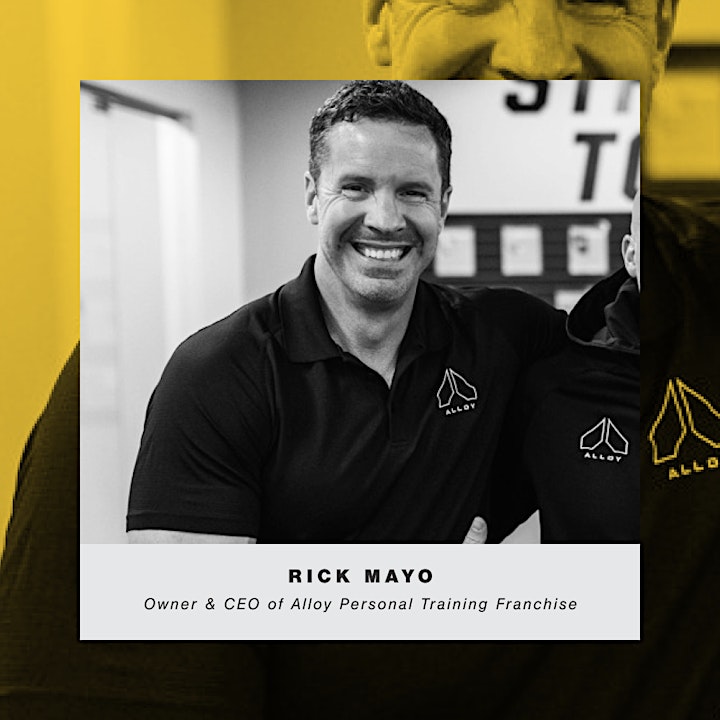 Rick Mayo is the owner and CEO of Alloy Personal Training Franchise, Fitness Industry Expert, Writer, and International Speaker. In the past decade, he and his team began helping major brands and independent gyms, health clubs, and fitness businesses around the world deploy personal training systems through a licensing model under the Alloy brand, since then the Alloy personal training solutions, systems, platforms, and know-how have been used to serve millions of members in thousands of fitness facilities. By providing with the right tools and knowledge, Rick Mayo and the Alloy Team have helped countless people unleash their potential, paving the way towards both personal and professional success.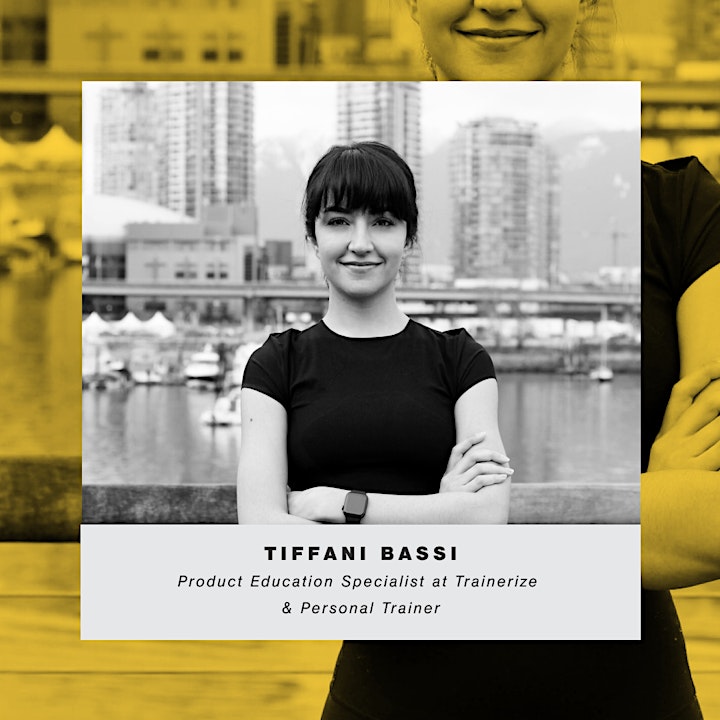 Tiffani Bassi is a Product Education Specialist at Trainerize. She's also the founder and head personal trainer at Train with Tiff.
Tiffani is passionate about movement and helping others—at Trainerize, she empowers thousands of trainers to better support their clients—resulting in more people finding success in their health and fitness journeys. Tiffani hopes to inspire new trainers to follow their passions and build rewarding careers.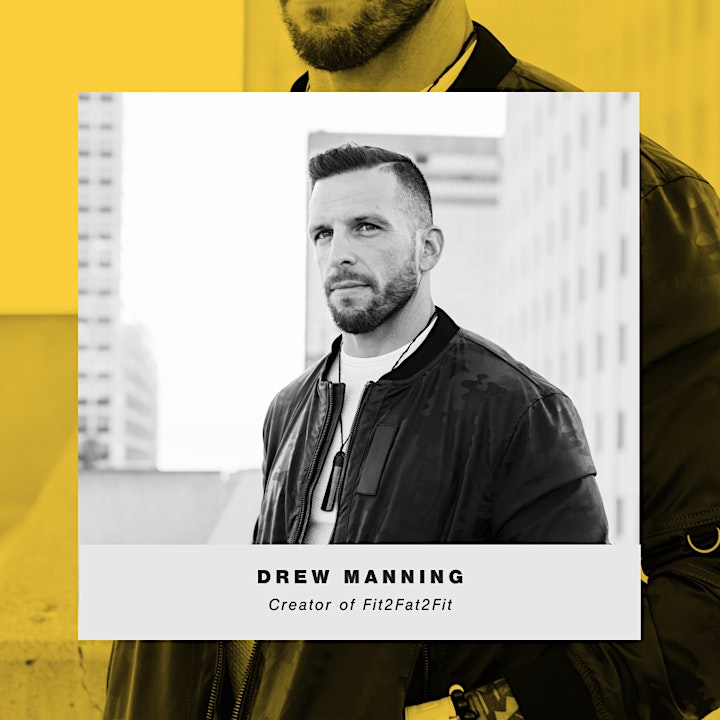 Drew Manning is a well-known Keto coach, physical trainer, and NY Times Best Selling Author of the book Fit2Fat2Fit. Best known for his Fit2Fat2Fit experiment that went viral, Drew gained over a million followers as he documented his 75-pound weight gain and weight loss journey back in 2011. His podcast has over 2.5 million downloads and he's been featured on TV shows such as Dr. Oz, Good Morning America, The View, and many more. His experiment has become a hit TV show, called Fit to Fat to Fit, airing on A&E & Lifetime. Fit2Fat2Fit is also one of the top transacting accounts on the Trainerize platform and Drew has tons of insight to share with the collective.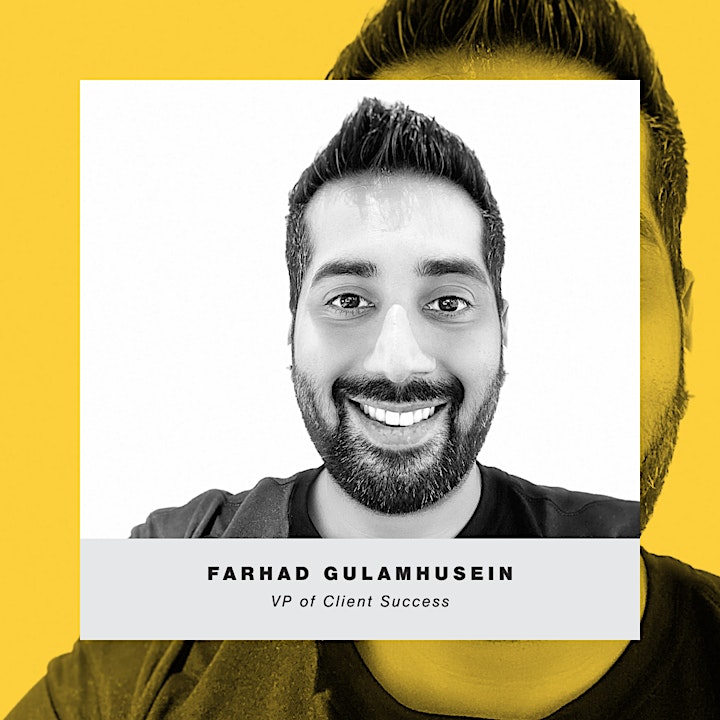 Farhad Gulamhusein is the VP of Client Success and one of the Co-founders here at Trainerize. Farhad leads the customer facing teams from both the Enterprise Sales and Customer Success sides of the house. He is a Computer Science grad from UBC and has 12+ years of international business experience which he now uses to make fitness accessible! He has extensive knowledge of how businesses are growing, scaling, and excelling in today's digital fitness landscape and leads his teams to help Trainerize do the same.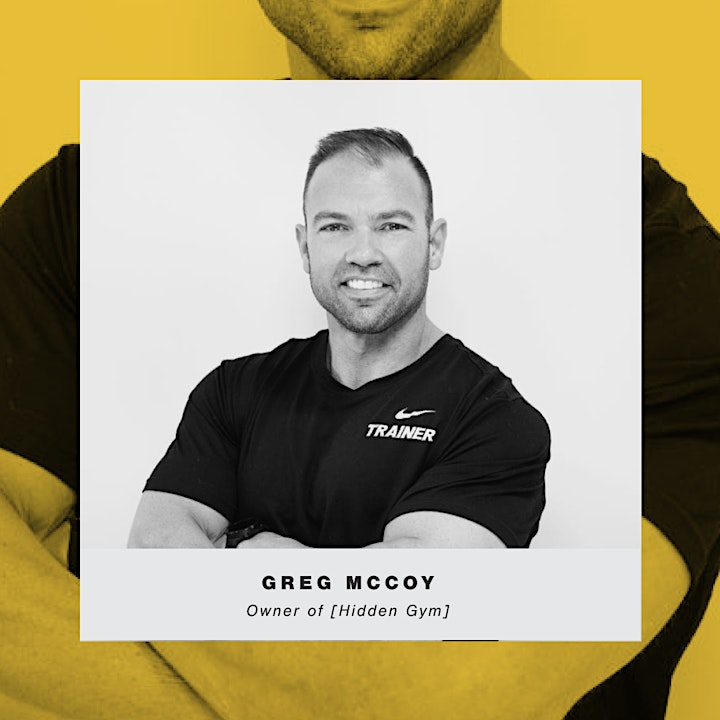 Greg McCoy is a personal trainer with more than 12 years of experience. He also is the owner of [Hidden Gym] along with his wife Tawna. Greg has trained over 1,000 clients in 10 different countries. He carries 5 active certifications, and attends/hosts multiple continuing educational events every year to continue to better himself and to serve his clients better. As an athlete Greg has trained under some of the top coaches in the world and applies that knowledge to the betterment of his clients.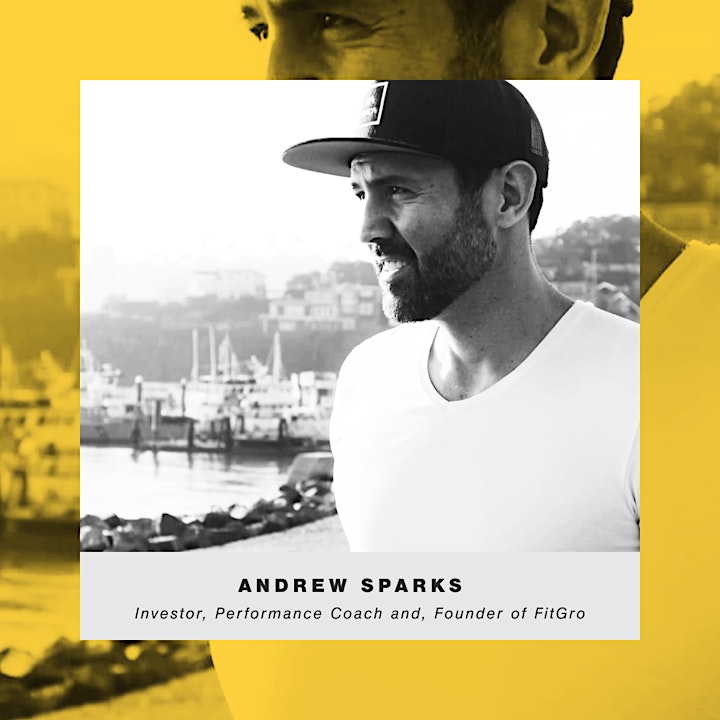 Andrew Sparks is the founder and Head Performance Mentor at FitGro™, as well as founder, investor and CEO at Launch Capital. Since 2011, FitGro has worked with health and fitness businesses in Australia, New Zealand, the United Kingdom, Canada and the United States, helping thousands of members build scalable, profitable and meaningful businesses.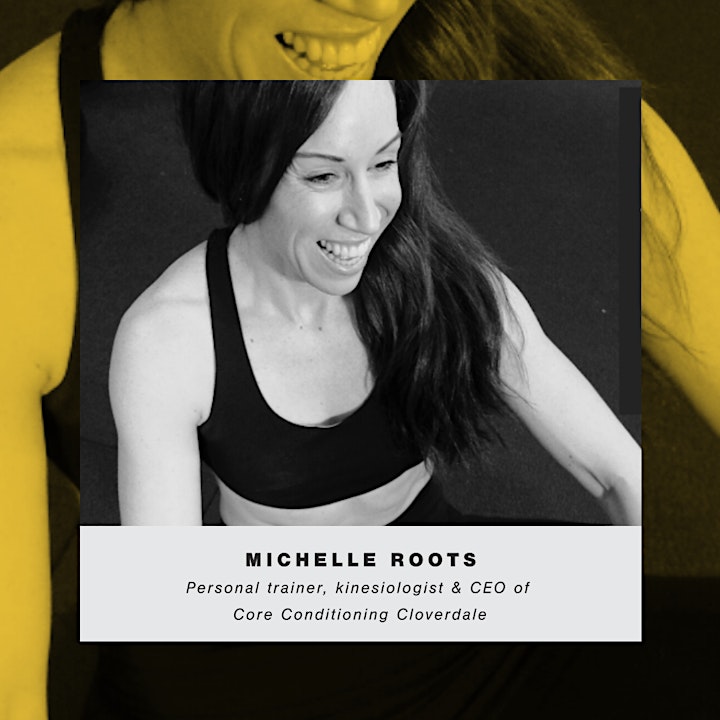 Michelle Roots is a personal trainer, kinesiologist and owner of the Core Conditioning Cloverdale fitness studio. Michelle has made it her mission to help people transform their overall wellness. Michelle is no stranger to hybrid training and was an early adopter of online solutions being integrated into her in-person training business.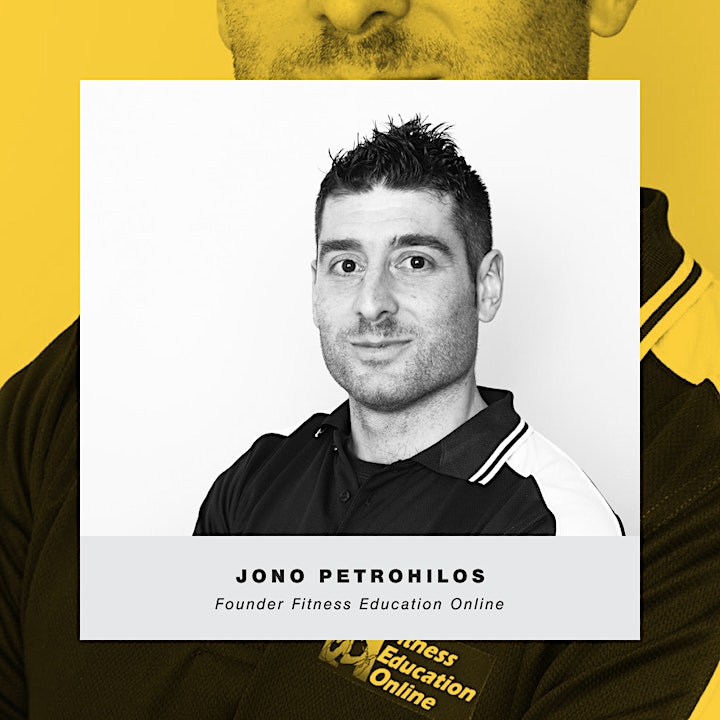 Jono Petrohilos is well-versed in the arena of business and is a co-founder of Fitness Education Online and co-author of the Bootcamp Blueprint Book. Through Fitness Education Online, he strives to provide the highest quality online professional development courses. Additionally, Jono was named the 2020 Educator of the Year by Fitness Australia.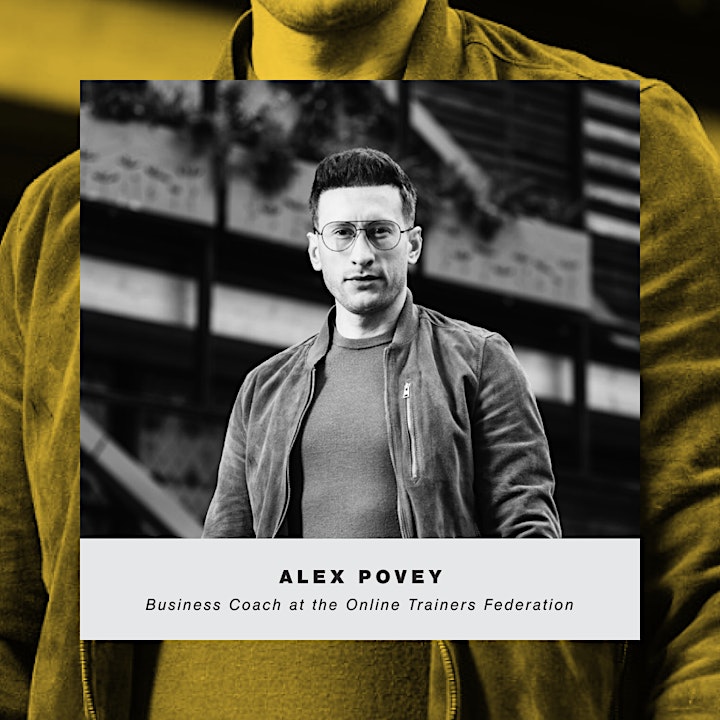 Alex Povey is a Business Coach with the Online Trainers Federation, where he focuses on helping personal trainers and fitness coaches find loyal paying clients to create profitable businesses. Additionally, he hosts the Coaching Ignited podcast, where he teaches fitness professionals about how to develop a stronger mindset and reach more people with the latest marketing & sales strategies.
Tony Smith is the founder of The Garage Gym and an expert in the areas of motivation, team building, tactical fitness and combat readiness. Tony served as a highly decorated police officer for over 18 years and served as the leader of the Tactical Response Unit (Emergency Services Unit). In 2018, Tony resigned from law enforcement on a quest to create a positive impact on as many people as possible. Now he is able to do that through The Garage Gym, teaching others what he has learned over the course of his wide-ranging career.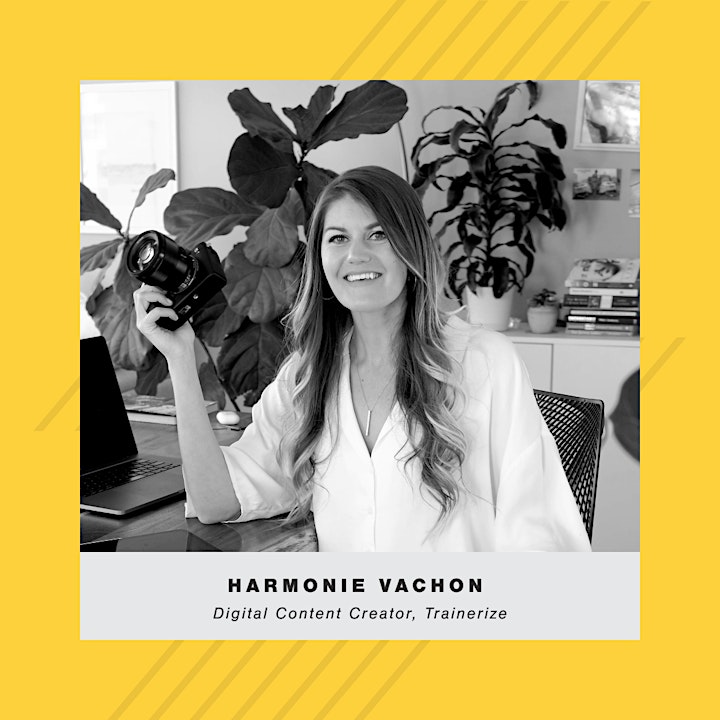 Harmonie Vachon is the Digital Content Producer at Trainerize and the host of the TZ Collective. As an owner of her own boutique creative agency, Harmonie helps business owners solve a wide range of creative problems using video, storytelling, brand development and, design. She also uses her experience to mentor other creatives, helping them turn their talent into a viable career path.
This Online TZ Collective is a community crash-course, where we will learn together, connect, follow, support and help one another thrive in the fitness industry! We can't wait to see you there, claim your ticket to register for the free event now!
*Sessions will be recorded and shared with all attendees after the event. If you cannot attend, register to receive the recordings by email.
All event times are in Pacific Time (PT), so if you're in a different time zone, keep an eye on the clock! 🌎🕓✔️
Organizer of Sell Smarter, Not Harder: Proven Sales Strategies for Fit Pros
Our mission is to make fitness accessible.
Our purpose at Trainerize is to help trainers reach new clients, build stronger relationships with their existing ones, and promote a healthy lifestyle for everyone.
In 2019 we brought our community together with our first in-person Collectives. Now, we launched Online Collectives to adapt to the changing world and reach more members of our community internationally. All personal trainers, coaches, gym and studio owners are welcome to join this FREE event and become part of the Trainerize Collective. We're excited to see you there!