Event Information
Location
Part One, March 5: Mohawk Community Centre, 1807 York Road, Deseronto
Part Two, April 2: Quinte Sports and Wellness Centre, 265 Cannifton Rd, Belleville
ONT
Canada
Description

SELLING FOOD TO ONTARIO
Are you a farmer or food processor? Or looking to explore new opportunities for your farm or food business? Please join us for this two part series of presentations and interactive sessions, learning from successful entrepreneurs and carving their niche in the local food landscape…
All are welcome. Choose your option: Part One March 5 only $15, Part Two only April 2 $15, Both Parts March 5 and April 2, $25. Pre-Registration is required. Each day includes lunch, refreshments and participant materials.
Part One, March 5, 9am to 4pm: Breaking Ground in Local Food: What you Need to Know
Learn from food producers, food buyers, and industry experts about the many different ways that local foods make it onto Ontario consumers' plates and the opportunities that await your local food business. From food trends to financial fundamentals, this session will help equip you with the knowledge and networks you'll need to get your food product market-ready.
Part Two, April 2, 9am to 4pm: Tending to Vending: Scaling up Sustainably
A one-stop-shop for everything you need to know about food regulations and the facilities and support services to help you scale up your food business. Learn from food entrepreneurs about creative solutions to overcome the hurdles to growth and marketing strategies to fuel successful growth.
Please note the following:
Agendas are subject to change
Cost is $15 per session, both for $25
Pre-Registration is required.
For more information please contact:
Renee Barnhart-Brant at reneeb@mbq-tmt.org
Amber Darling at adarling@trenval.on.ca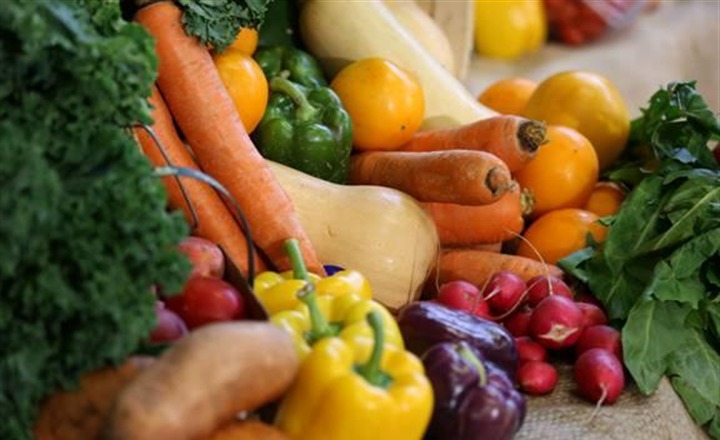 Location
Part One, March 5: Mohawk Community Centre, 1807 York Road, Deseronto
Part Two, April 2: Quinte Sports and Wellness Centre, 265 Cannifton Rd, Belleville
ONT
Canada
Refund Policy