Sales Have Ended
Registrations are closed
The event is currently filled. Please click the register button to put your name on the waiting list. You will be notified if a space becomes available.
Sales Have Ended
Registrations are closed
The event is currently filled. Please click the register button to put your name on the waiting list. You will be notified if a space becomes available.
This web learning series will cover the six-step sales process in depth.
About this Event
Learn in detail the sales process and how to approach each step from client attraction and marketing tips. Plus, we will look at ways to enhance the core areas of the Sales Process. From how Step one, (Research) can help you target and address your key niche employer market, to how to move to Step 2 and conduct the prospecting process more effectively to how to structure Step 3 your interview and how you need to handle the needs analysis sessions with a client, to ensure there is a good business fit.
We will move onto part 4 where you present yourself and what ideas, experience and solutions you bring to the client's business or life. We will also look at the last two steps in the sales process (Step 5-doing the work) making sure those you do work for are delighted with the outcomes . Plus knowing the value in asking for feedback and always have an approach of professionalism.
We then look at (Step 6- The Follow up) and the importance of following up and nurturing the customer, developing long term relationships and being an ongoing value to the company or customer.
Some of the key topics include, understanding your value, changing the way you traditionally look for employment, positioning yourself like an expert, getting clear as to what the client wants and needs and to see if you can be the "answer" to their needs. Finally, it is about nurturing the relationship and doing good work and being of service.
Dates
November 5th - 10:00am- 12:00pm
November 12 - 10:00am- 12:00pm
Location
Online (Webex) 
Registration
Pre-registration is required.  Webex login instructions and link will be provided by email prior to this event.  Contact laura.dunkley@mississauga.ca if you have any questions.
Guest Speaker
David Cohen | Sales and Instructional Facilitator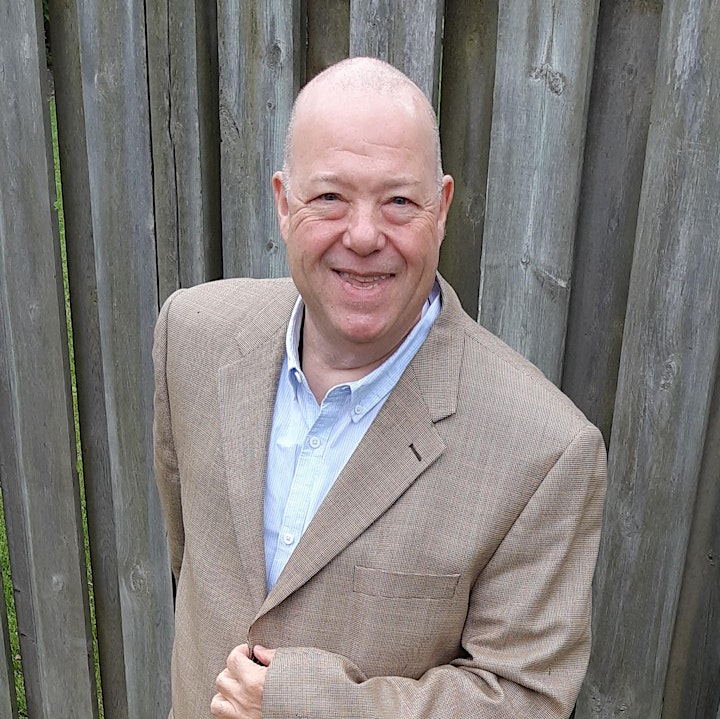 David is an author, business coach and facilitator, and the former host/producer and creator of the small business big ideas show heard weekly for over 9 years. David has taught thousands over the years in both the non-profit and for-profit sectors and has coached hundreds of start-ups to make those important first steps. he specializes in helping small business owners mine their strengths, get clear on their value, their markets and then begin to develop a sales and marketing game plan that gets results.
David has worked with the City of Toronto, heading up an entrepreneurial training program and has worked with the City of Mississauga, the town of Richmond Hill, Markham, Vaughan region, and other for-profit and not-for-profit organizations.
He also can be booked to do his keynote presentations: "The 8 keys to success, How i got to kiss the Stanley cup" and his new keynote called "a breakthrough-through the glass – how to overcome the fear that life and business might throw your way."
He leads workshops in sales, marketing, market research, business plans, target marketing, personality dimensions and customer service programs. He is passionate about helping others live with joy and passion and to lead successful, heart-centered businesses.
Hosted by
Mississauga Business Enterprise Centre (MBEC), Economic Development, Small Business & Entrepreneurship Division, City of Mississauga, is your central source for small business information, resources and guidance.  mississauga.ca/mbec  905-615-4460 mbec@mississauga.ca @MississaugaEDO - Twitter | LinkedIn | Facebook