Location
TechAlliance of Southwestern Ontario
333 Dufferin Avenue
London, ON N6B 1Z3
Canada
Acquire insights on landing Government contracts.
About this event
When working with the government, traditional sales techniques just won't cut it. TechAlliance's own Startup Advisor and Co-founder of Townfolio, Davie Lee, shares his experience, expertise and some real how to's on successfully selling to government. Davie will walk through the nuances of the various levels of government, how each requires unique, systematic sales tactics and ultimately how to land that government contract. From the tendering process to bidding and everything in between, this Masterclass removes the barriers, draws a road map, and provides the keys to unlocking sales with North American governments.
In an effort to accommodate all comfort levels and schedules, this hybrid experience provides you with options – join us in person at TechAlliance or virtually on Zoom.
To ensure safe and comfortable shared workspaces, COVID 19 protocols are in place at 333 Dufferin Ave including a short COVID 19 screening, proof of vaccination with government issued identification and masking except when eating or drinking.
Thank you for understanding and abiding by these health and safety measures.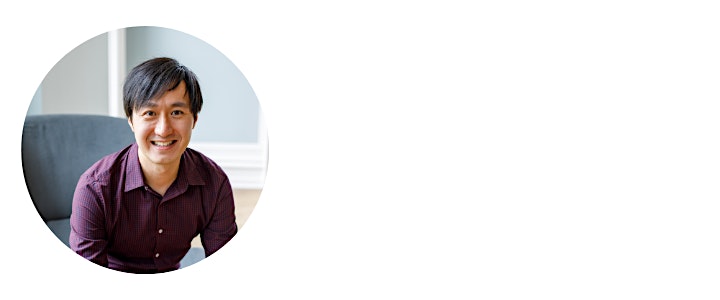 Davie is a Startup Advisor at TechAlliance, where he helps advise a portfolio of startups in the Southwestern Ontario region. Previously, he was the Co-Founder & CTO of Townfolio, a Govtech startup that managed external and internal data sources for over 400 local governments. Acquired in 2020, Townfolio was accelerated through Techstars and Next Canada, and has been featured in Startup Canada, BetaKit, and Business Insider. His experience also includes international trade for the Irish government, M&A in mid-market private equity, and data analytics at a large Canadian non-profit. He enjoys reading non-fiction books, hiking, building random projects in Python and dabbling in angel investing, when he feels he can add value to a startup.