Location
CORE21
21 Simcoe Street South
Oshawa, L1H 4G1
Canada
Description
SELLING TO YOUR AVATAR; From Lead Generation to Follow Up
This workshop covers various topics from Customer Acquisition to Customer Success!
Don't miss this 1.5 hour interactive workshop.
TOPICS INCLUDE:
– Your Audio Business Card
– Nailing Your Niche
– Becoming Charismatic
– Dedicated Prospecting
– Selling Ethically, Efficiently and Effectively
– Follow Up; for Hockey Stick Growth
– Building Traction
– Developing Your Customer Success System
If you aren't consistently able to find and sign up new customers and clients, this workshop is for you.
PERFECT FOR:
Entrepreneurs • Sales Professionals • Business Owners • Direct Sales • Financial Services • Real Estate • Professional Services • Network Marketing • Online Marketing • Speakers • Authors • Coaches • Business Consultants • Non-Profits • And More
Predictably generate leads. Win people over. Be more profitable.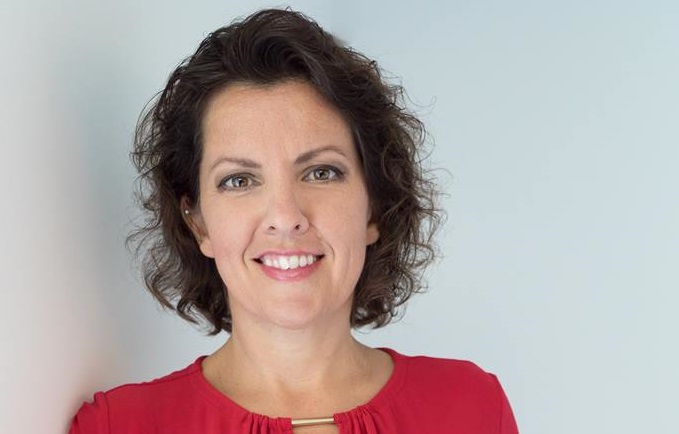 About The Presenter
Trainer Jane is an international best-selling author, international stage speaker and has helped thousands of entrepreneurs and business owners grow and scale their businesses by improving their skills in communication, negotiation and closing the sale.
Trainer Jane Warr, CEO of Selling on the Spot Inc., facilitates international events to help small and medium businesses grow. Selling on the Spot Marketplace is a unique networking event that brings entrepreneurs and sales professionals together to learn innovative and ethical sales techniques and sell, in an open marketplace. Selling on the Spot Mastery workshops focus on the development of skills that help businesses owners excel.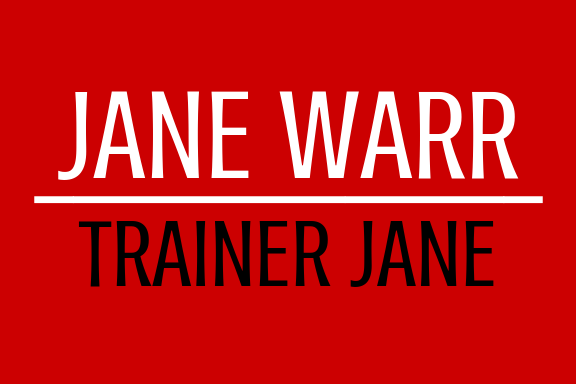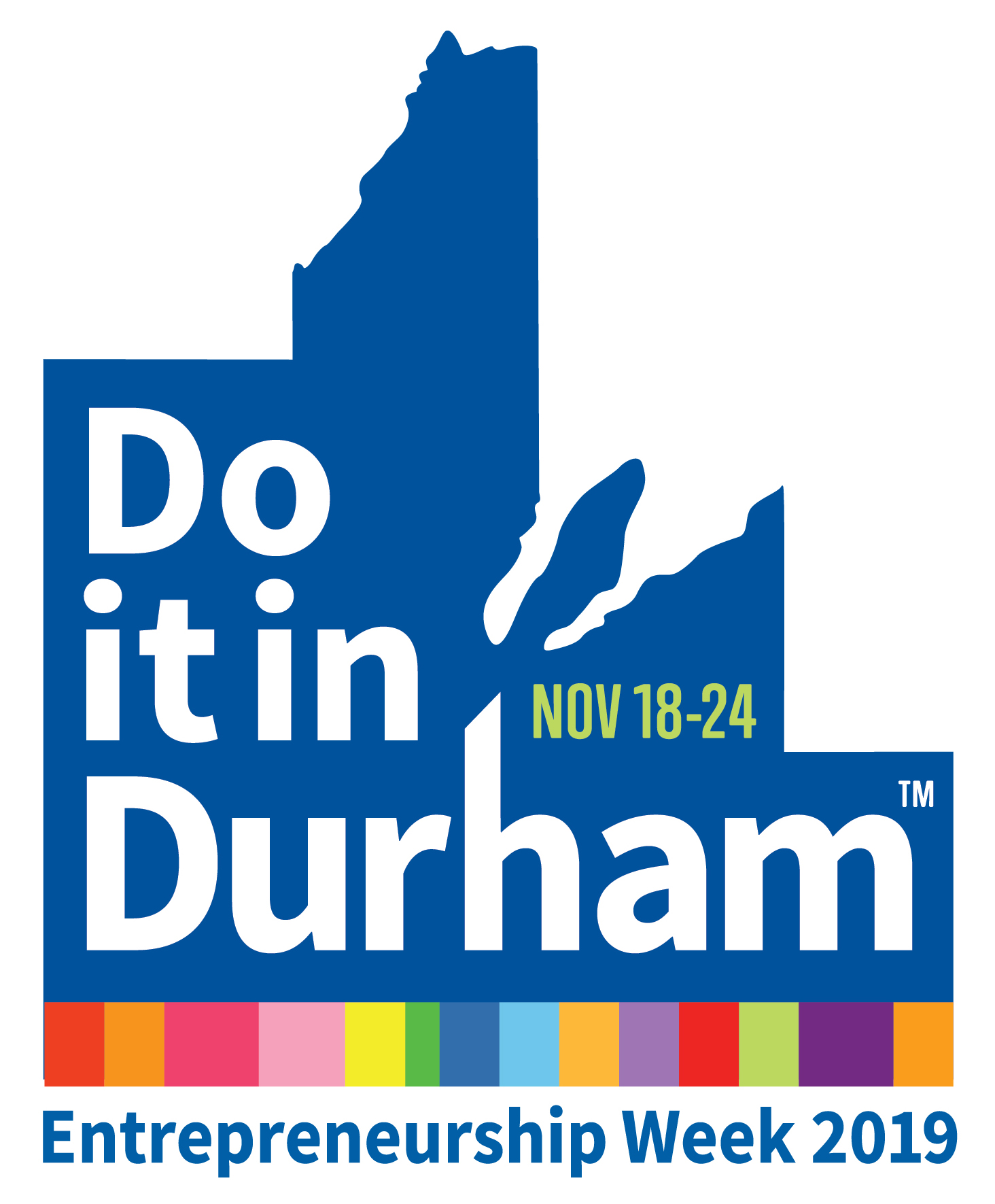 Now in its 7th year, 'Do It In Durham' is a major part of the Durham Region business calendar. It is our collaborative series of events held during Global Entrepreneurship Week (GEW). It is brought to you by local businesses and organizations who are already 'Doing it in Durham!" Global Entrepreneurship Week is where we celebrate the job creators, innovators, entrepreneurs and businesses GLOBALLY in over 170 countries.