Description
SendOutCards Relationship Marketing Road Tour Event with Special Guest Speaker, Author of Yes Sometimes It Is About the Money, President of Field Operations, Steve Schulz
You will also be hearing from Ontario's Senior Executive Melissa Barlock and other leaders in the industry!

IF YOU COULD HAVE CAPITALIZED ON THE SUCCESS OF COMPANIES LIKE AMAZON, iTUNES OR NETFLIX, KNOWING WHAT YOU KNOW TODAY, WOULD YOU HAVE DONE IT?
Well, you may have missed the chance to take advantage of opportunities with those companies but you don't have to miss out on this one.
You're invited on Saturday August 26th, 2017 to learn about how YOU CAN take advantage of an opportunity with a company that's revolutionizing the greeting card and gifting industry called SendOutCards.
Learn how and why thousands of people from all over the world are taking advantage of this company called SendOutCards from SendOutCards, President of Field Operations Mr. Steve Schulz and how YOU CAN TOO.
Steve Schulz is a former school teacher who decided over 20 years ago to look at an opportunity to help supplement his monthly income by at least a couple hundred dollars a month. That decision to look lead Steve into a 20 year career that took him around the world. Steve has built teams of people in excess of a 150,000 people.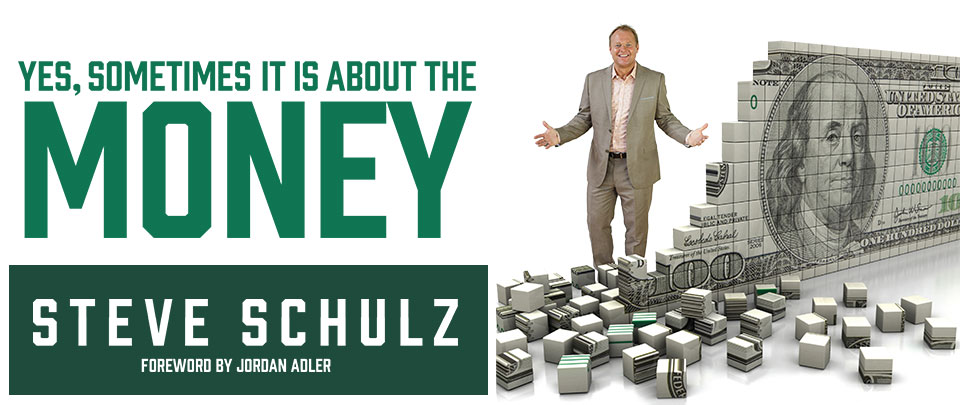 Over his career Steve has earned over 19 million dollars in the networking profession. Steve recently published his first book titled "Yes. Sometimes It Is About The Money" which shares his journey and teaches others how they can succeed. You'll be inspired by Steve's passion for teaching others to win with SendOutCards.

We are excited to help YOU create SUCCESS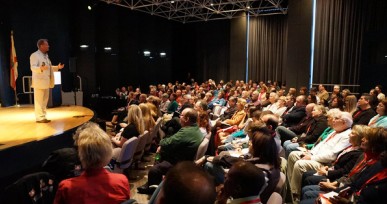 On Saturday August 26th, 2017 you'll also be hearing from a variety of people right here in Ontario Canada. These people are taking advantage of the SendOutCards system and the financial opportunity, leveraging the opportunity in their spare time along side what they are already doing.
REGISTER EARLY THIS EVENT WILL SELL OUT
REGISTER AND RESERVE YOUR SEAT TODAY
EVENT OVERVIEW

Saturday, August 26th, 2017
8:45 - 9:45 am - Registration & Open Networking
10:00 - 12:00 pm - SendOutCards Business Presentation
12:00 - 1:00 pm - Buffet Lunch
1:00 - 4:00 - Distributor Training
Whether you're already involved with the SendOutCards business or not this is an event that ANYONE can benefit from Steve Schulz, Melissa Barlock along with many other leaders will INSPIRE you to TAKE ACTION towards your GOALS.
RESOURCES | INFORMATION
Dress Code – Business Casual / Casual
Guests are free but please register tickets in their name
Seating is first come first serve

Must have your ticket printed to present at registration
Please arrive early to avoid delays and to come and Mix & Mingle with other professionals in the area.
HOTEL CONTACT INFORMATION

Hotel Registration Group Code – SendOutCards
$129.99 Per Night plus all other applicable taxes.
Holiday Inn & Conference
3063 Sout Service Road, Burlington, ON
Phone to reserve: (905) 639-4443
YOUR EVENT HOST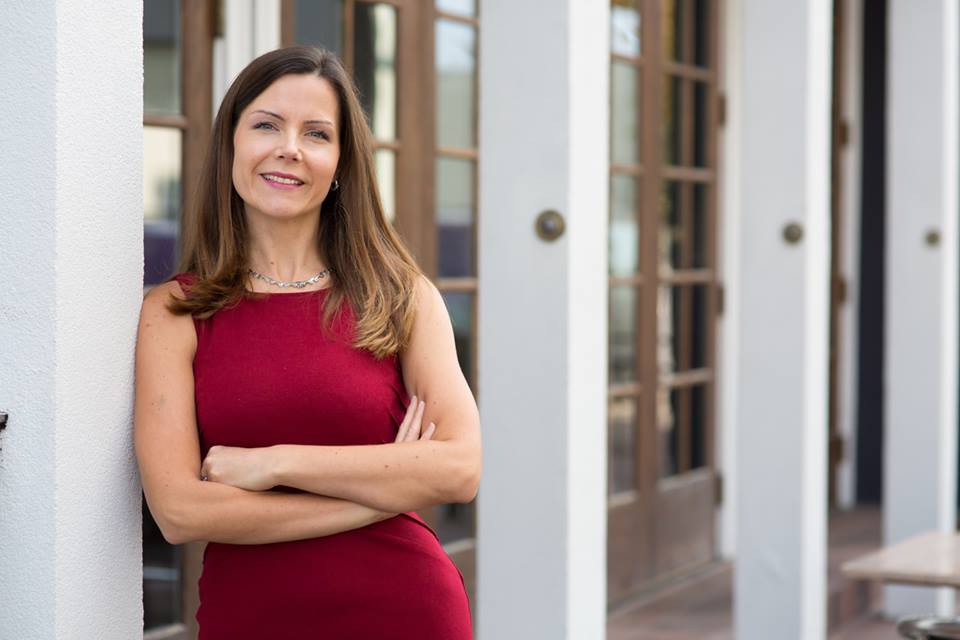 MELISSA BARLOCK
Melissa Barlock, is a loving, devoted wife and mother of two adorable children. Melissa enjoys spending time with her family while she builds her incredible & lucrative SendOutCards business. One of the things she loves most about this business, is she can build it anywhere at any time - her laptop and smartphone are her mobile office allowing her to work where she chooses. Melissa is currently serving on the prestigious SendOutCards Eagles Nest Advisory Leadership Board for the seveth time, has promoted 4 times with this company and just recently was awarded the 2016 Distributor of the Year, 2015 Distributor of the Year Runner Up, 2014 Circle of Excellence Award from Send Out Cards Corporate. Her commitment to her business and her clients has resulted in numerous company awards as well as a featured article in SOCStars - SendOutCards Team Awards & Recognition Showcase and is featured in Networking Times Magazine. Melissa is growing a rapidly expanding team, making a positive difference in the lives of thousands and her story with SendOutCards is just beginning!
*Eventbrite processing fees are added at time of purchase. CANCELLATION POLICY: Registration fees are non-refundable. If your plans change, you may give, or sell, your ticket to another person. In the event, that you give or sell your ticket, that person MUST present your printed ticket at the event registration table to be admitted.