Seniors Resource Council of Alberta - General Meeting with Guests
The SRCA is a well vetted collection of businesses, groups and associations who care about issues affecting seniors.
About this event
The Seniors Resource Council of Alberta (SRCA) is a non-profit organization offering senior friendly products and services dedicated to improving the quality of life for seniors in Alberta. The Council oversees an elite group of highly credible businesses and Not-For-Profit organizations, which focus on offering products and services for seniors and their families. One of the Seniors Resource Council of Alberta's primary initiatives is to act as a resource to keep seniors informed of services that contribute to their well-being and independence. We are directed by the knowledge and expertise of our Business, Not-for-Profit and our Senior members to ensure we have the resources to provide products and services needed by the community we serve.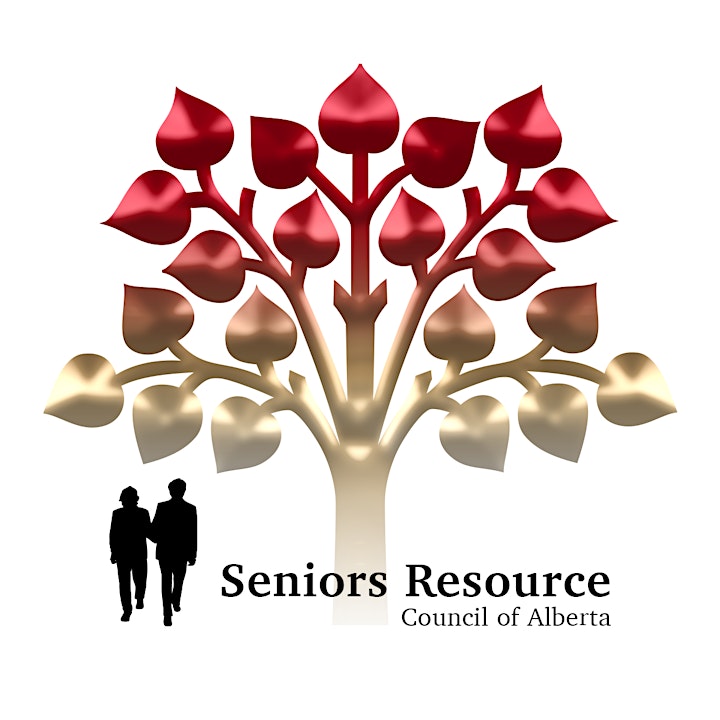 Organizer of Seniors Resource Council of Alberta - General Meeting with Guests