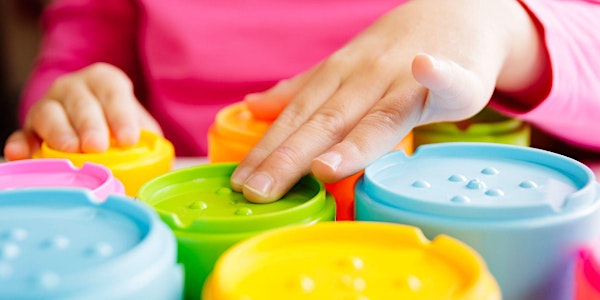 Sensory 101 Parent Education Workshop
For parents/caregivers of preschool age children, with disabilities, with sensory challenges & the community partners who support them.
About this event
Participants will be introduced to what the sensory systems are and how they work.
The goal is to help parents/ caregivers understand their child better. This understanding will assist families in developing strategies to help make life easier.
During the presentation, there will be opportunities for families to suggest ideas for future sessions.
Since this workshop is partially funded by the Ontario Autism Program (OAP) as a Foundational Family Service, examples provided during the workshop will include children with a diagnosis of ASD.
If your child has autism, you will be asked for your OAP Client Information Reference Number during registration.
If you believe your child is registered with the OAP and need help finding your number, watch this video, or email abs@tvcc.on.ca